Incontinence & At Home Senior Care Help in Bremerton, WA
Comfort Keepers at home senior care solutions for compassionate incontinence support
At home senior care or personal support hasn't always been so accessible. In the past, when things got too needy, an assisted living Facility (AFL) was definitely one option on the table. Well, that was then and this is now. Today, aging at home is more doable than at any time ever.  Comfort Keepers of Bremerton, WA, offers highly-experienced and compassionate caregiving solutions. We provide in-home services for all levels of personal care. This includes the delicate subject of incontinence care as well as bathing and grooming. We also assist with transferring and positioning, and whatever else the client needs help with to stay in their beloved homes
Professional At Home Senior Care VS Family Caregivers
Some seniors reach a point where they need a more personal type of care. This can prove challenging for both the family caregiver and the care recipient. One or both parties may suffer from immense embarrassment. Other times, the challenge can be just too much for the loving caregiver. These situations are not unusual and they're nobody's fault.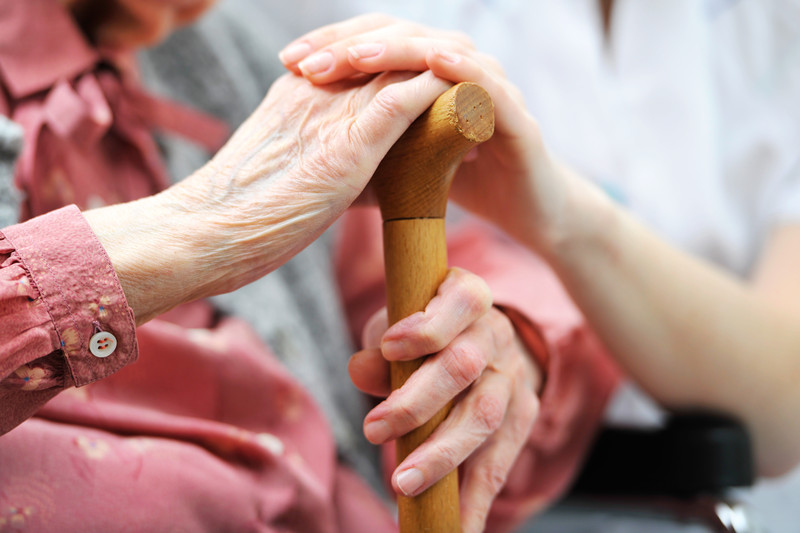 If you or a disadvantaged loved one wants to live at home there are three options to choose from:
Family carer takes special training so that they can cope better
Another family caregiver takes over or assists with at home senior care
You hand the situation over to a highly-trained, professional caregiver
The latter solution is often the best decision. Clients become more relaxed too, and less embarrassed when matched with the ideal Comfort Keeper. This is especially so with bathing and toileting
Understanding Incontinence
Incontinence is not the kind of subject people talk about openly. All the same, limited bowel and bladder control is not an uncommon problem among seniors.  A little education on incontinence issues is often enough to remove—or at least lessen—feelings of discomfiture. It's also important to note that incontinence is not a disease, it's a symptom.  Understanding the causes helps us to find the best solutions for those we care for. The good news is that urinary incontinence—in particular—is often easily treatable in older adults.
Tailored Plans In Personal Home Care
Every situation is unique to the person. It's why Comfort Keepers of Bremerton, WA, tailor each plan so that we can provide the absolute best solution for all our clients.  Our at home senior care is second to none. Our dedicated and compassionate Comfort Keepers know exactly how to help elderly clients to the toilet. And in cases where a care recipient has limited mobility, we can provide bedpan care.
Please don't hesitate to contact us for more information. We work in all areas of personal care and can provide an unhurried consultation to discuss our in-home care solutions for you or someone close to you. You can reach us at Comfort Keepers of Bremerton, WA (360) 373-5678.

---
Comfort Keepers of Bremerton provides services to the following cities and neighborhoods in Kitsap County, Mason County & Pierce County:
Allyn, Artondale, Bainbridge Island, Belfair, Bethel, Breidablick, Bremerton, Brownsville, Burley, Central Valley, Chico, Crosby, East Port Orchard, Gig Harbor, Gilberton, Gorst, Grapeview, Hansville, Indianola, Keyport, Kingston, Lakeby, Manchester, Medowdale, Navy Yard City, Olalla, Parkwood, Port Gamble, Port Orchard, Poulsbo, Purdy, Retsil, Rolling Bay, Seabeck, Sheridan, Silverdale, South Park Village, Southworth, Suquamish, Tacoma, Tahuya, Tracyton, Union, Waterman, Wildcat Lake and more.
3256 Chico Way NW, Bremerton, Washington 98312