Comfort Keepers of Bremerton, WA Has Respite In Home Care Plans in Port Gamble, WA
Learn the benefits this in home care service has to offer familial caregivers
No one could ever fault you for taking on the task of caring for an elderly loved one. Your parents invested a huge part of their lives taking care of you and being there for you. Now that they have reached that point in life where they need a little help, it is wonderful for you to be the one who steps up. Caring for an elderly loved one can be very physically and mentally challenging, leaving you ready to pull your hair out at times, but you don't have to do it all by yourself. We offer a range of in home care options in Port Gamble, WA that have been specifically designed to give you that break you so desperately need.
In order to better understand what this type of in home care in Port Gamble, WA is, you first need to understand exactly what the term "respite" means. The term respite is used in many countries around the world to describe a short break from a task. In this particular case, we have caregivers who can come to your home or that of your loved one specifically to give you a chance to take a short break and catch your breath.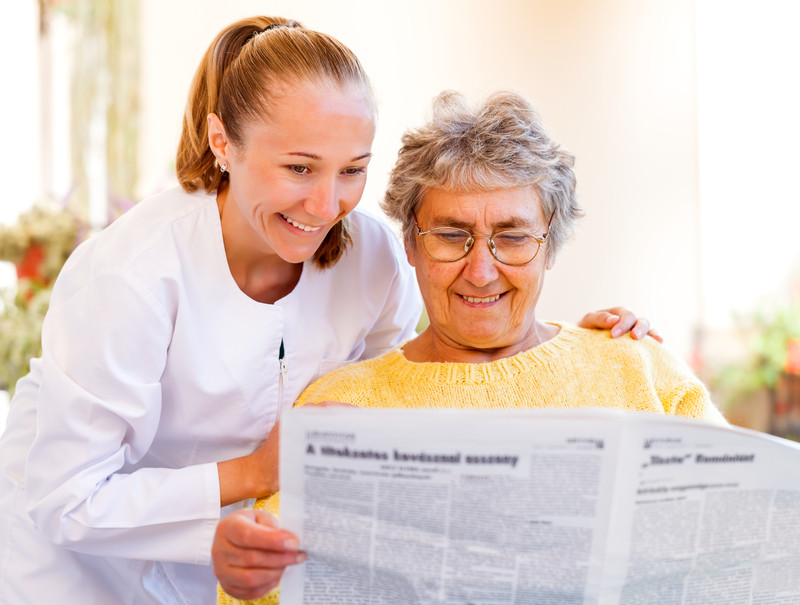 What Does Our Respite In Home Care in Port Gamble, WA Let You Do?
You can use this time to take care of a number of personal errands and needs, knowing that your loved one is in good hands the entire time. While you have this time to yourself, you can:
Take care of your own medical/dental appointments
Take care of banking
Run errands
Visit your favorite salon, barbershop, spa
Take a short re-energizing vacation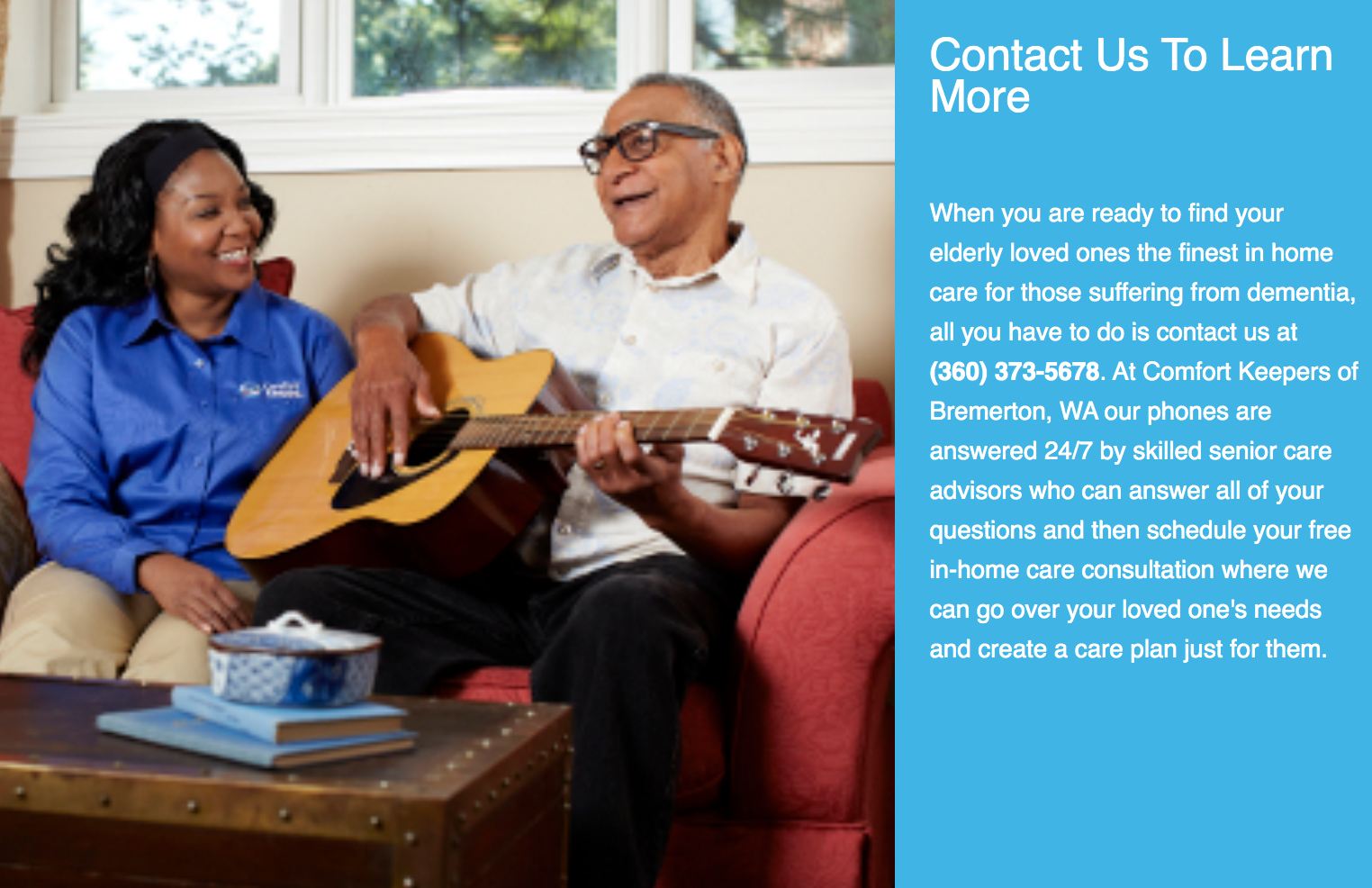 Comfort Keepers of Bremerton provides services to the following cities and neighborhoods in Kitsap County, Mason County & Pierce County:
Allyn, Artondale, Bainbridge Island, Belfair, Bethel, Breidablick, Bremerton, Brownsville, Burley, Central Valley, Chico, Crosby, East Port Orchard, Gig Harbor, Gilberton, Gorst, Grapeview, Hansville, Indianola, Keyport, Kingston, Lakeby, Manchester, Medowdale, Navy Yard City, Olalla, Parkwood, Port Gamble, Port Orchard, Poulsbo, Purdy, Retsil, Rolling Bay, Seabeck, Sheridan, Silverdale, South Park Village, Southworth, Suquamish, Tacoma, Tahuya, Tracyton, Union, Waterman, Wildcat Lake and more
3256 Chico Way NW, Bremerton, Washington 98312