Comfort Keepers Offers in Home Care in Tracyton, WA
We Have What You need When Searching for in Home Care in Tracyton, WA
Nobody ever wants to think that they or their loved ones will need help as they age. The reality is, however, that most all of us will eventually need some level of care as we reach our seniors years. The level of care needed varies greatly from person to person, but all seniors reach a point where they could use at least a little bit of help with the most difficult tasks around the house. In a world where families have become so spread apart this often means that it is time to get in home care from an agency like Comfort Keepers in Bremerton, WA.
How In Home Care in Tracyton, WA Works
The needs of seniors vary, depending on their age and health. Some seniors only need a bit of help with the most difficult of chores that require a lot of heavy lifting or bending. Others may find that they simply get too tired if they try to keep up with all of the chores around their home. In home care offered to Tracyton, WA residents by Comfort Keepers is molded to each individual client to ensure that clients maintain as much of their freedom as possible. A customized plan is set up that takes into account the seniors health, their environment, the existing help they may get from family, and their own personal wishes.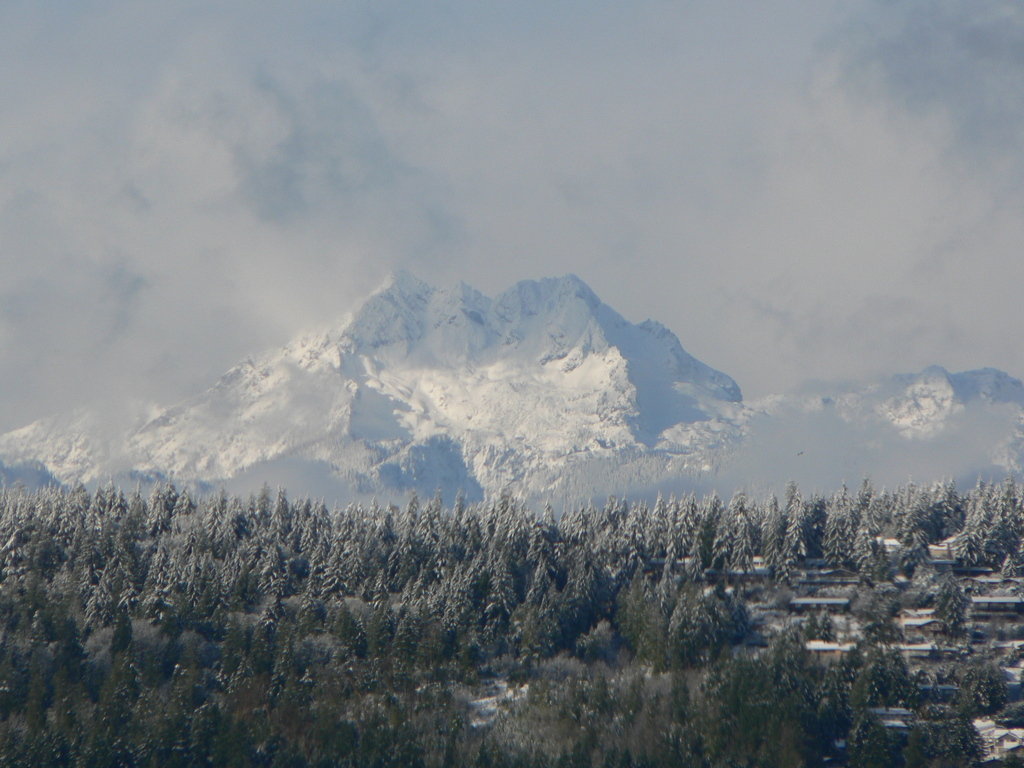 Benefits From Interactive Caregiving
One of the hallmarks of the care offered to seniors in Tracyton, WA is that we go past simply making up a plan that specifies what our caregivers do. We work to identify areas where seniors may need a little help, but caregivers can help encourage the seniors to engage by helping. This keeps seniors as active as possible while eliminating the tasks that may be a safety issue or too much for our clients to managed on their own. This type of in home care keeps seniors engaged in their own home and lifestyle, and helps to keep them healthier for longer.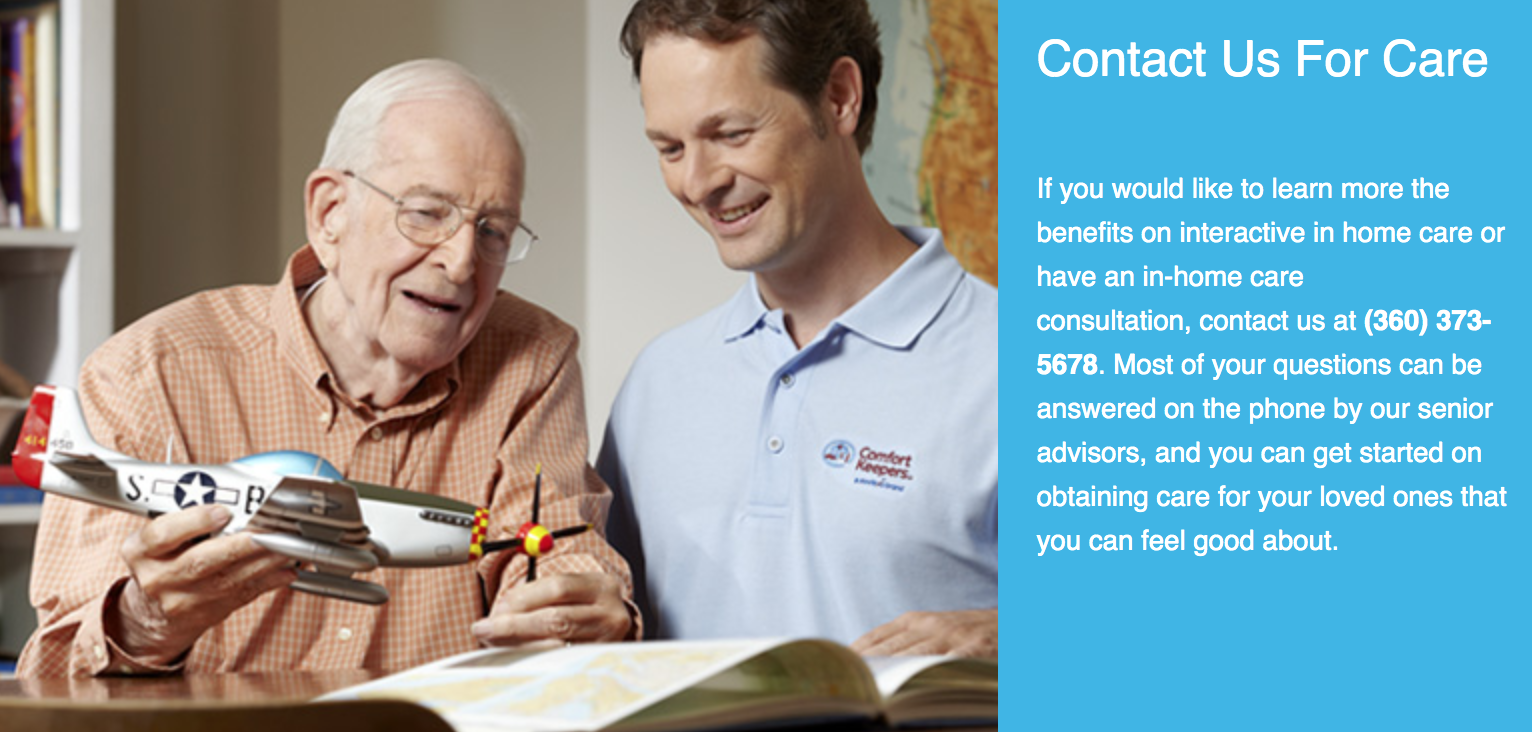 Comfort Keepers of Bremerton provides services to the following cities and neighborhoods in Kitsap County, Mason County & Pierce County:
Allyn, Artondale, Bainbridge Island, Belfair, Bethel, Breidablick, Bremerton, Brownsville, Burley, Central Valley, Chico, Crosby, East Port Orchard, Gig Harbor, Gilberton, Gorst, Grapeview, Hansville, Indianola, Keyport, Kingston, Lakeby, Manchester, Medowdale, Navy Yard City, Olalla, Parkwood, Port Gamble, Port Orchard, Poulsbo, Purdy, Retsil, Rolling Bay, Seabeck, Sheridan, Silverdale, South Park Village, Southworth, Suquamish, Tacoma, Tahuya, Tracyton, Union, Waterman, Wildcat Lake and more
3256 Chico Way NW, Bremerton, Washington 98312