Senior Care in Olalla, WA
How senior care provided in Olalla, WA by Comfort Keepers can help reduce loneliness
When most people think about the risks and issues confronted by seniors, loneliness rarely tops the list, however, loneliness is a serious problem for people over the age of 65. Many seniors find themselves alone, which causes a serious sense of isolation, especially if the senior is unable to get out on their own. Isolation can result in serious health issues from mental health issues such as depression, to putting seniors at a bigger risk of injury. In some cases, seniors may be unable to care for themselves and may not get proper nutrition or hygiene care. Senior care provided by Comfort Keepers in Olalla, WA can help to reduce this sense of isolation and loneliness and ensure seniors needs are completely met.
Comfort Keepers Understands The Importance Of Interactive Senior Care
Comfort Keepers of Bremerton knows that isolation can cause a myriad of problems such as dementia and heart disease and it can even shorten life span. There are many ways that the caregivers at Comfort Keepers can help with loneliness and we consider this part of our senior care a top priority. Our interactive caregiving offers seniors companionship inside of the home. This companionship can take the form of time spent playing games, conversing, working on hobbies, or looking through old pictures. Our caregivers also are trained to engage seniors in day to day tasks whenever it is possible. It might be something as simple as folding laundry together or working on cooking a meal. This serves not only to interact with seniors on a social level but it also gets seniors moving and active.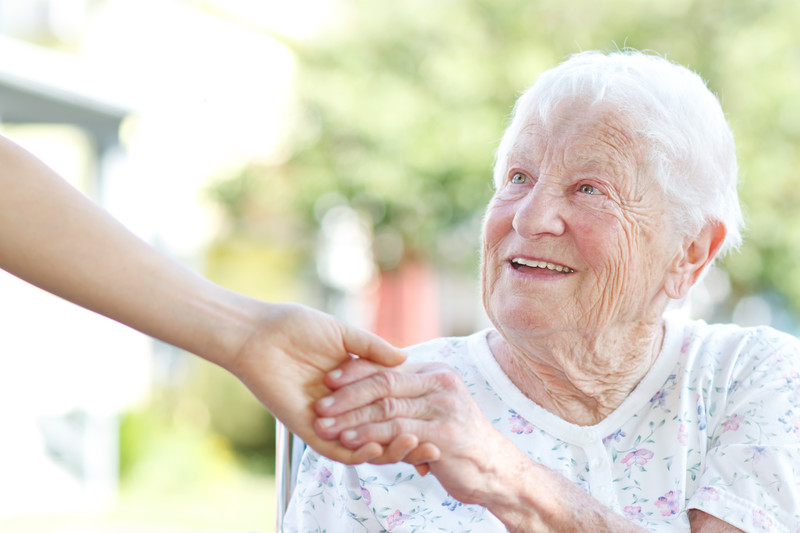 For those that are able, our caregivers can also take seniors outside of the home, on walks, to social events, or to meet friends for dinner. Comfort Keepers senior care recognizes the importance of getting outside the house, meeting and spending time with other people or just getting a bit of fresh air.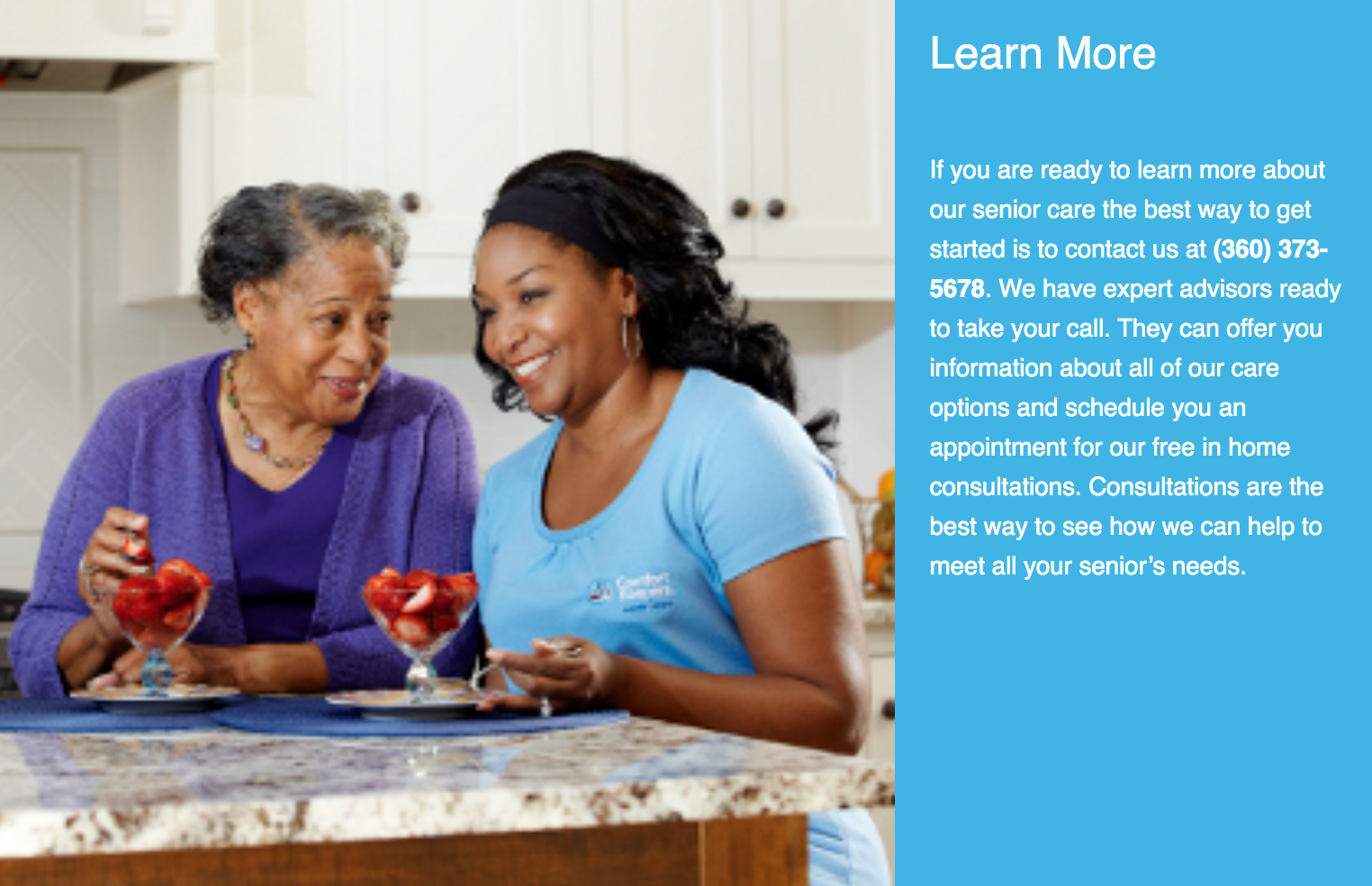 Comfort Keepers of Bremerton provides services to the following cities and neighborhoods in Kitsap County, Mason County & Pierce County:
Allyn, Artondale, Bainbridge Island, Belfair, Bethel, Breidablick, Bremerton, Brownsville, Burley, Central Valley, Chico, Crosby, East Port Orchard, Gig Harbor, Gilberton, Gorst, Grapeview, Hansville, Indianola, Keyport, Kingston, Lakeby, Manchester, Medowdale, Navy Yard City, Olalla, Parkwood, Port Gamble, Port Orchard, Poulsbo, Purdy, Retsil, Rolling Bay, Seabeck, Sheridan, Silverdale, South Park Village, Southworth, Suquamish, Tacoma, Tahuya, Tracyton, Union, Waterman, Wildcat Lake and more
3256 Chico Way NW, Bremerton, Washington 98312