In Home Care in Meadowdale, WA
Comfort Keepers in Meadowdale, WA offers help with home safety as a part of their in home care services
Home safety is an important issue for seniors who live independently in their own homes. It may no longer be as easy for them to navigate the home, and certain tasks can prove to be a much bigger challenge for those who are suffering from arthritis or other age related issues. The in home care provided by Comfort Keepers in Meadowdale, WA offers assistance to seniors and their families in taking care of safety hazards that may put seniors at risk of injury. As part of our service, an expert advisor will survey the home and discuss what hazards exist and what can be done to eliminate them.
Finding Hazards Around The Home
There are many different types of hazards to be on the lookout for. If the senior has mobility issues, how will this affect their access to different areas of the home? A senior that must use a walker or cane will find it difficult to access upper regions of the home. Tripping hazards can also be an issue for someone with mobility issues, so as a part of Comfort Keepers in home care, we will survey the home to ensure that access to all necessary facilities is unimpeded.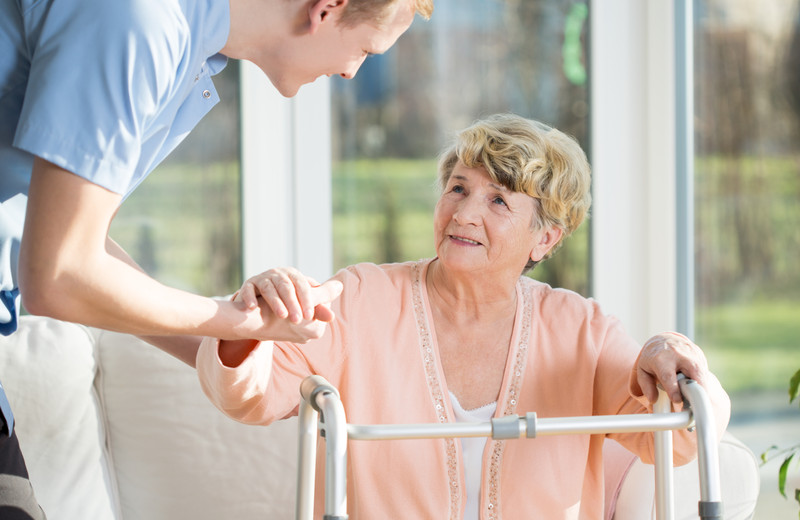 There are many safety issues that family members might not even be aware of such as where to install handrails and bars to offer more stability for seniors taking showers, navigating stairs, and even stepping outside their home. Something as simple as a walk in shower with a seat allows the senior to shower safely by helping to reduce the risks of falling. Our caregivers are also available to help seniors with hygiene care which also greatly decreases the risks of injury. Our customized in home care is designed to minimize safety hazards throughout the home while providing exceptional care for seniors.

Comfort Keepers of Bremerton provides services to the following cities and neighborhoods in Kitsap County, Mason County & Pierce County:
Allyn, Artondale, Bainbridge Island, Belfair, Bethel, Breidablick, Bremerton, Brownsville, Burley, Central Valley, Chico, Crosby, East Port Orchard, Gig Harbor, Gilberton, Gorst, Grapeview, Hansville, Indianola, Keyport, Kingston, Lakeby, Manchester, Meadowdale, Navy Yard City, Olalla, Parkwood, Port Gamble, Port Orchard, Poulsbo, Purdy, Retsil, Rolling Bay, Seabeck, Sheridan, Silverdale, South Park Village, Southworth, Suquamish, Tahuya, Tracyton, Union, Waterman, Wildcat Lake and more
3256 Chico Way NW, Bremerton, Washington 98312