The Ultimate in Senior Care in Waterman, WA
Start creating a senior care services plan that is unique to your loved ones situation
Becoming a senior citizen means a lot of things including facing the possibility of no longer being able to fully care for yourself. While no one wants to admit they may need a helping hand to ensure they can continue to live independently at home, we realize that at the same time that no one truly wants to spend the rest of their lives in a nursing home or assisted living facility. Here at Comfort Keepers, we offer senior care plans in the Waterman, WA area designed to provide the perfect blend of assistance, companionship, and conversation.
Full-Range of Senior Care Services in Waterman, WA
One of the biggest problems faced by the elderly who choose to stay at home rather than going into an assisted living facility is loneliness. After a lifetime of working and being around people, finding yourself sitting at home with no one to talk to can leave a person feeling left out and unwanted. Our caregivers have been carefully chosen for their ability to include their clients in everything they do, provide stimulating conversation, and of course companionship. The goal is to ensure you look forward to their visits and never have to worry about feeling alone.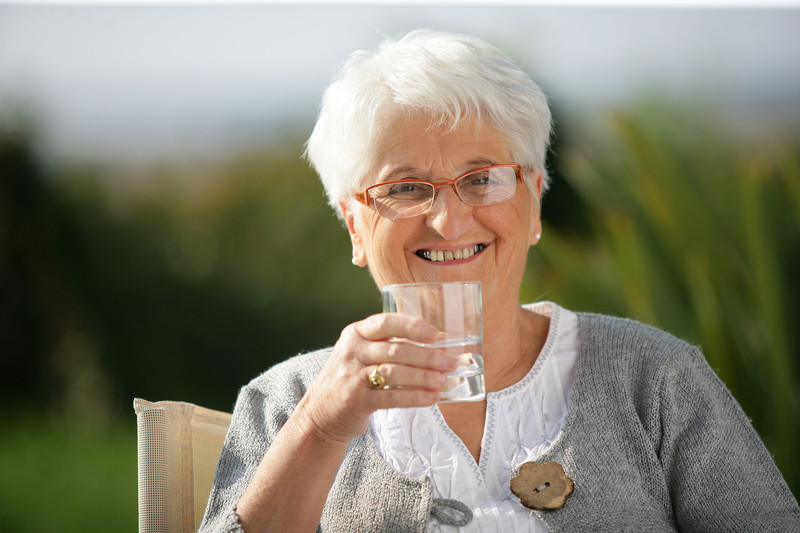 Our Care Also Includes Nutritious Meal Preparation in Waterman, WA
When you feel alone and as if you have nowhere important to go, fixing nutritious meals can also begin to feel unimportant. If you have begun to feel this way, don't worry you are not alone as this is a very common feeling amongst seniors. As part of our senior care program, our caregivers have been trained to shop for and prepare nutritious meals for those in their care. They can work within any dietary requirements, including diabetes, high cholesterol, high blood pressure, kosher, halal, and many others to ensure you can enjoy plenty of healthy and nutritious meals.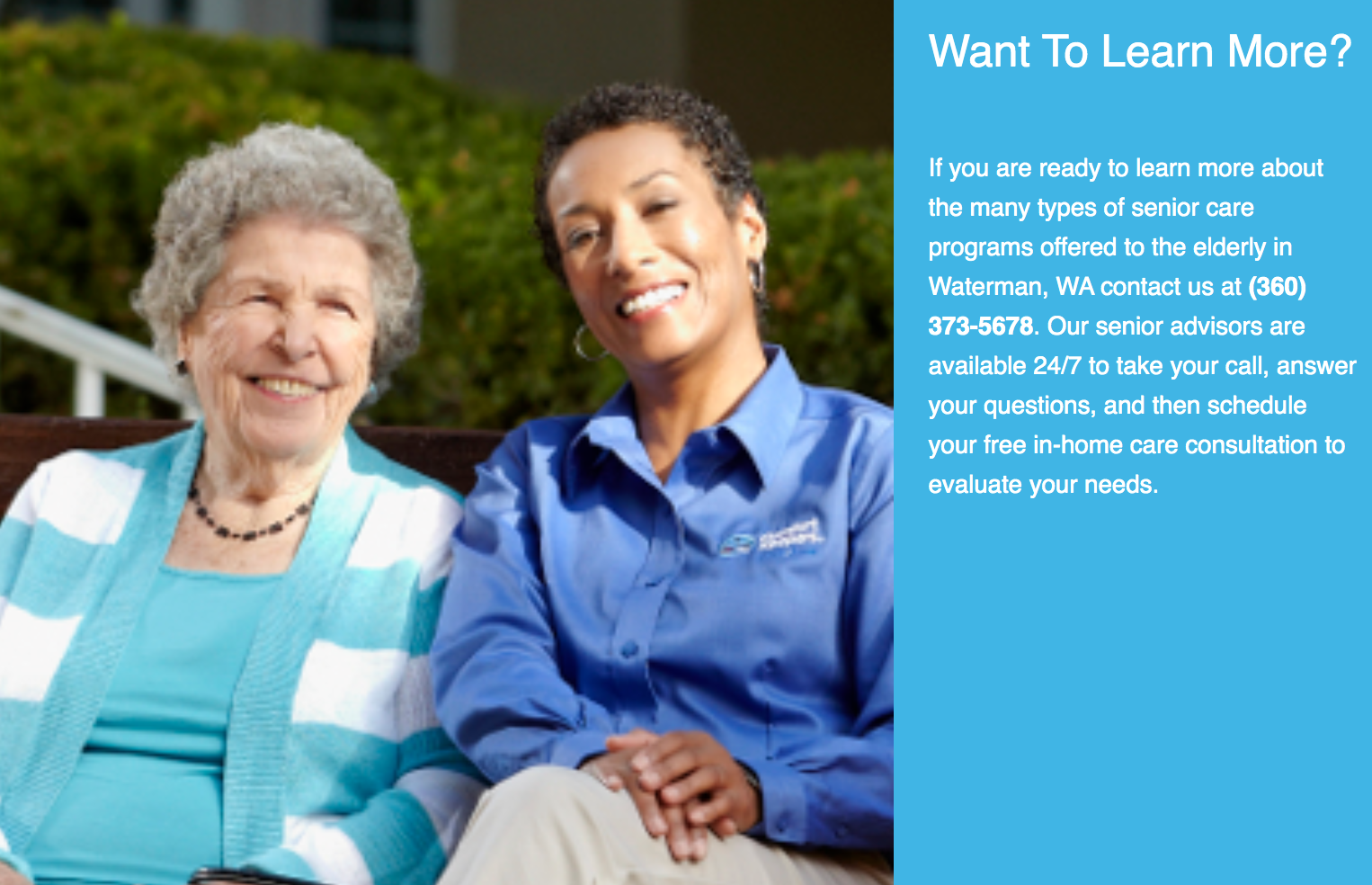 Comfort Keepers of Bremerton provides services to the following cities and neighborhoods in Kitsap County, Mason County & Pierce County:
Allyn, Artondale, Bainbridge Island, Belfair, Bethel, Breidablick, Bremerton, Brownsville, Burley, Central Valley, Chico, Crosby, East Port Orchard, Gig Harbor, Gilberton, Gorst, Grapeview, Hansville, Indianola, Keyport, Kingston, Lakeby, Manchester, Medowdale, Navy Yard City, Olalla, Parkwood, Port Gamble, Port Orchard, Poulsbo, Purdy, Retsil, Rolling Bay, Seabeck, Sheridan, Silverdale, South Park Village, Southworth, Suquamish, Tacoma, Tahuya, Tracyton, Union, Waterman, Wildcat Lake and more
3256 Chico Way NW, Bremerton, Washington 98312