Senior Care in Grapeview WA
Comfort Keepers in Grapeview, WA believes companionship should always be a part of senior care
Quality senior care contains a number of components including helping seniors with personal care, household chores, meals, and errands. Comfort Keepers of Bremerton, WA believes that companionship is an equally important component of in home care that must not be forgotten. Many of our seniors in Grapeview, WA are isolated, unable to leave their homes on their own, and lacking in family close enough to be a source of social connection. We believe that companionship is essential to good health for our seniors so we incorporate it into everything we do.
How Comfort Keepers Incorporates Companionship into Their Senior Care
Once we decided that companionship was a crucial component of in home care, we set about finding ways to integrate it into everything we do. We start by choosing the right caregiver for each of our seniors. We want each of our seniors and their caregivers to share a special connection, because it this through this bond that senior care make the difference when it comes to isolation.
We have devised a program called interactive caregiving that does the rest. Each of our caregivers is thoroughly trained to focus on the day to day connections they can make with their clients. We do not just set aside a certain amount of time relegated to companionship, instead we make it part of everything our caregivers do when they are in your loved one's home. So instead of just chatting or playing games, our interactions with clients are meant to be meaningful and to address some area of a senior's wellbeing. This could mean going for a walk, taking a trip to the senior center to meet new friends, working on a project together such as a quilt, or doing a bit of gardening.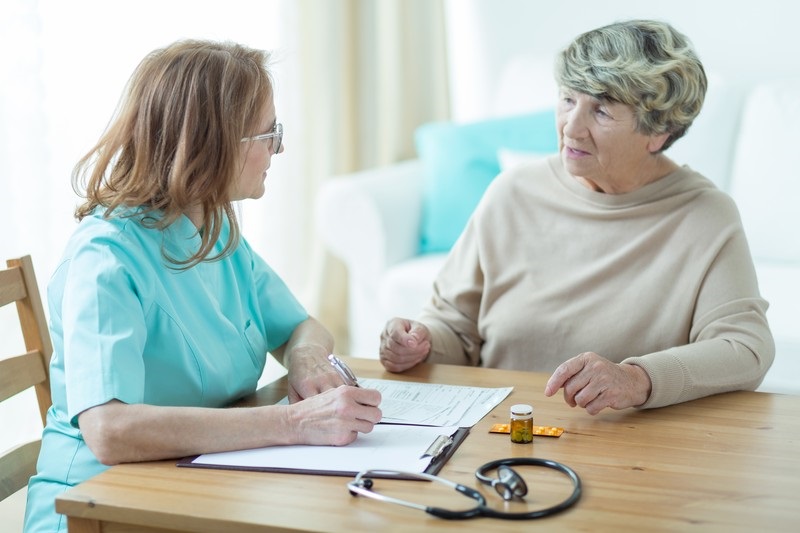 We Keep Seniors Interests and Abilities in Mind
We put thought into all our interactions and direct them in a way that most benefits your loved one. We work carefully to identify clients' interests which become an integral part of their senior care plan. We always keep your loved one's abilities in mind as we plan our interactive care, tailoring activities in ways that fit what they are able to do.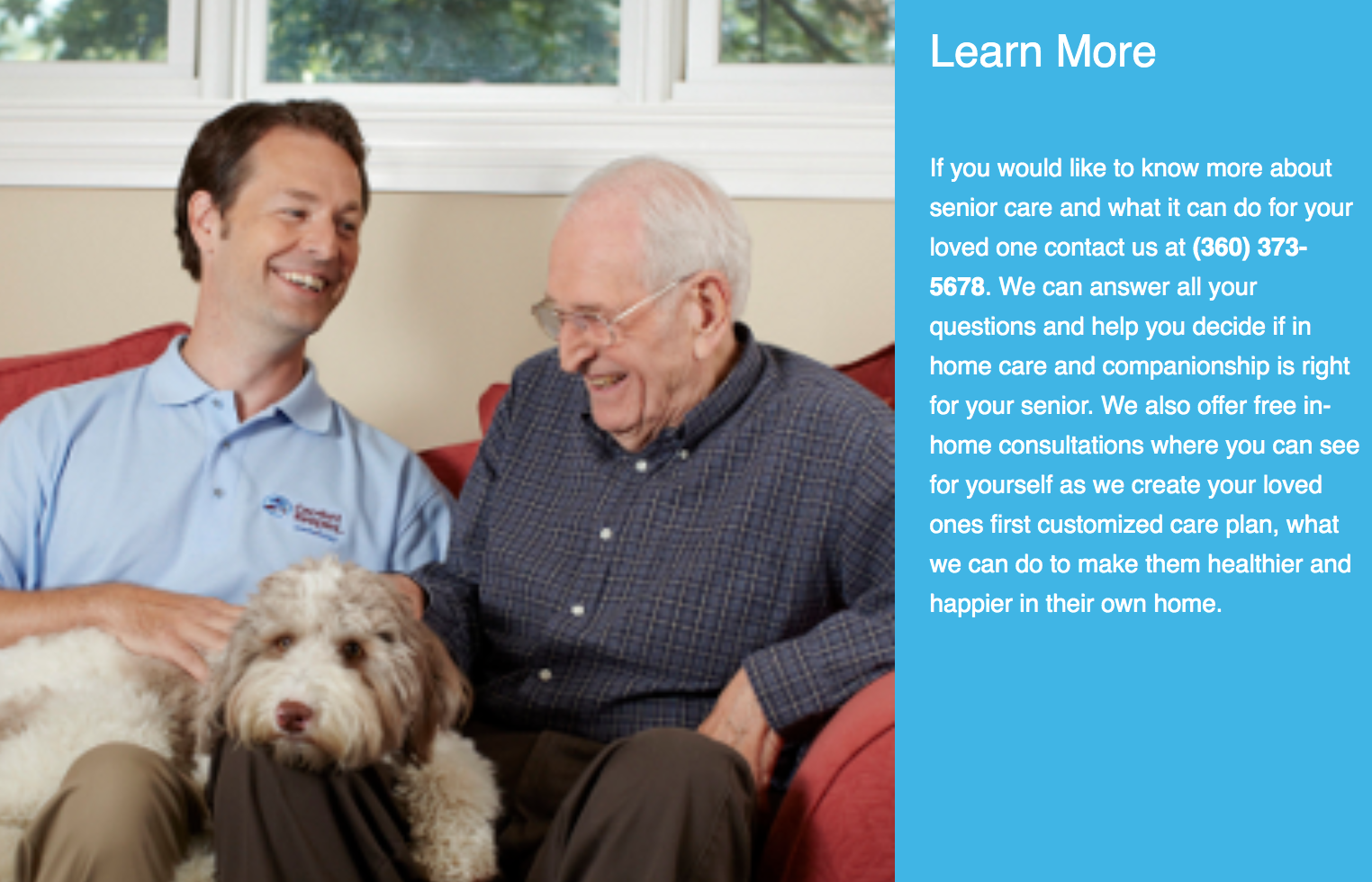 Comfort Keepers of Bremerton provides services to the following cities and neighborhoods in Kitsap County, Mason County & Pierce County:
Allyn, Artondale, Bainbridge Island, Belfair, Bethel, Breidablick, Bremerton, Brownsville, Burley, Central Valley, Chico, Crosby, East Port Orchard, Gig Harbor, Gilberton, Gorst, Grapeview, Hansville, Indianola, Keyport, Kingston, Lakeby, Manchester, Medowdale, Navy Yard City, Olalla, Parkwood, Port Gamble, Port Orchard, Poulsbo, Purdy, Retsil, Rolling Bay, Seabeck, Sheridan, Silverdale, South Park Village, Southworth, Suquamish, Tacoma, Tahuya, Tracyton, Union, Waterman, Wildcat Lake and more
3256 Chico Way NW, Bremerton, Washington 98312