Comfort Keepers Brand of Senior Care in Gilberton, WA Offers You a Respite
This special senior care service is designed to allow family caregivers to recharge and gain balance in their lives while helping a loved one
If you were to ask anyone who has been taking care of an elderly loved one for a while what they think of it, the first thing they are likely to say is that it is very rewarding. The next thing they are likely to say is that providing this type of senior care in Gilberton, WA is far more physically and mentally challenging than they ever imagined, yet if this was the only way to keep their elderly loved one out of a nursing home, they would do it all over again. If you are faced with caring for an elderly loved one, you don't have to do it alone, let the skilled caregivers from Comfort Keepers of Bremerton, WA be there to help give you a break when you need it.
If you look in the dictionary, you will find that the term "respite" is used in many countries to describe a short break from a particular task. Being able to find the time to take a break when you are caring for an elderly loved one is not always easy, especially as their needs grow. This is where our caregivers come in, they can be there for a few hours a week to give you time to take care of things like:
Personal errands
Visits to your doctor or dentist
Visits to your favorite spa or salon
Take a short vacation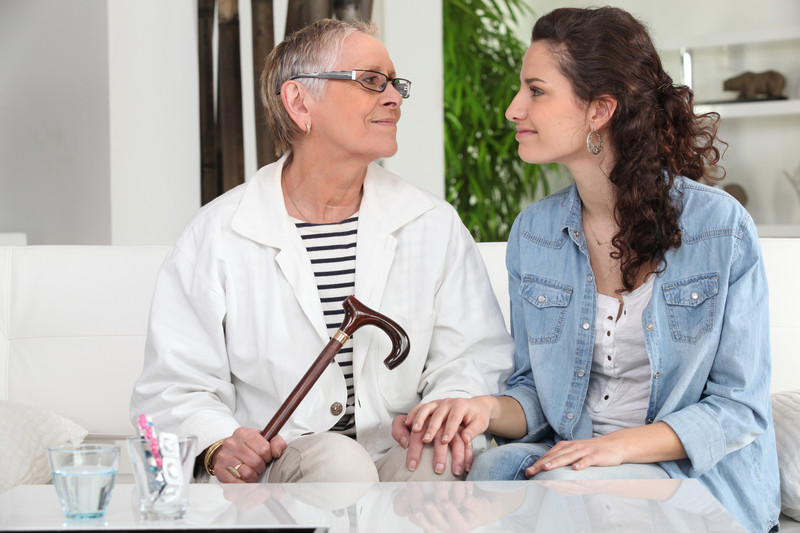 Adaptable Senior Care in Gilberton, WA
One of the most important aspects of our care plans in Gilberton, WA is that they have been designed over time to be among the most adaptable in the country. We can provide you and your loved one with a caregiver who can be there for just a few hours a week to let you get things done or who can provide 24/7 coverage in shifts so that you can take a short vacation to recharge your batteries.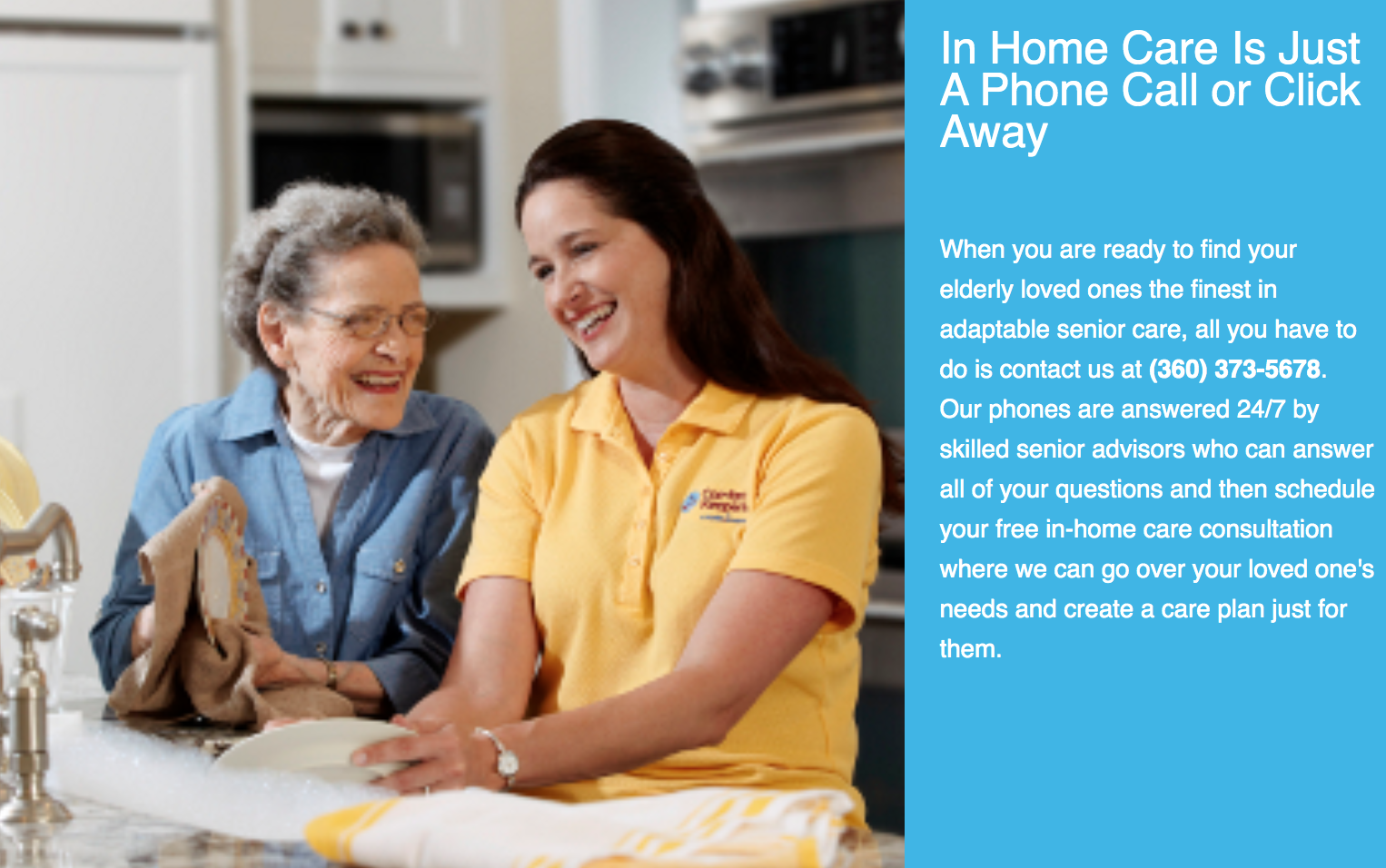 Comfort Keepers of Bremerton provides services to the following cities and neighborhoods in Kitsap County, Mason County & Pierce County:
Allyn, Artondale, Bainbridge Island, Belfair, Bethel, Breidablick, Bremerton, Brownsville, Burley, Central Valley, Chico, Crosby, East Port Orchard, Gig Harbor, Gilberton, Gorst, Grapeview, Hansville, Indianola, Keyport, Kingston, Lakeby, Manchester, Medowdale, Navy Yard City, Olalla, Parkwood, Port Gamble, Port Orchard, Poulsbo, Purdy, Retsil, Rolling Bay, Seabeck, Sheridan, Silverdale, South Park Village, Southworth, Suquamish, Tacoma, Tahuya, Tracyton, Union, Waterman, Wildcat Lake and more
3256 Chico Way NW, Bremerton, Washington 98312