The Bremerton Comfort Keepers team includes highly trained and certified professionals.
Our team is ready to support and improve the quality of life for your loved ones in the comfort of home.
We value compassion and trustworthiness amongst our caretakers and support staff. Our team is ready to answer questions and discuss a care plan that works best for you and your loved ones.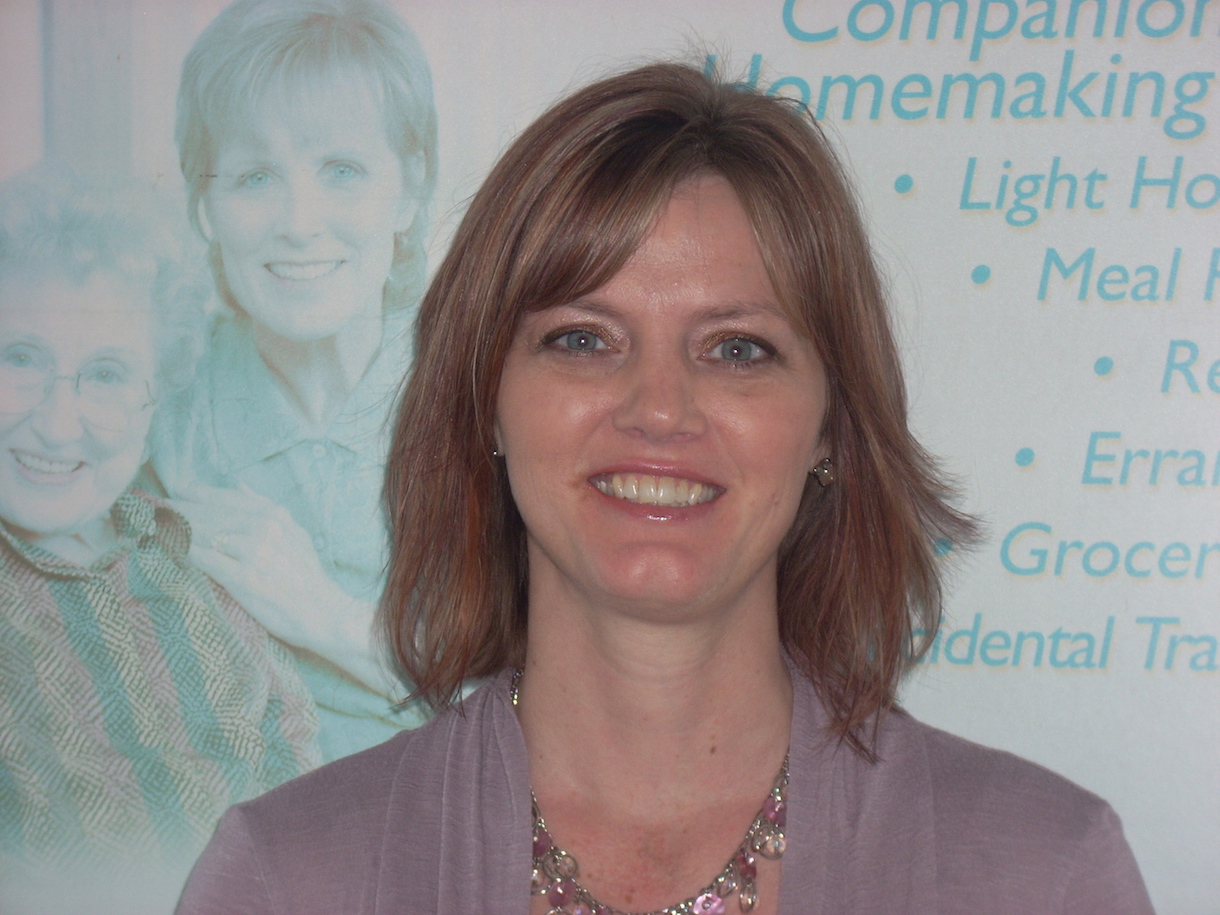 Michelle Risley
Director of Operations Excellence/Human Resources
I grew up on the east coast and have traveled throughout the United States and currently reside in Kitsap County. I am relatively new to the Pacific Northwest and love the beauty of it. I enjoy spending time with my family and friends and am always up for a new adventure. I feel blessed to be part of a team that helps seniors stay in the home and continue to live a good quality of life and still be as independent as they are able.
I bring to Comfort Keepers an extensive background in recruiting, performance management, career development, employee relations and compliance. My goal is to assure that Comfort Keepers employs the best individuals to care for our clients and to help them live the best quality of life possible in the comfort of thier own home.
"The only way to do great work is to love what you do." -Steve Jobs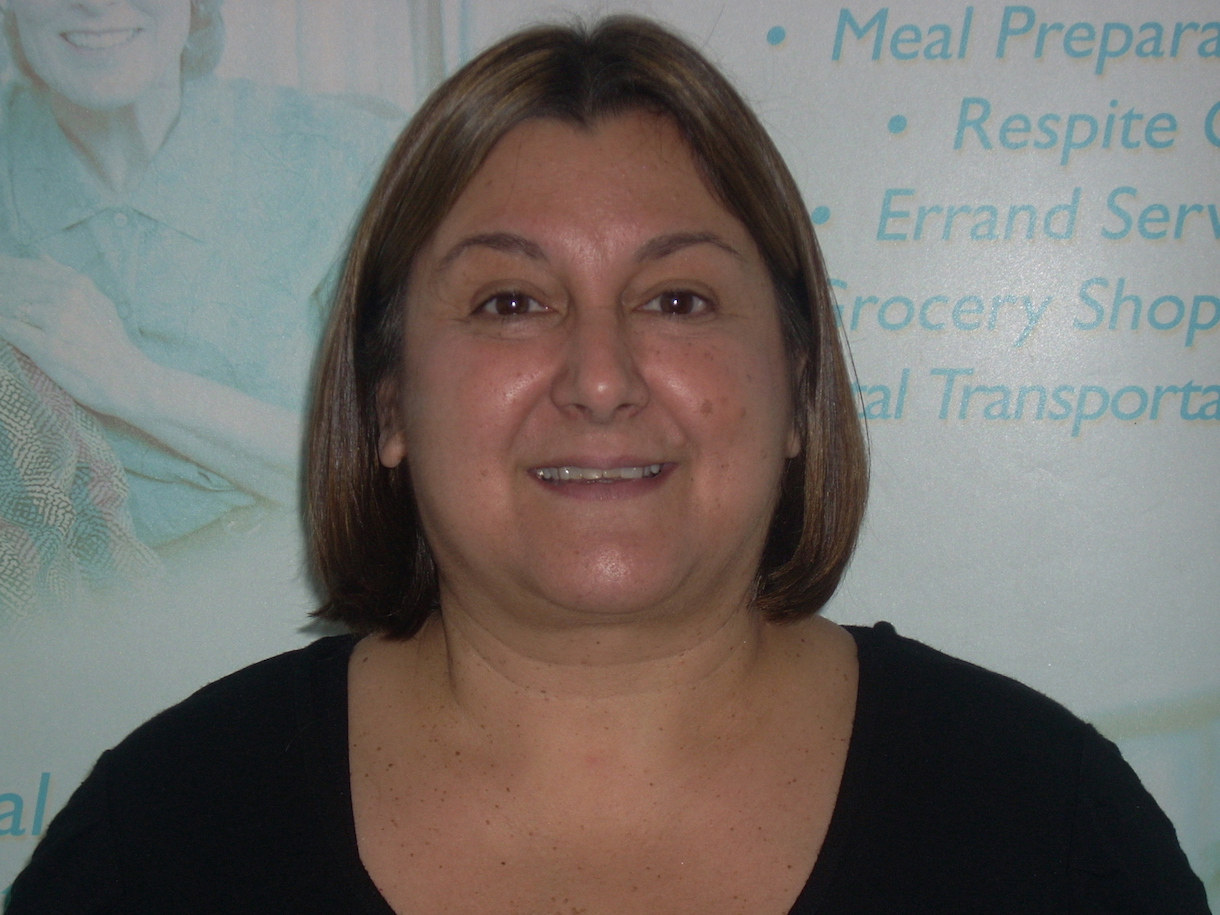 Jennie Spletstoeser-Nelson
Administration and office assistant
As Administrative/ Office Coordinator, I am the first person you see when you come into the office.
I reside in Central Kitsap with my husband in the home I raised my children in. I am a proud grandmother to 5 grandchildren, 3 grand pups and 1 grand kitty. In my spare time I enjoy doing family activities such as camping, hiking and spending time by the lake, or just enjoying friends and loved ones.
I have 25+ years in Early Childhood Education and Customer Service. I bring to Comfort Keepers strong organization skills, self-management, and ability to work well with other team members.
I feel blessed to be a part of Comfort Keepers and to have a small part in helping clients stay in their own home, while maintaining a good quality of life for as long as they are able to.
"What you do today can improve all your tomorrows"
Ralph Marston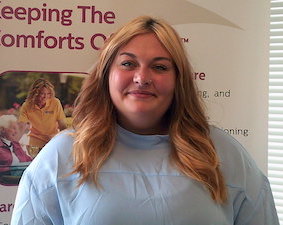 Lauren Nelander
Scheduling Coordinator
I was born and raised in Bremerton until I left to go to school in Ellensburg where I lived for 6 years. I returned to Bremerton a few years ago to be closer to my family and friends. I have worked with children the past ten years doing a variety of different things from running a classroom to working with children in foster care. I am excited to take on the role as the scheduling coordinator.
I tend to spend my time outside of work doing all kinds of crafts and spending as much time outside camping as possible. I am thrilled to be joining the Comfort Keepers team.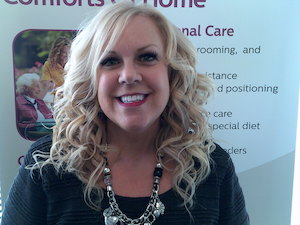 Melissa Dunn
Outreach Coordinator
I currently reside in Port Orchard Washington. I love being a part of such a great company, here at Comfort Keepers. Our entire team prides themselves on taking such amazing care of our clients by helping them to live a better quality of life, with our inactive caregiving approach. It is truly a blessing to be part of this team and share compassion and kindness from all who touch our clients lives. My goal is to help families navigate the care and needs of their aging loved one, in a difficult and stressful time.
I plan to continue to grow in this field of aging and in- home care and to always provide the highest quality of care to all the families we serve. I come from a ten plus year Social Service background. I was a Funeral Director and was a Supervisor for a Foster care agency. I am a helper by nature, and it comes naturally to help the families when faced with the challenges that come with finding quality in -home care.
In my free time, I love spending time with my 5 children, and 7 grandchildren. I also enjoy traveling, spending time at the beach, rides on the motorcycle and quality time with family and friends.
"Start each day with a positive thought and grateful heart"
Roy T. Bennett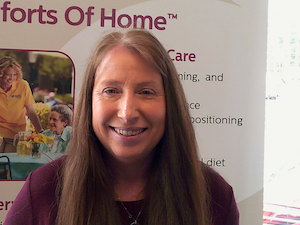 Brandy Bray
Care Coordinator
I currently live in Kitsap county with my husband and daughter. We have lived in the area for about ten years and enjoy everything the northwest has to offer
I have worked in the Home Care field for over ten years. I started out as a caregiver and moved up to office staff from there. Working in this field has given me such an appreciation for quality care and how it can enrich people's lives. I am very excited to join the Comfort Keepers team.
Interested in joining the Comfort Keepers Bremerton care team?
We offer competitive compensation, a highly flexible work schedule, and opportunities to impact someone's life in a meaningful and fulfilling way. Whether you're looking for a part-time job senior care job or the start of a new career, we'd love to hear from you.
Browse Jobs