Private Duty Nursing for Seniors in Hillsboro, OR
Our private duty nursing services provide next-level care for your loved one in Hillsboro, Beaverton, Cornelius, Forest Grove, and the surrounding area
There are times when a family caregiver or a home care aide is unable to keep up with the growing medical needs of a loved one. Because of this, we offer private duty nursing services to seniors who require in-home medical care. With the help of our skilled nurses, family members can receive the attention they need without having to go to a hospital or nursing home. If you require support for a few hours per day or around the clock, our highly qualified and experienced nurses can provide it.
We can ensure your loved one's comfort and safety in the place they love by keeping them in their home with our senior care services.
Give us a call at (503) 558-2699 to learn more!
---
What is Private Duty Nursing?
Instead of traditional private home care services, private duty nurses provide seniors with one-on-one medical care. They are qualified to offer this service in a more formal setting, such as a hospital or nursing home, as well as at the patient's home. Together with the patient's family, they can provide state-of-the-art care. Our objective is to offer our clients the individualized care they need from a single source.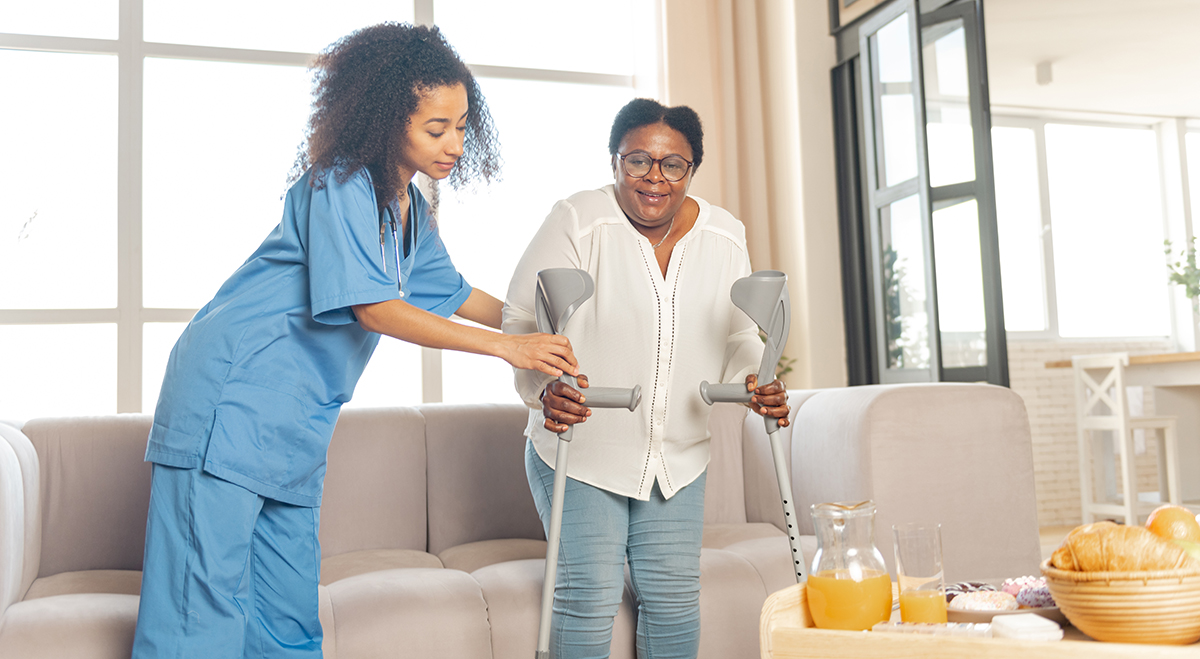 ---
In Need of Private Medical Care? Our Nurses Can Help
This type of care is often recommended for seniors who need medical assistance following an illness or injury, when coming home from the hospital, or when managing chronic conditions. A nurse or other licensed medical professional provides care.
Our skilled home health licensed practical nurses (LPNs) and registered nurses (RNs) can perform the following medical care tasks:
Setting up medications in weekly pill boxes or automatic medication dispensing machines to help ensure medications are administered appropriately
Administering medications, such as oral and topical medications, eye and eardrops, injections, nebulizers, inhalants, and oxygen
Working with medical teams to carry out treatment plans
Filling insulin syringes, interpreting blood sugar results and physician-ordered sliding scale dosages, and drawing up and/or mixing insulin for future injections
Maintaining ostomy and catheter hygiene
Providing personal hygiene care, including nail trimming, oral cavity suctioning, and bowel supervision
Our nurses are available to help clients around the clock, seven days a week, with hourly care for extended shifts or regularly scheduled private duty nursing visits. We collaborate closely with the client's family and medical staff to offer complete support.
---
Contact Us Today
To learn more about the benefits of working with a private duty nurse in Hillsboro, Beaverton, Cornelius, Forest Grove, or the surrounding areas of Oregon, please call us at (503) 558-2699 for more information. We would gladly answer any questions about our private duty nursing services!