Comfort Keepers Home Care in Hillsboro, OR & Nearby Areas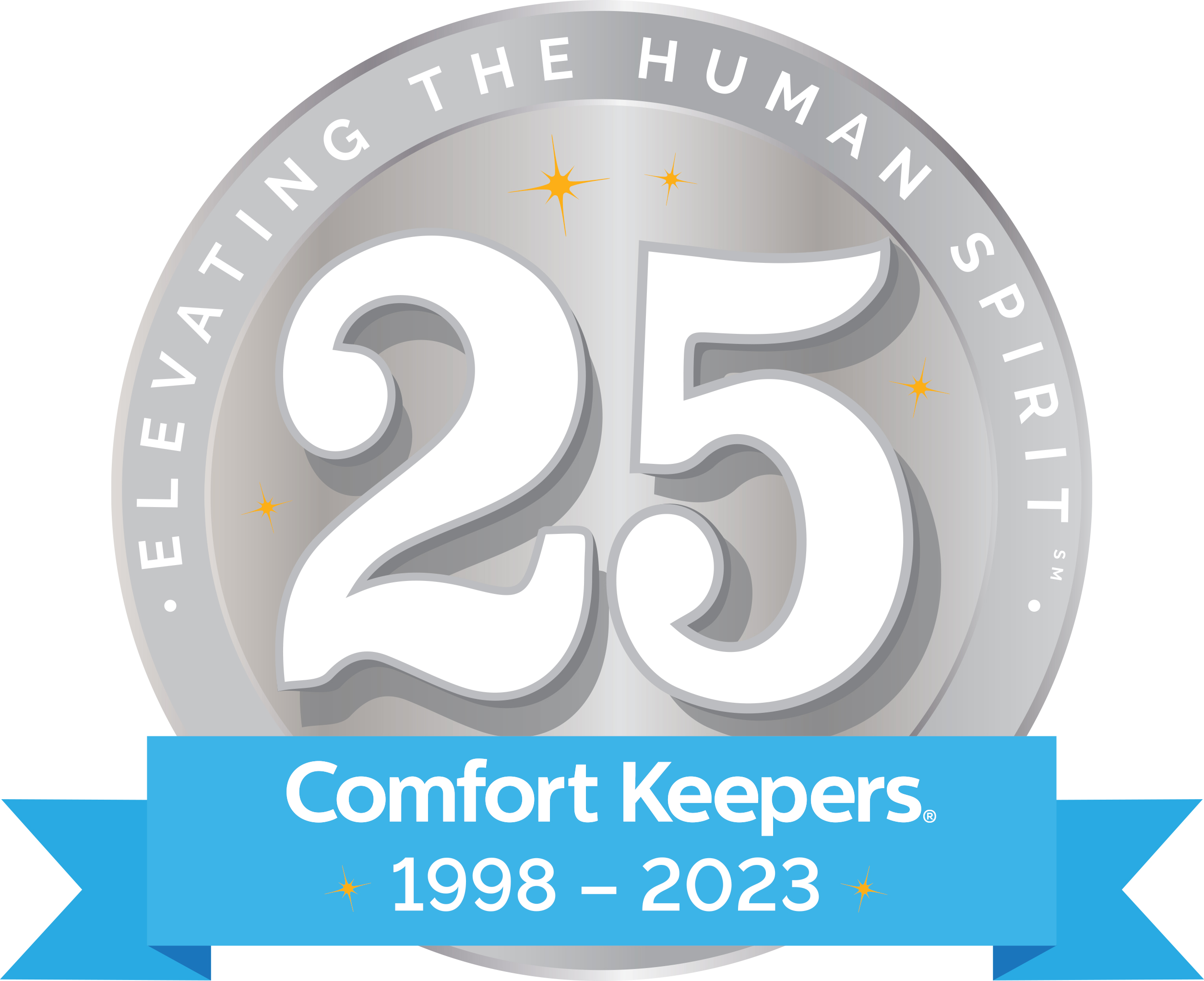 Comfort Keepers in Hillsboro, OR offers seniors and elderly adults personalized care plans that provide quality companion care and personal care in their own homes. We're also happy to provide care in a nursing home or assisted living facility if needed. Wherever your loved one resides, we will provide 24-hour care, or we can help in shorter shifts for just a few hours a week. Our goal is to do what it takes to ensure your senior loved one remains safe, happy, and comfortable at home. Please call us today at (503) 558-2699 to learn more about our home care for seniors services or continue reading below!
---
We Offer a Vast Variety of Care Plans
On a temporary, long-term, or respite basis, our caregivers can provide numerous home care services. Our services are designed to assist elderly and handicapped persons in maintaining their independence, health, and safety away from home comfort. Families no longer have to rely solely on assisted living institutions, nursing homes, and other senior centers to safeguard their loved ones. Among our most popular senior care services are:
To learn more about our home care services and how to pay for care, we encourage you to contact our office or fill out our free senior care survey to create a unique care plan for a loved one.
---
Interested in a Career with Comfort Keepers?
---
What Makes Our Senior Care Unique?
At Comfort Keepers, we use a distinctive approach to caregiving that we call Interactive Caregiving. This strategy puts considerable emphasis on going above and beyond the standard calls to care for elderly patients in order to provide them with the maximum possible quality of life. Our staff works hard to thoroughly engross their patients and make routine caring a worthwhile endeavor. The concept of "interactive caregiving" focuses on a variety of aspects of health and well-being, including social contact, diet, exercise, and spirituality. Overall, we want to work with our clients rather than just doing things for them.
---
Care You Can Count On
At Comfort Keepers, our caregivers use The Family Room, an online portal to share senior care notes, photos, and updates with family members. We want family members to feel as involved as possible in their loved one's in home care.
Learn More About The Family Room
---
Not Sure What Care You Need? Schedule Your Free Consultation Today
In order to assist the independent seniors living in Hillsboro, Oregon, and the surrounding area, we provide a comprehensive spectrum of senior care, companionship care, and personal care services. If you have any concerns regarding the home care Comfort Keepers offers, such as elder care fees, eligibility requirements, criminal background checks on carers, or anything else, please call ourin home care coordinators right away. Our staff will gladly respond to any inquiries and organize a free, no-obligation consultation. By selecting one of the links below, you may contact our office.