About Our Private Home Care Agency in Hillsboro, OR
Our private home care agency offers high quality senior care throughout Hillsboro, Beaverton, Cornelius, Forest Grove, and the surrounding OR areas
Comfort Keepers focuses on providing elderly and handicapped persons with superior, award-winning care. We are aware that each customer has specific and intricate requirements, which call for a specialized method of providing care for them. All of our customers, regardless of age, health, or ability level, are able to get individualized care in the comfort of their own homes with the help of our thoroughly vetted carers. Our senior home care agency strives to make the lives of the seniors we deal with better and richer while also providing comfort and support to their families.
We are a fragrance-free home care agency as well. Call our private home care agency right away at (503) 558-2699 to learn more or continue reading below.
---
Operational Excellence
Comfort Keepers in Hillsboro was awarded the Operational Excellence Award by CK Franchising, Inc. This prestigious award recognizes operational excellence in quality of service delivery. Criteria for the award include overall client satisfaction for quality service, caregiver satisfaction, and community involvement.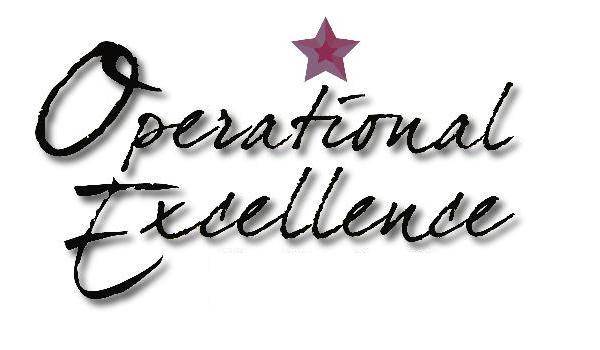 ---
A Brief History
Kris Butler founded Comfort Keepers more than two decades ago and is now a nationally renowned private home care agency franchise identified with excellent quality and compassionate care. Each Comfort Keepers office is locally owned and operated, providing us access to all of a world-class organization's resources while allowing us to deliver personal and local home care services throughout Oregon.
---
Our Agency's Purpose
We are sincerely committed to providing the best possible care. Our primary purpose is to deliver the highest level of detail, service quality, duty to service, and experience to ensure that our patients receive the attention and care they deserve. Do they only require friendly company and meal preparation, or do they have a serious medical condition that necessitates round-the-clock care? We will make certain that they receive the treatment they require and deserve, regardless of their needs. Our passion, what we do, and what we believe in is caring. Being able to help our cherished seniors will always be an honor.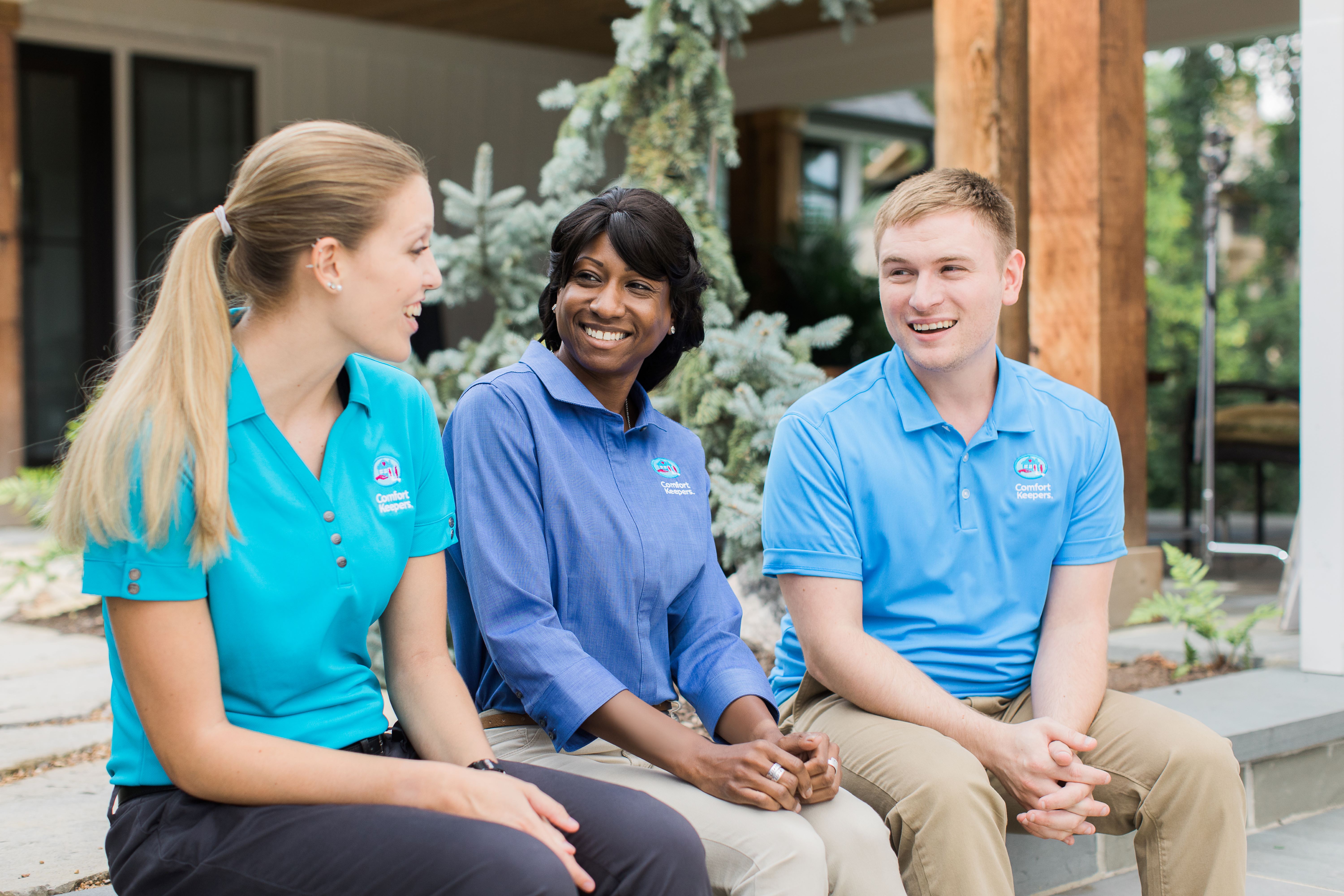 Our Team
Each team member at our private home care agency has been carefully chosen, screened, and trained to ensure that they can provide care that meets the highest expectations. Each team member has been subjected to a thorough interview process that includes local and national background checks, reference checks, prior work experience, and multiple interviews. Our care team makes an effort to form relationships with their clients and meet their physical, behavioral, social, and emotional needs.
---
Learn More About Comfort Keepers Today
Contact our home care agency today if you have an elderly loved one in Hillsboro, Beaverton, Cornelius, Forest Grove, or the surrounding area who may benefit from additional assistance at home. Our staff will gladly answer any questions you may have about our care agency. Additionally, they will arrange for a complimentary, no-obligation consultation with one of our care coordinators to help you get started on the right track of in home care for your loved one. To contact a member of our private home care agency, press one of the buttons below.