Preserving Seniors Independence
We all wish to be independent and not have to depend on anyone – especially our grown children. Unfortunately, the aging process doesn't always respect our wishes. I have worked over twelve years in the In-home care realm, serving our seniors, which has provided me with a true and real insight to the growing needs of this population. The truth is, we will all age. The reality is we too will one day be the person in need. It is important that we take a step back and imagine how we are going to face losing some of our own independence when the time comes. By doing this, we can better understand what our parents are facing, put ourselves in their shoes, and hopefully guide them with a greater love and understanding. In my numerous visits with the families of loved ones, the one goal that resonates each time is, mom/dad wish to stay in their own home. Seniors are accustomed to leading productive lives and their days should involve hobbies and engagement in activities which will help them remain in their homes. Feeling useful can be a boost to an elderly person who is feeling isolated or depressed. Everyone needs to feel like they are contributing to something larger than themselves. You may be surprised how much a person perks up knowing that they are making real contributions to their household chores and engaging in fun activities which help counteract a sense of isolation. It truly is about finding ways to help nourish your loved one with a sense of purpose, which is genuine to each one of us.
Helping elderly people feel connected and useful is one of the most nurturing things we can do. They need to be reassured by our thoughts and actions that their life has purpose now as it always has. Age does not change this. All of us cultivate our purpose which gives true meaning to every journey we experience.
There's no denying that giving up driving can be a tough step for older adults -- often far harder than we anticipate. It is one thing to talk about giving up driving but quite another to suddenly find yourself unable to go where you desire, when you wish to go. You can be a valuable source of emotional support to a driver as he or she gets used to life without wheels, by listening carefully to their concerns and helping to set up alternate solutions to continue their outings they once enjoyed and also maintaining scheduled appointments.
There can be a balance between accepting help and living independently. By accepting help you are giving a gift to your family and also the person helping you.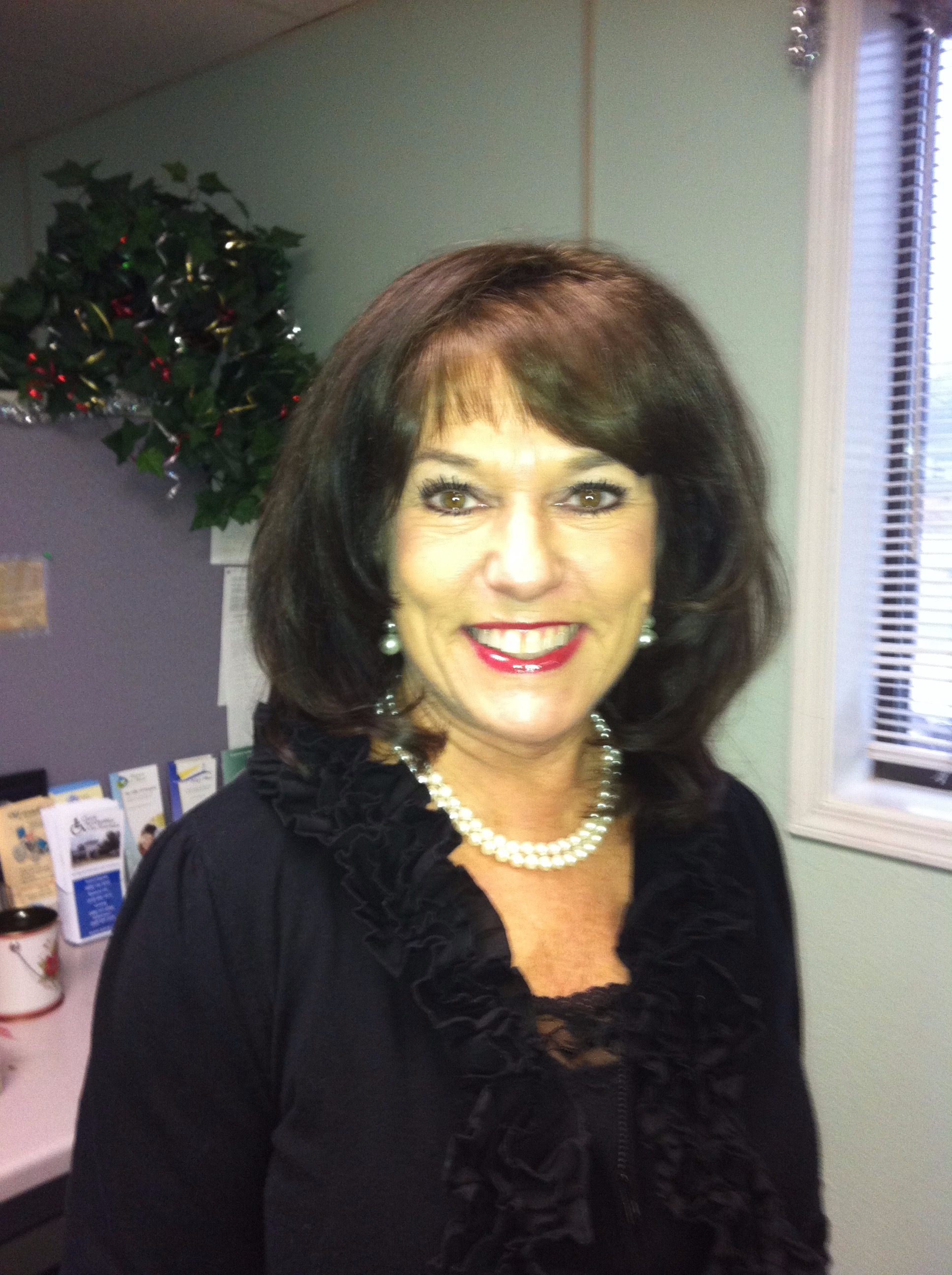 -Diane Genovese
Owner