Dowagiac, MI
Cass County, MI
Cassopolis, MI
Paw Paw, MI
New Buffalo, MI
Hartford, MI
Mattawan, MI
Baroda, MI
Sawyer, MI
St. Joseph, MI
South Haven, MI
Gobles, MI
Berrien Center, MI
Lawton, MI
Buchanan, MI
Decatur, MI
Benton Harbor, MI
Berrien County, MI
Bangor, MI
Watervliet, MI
Sodus Township, MI
Niles, MI
Van Buren County, MI
Covert, MI
Coloma, MI
Stevensville, MI
Bridgman, MI
Berrien Springs, MI
Covert, MI In Home Senior Care
In Home Care You Can Trust from Comfort Keepers In Covert, Mi
We know just how difficult it can be to choose caregiving services for your loved one, especially if they are your aging parent whom you owe so much. Should you choose in home care or an assisted living center or nursing home? If your loved one is in relatively good health and wants to stay in their own home (as most seniors do), then in home care can be a good option. You can ensure that your senior receives the care and attention that they require while in the comfort of their own home. You gain peace of mind, and they don't lose their independence. It's a win for both you and your parent or loved one.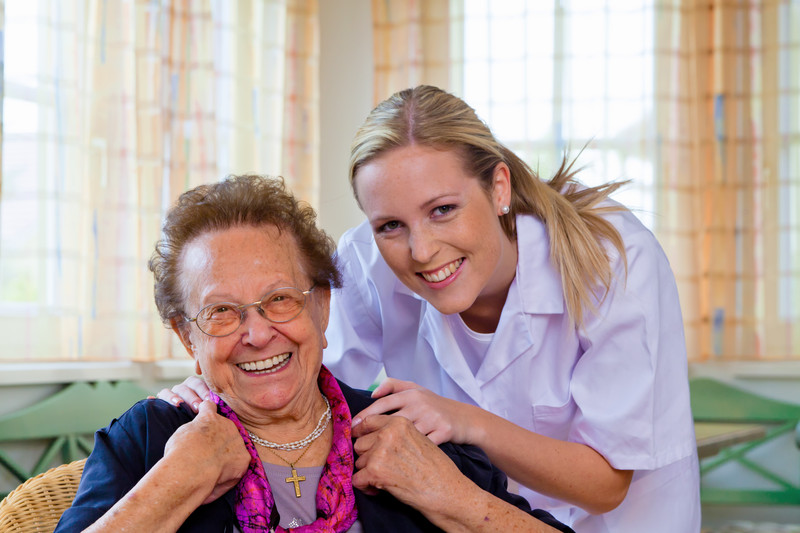 However, there are different options for in home care services in Covert, MI. How do you pick which one is best? It's a good idea to make a list of the things that are important to you and your loved one. Some services offer only basic care services, such as meal preparation and overseeing medication. Other services, like Comfort Keepers, focus on a more well-rounded approach to caregiving, by providing companionship and encouraging their clients to be active and pursue socialization and activities they enjoy. It's up to you to decide what is best for you and your elderly loved one. Do you want just the bare minimum or would a more robust caregiving service offer you more peace of mind and more benefits for your loved one?
Advantages of Comfort Keepers
At Comfort Keepers, we pride ourselves in doing what's best for our clients and meeting all of their needs. When it comes to services, no other provider in Covert, MI comes close to the wide range of services offered by the caregivers at Comfort Keepers. Our caregivers have been chosen for their ability and willingness to offer an incredibly diverse range of homemaking and personal care services, including:
Light housekeeping, including floors, bathrooms, kitchens, and general cleaning
Laundry services at home or the laundromat, including wash, dry, iron, fold, put away
Incidental transportation, including shopping, visits to your doctor or dentist
Nutritious meal preparation to meet most dietary needs, including those required by your doctor
Companionship, including outings, conversation, and sharing in hobbies
Interactive Caregiving in Covert, MI
We call the service our caregivers offer Interactive Caregiving for a reason. Our caregivers make sure to truly interact with their clients and modify their services to meet their needs. We understand that not every senior is the same, so why would we use the same checklist for every client? Our caregivers take the time to get to know their clients and engage them in activities that they enjoy. If a client is interested in knitting, the caregiver might drive her to the craft store to purchase yarn and provide her with companionship and conversation while she knits. If a client is particularly fond of a particular meal, a caregiver might make him the meal and encourage him to join in the preparation. Other caregivers might take their clients on walks around the park, or to the local senior center to socialize with their peers. The point is, the service each caregiver provides is customized to the client. Our caregivers strive to keep their clients active and happily engaged with life. Growing older can be difficult for many people, and we seek to ease that burden, mentally, physically, emotionally, and socially.
---
Not Sure What Care You Need?
Those interested in learning more about Comfort Keepers of Covert, MI, and our home care services may contact one of our knowledgeable caregivers to schedule a free, no-obligation consultation. During this session with a professional caregiver, your loved one's needs, circumstances, interests, and desires will be explored. This will allow us to create a care plan tailored to their unique needs, personality, and lifestyle. To get started, contact our senior care team using one of the options listed below.