Dowagiac, MI
Cass County, MI
Cassopolis, MI
Paw Paw, MI
New Buffalo, MI
Hartford, MI
Mattawan, MI
Baroda, MI
Sawyer, MI
St. Joseph, MI
South Haven, MI
Gobles, MI
Berrien Center, MI
Lawton, MI
Buchanan, MI
Decatur, MI
Benton Harbor, MI
Berrien County, MI
Bangor, MI
Watervliet, MI
Sodus Township, MI
Niles, MI
Van Buren County, MI
Covert, MI
Coloma, MI
Stevensville, MI
Bridgman, MI
Berrien Springs, MI
Lawton, MI Senior Care At Home
No one wants to leave their home, especially not for a nursing home. And for many senio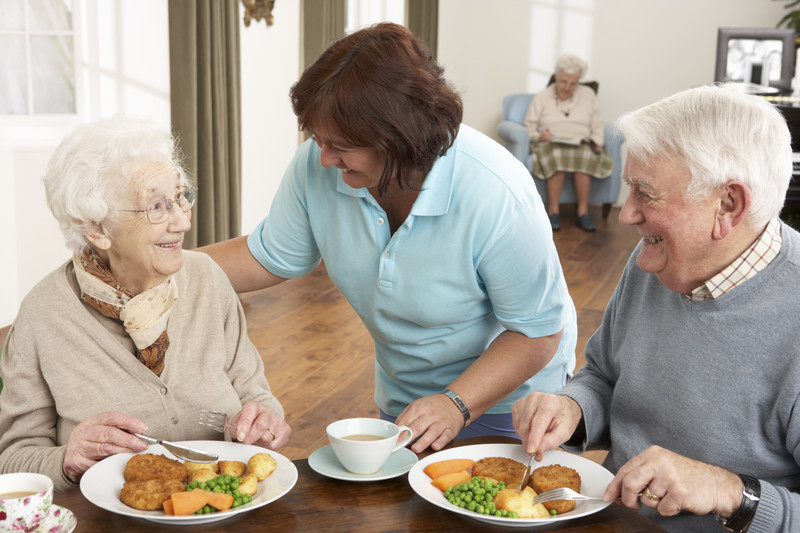 rs, they don't need to. While many seniors may need some support and care, they don't require the intensive care of a nursing home. Instead, they just need someone to come into their home and help them out as needed. This is exactly the service that Comfort Keepers provides for seniors in Lawton and the surrounding areas. Our caregiving service allows seniors to age in the comfort of their own home and their families to have peace of mind knowing their aging parents are being taken care of.
Customizable Home Care Solutions
just as no two people are alike, no two senior's needs are alike either. Many caregiving services treat each patient exactly the same, checking off a checklist and calling it good. At Comfort Keepers, each of our clients is a person, not a checklist. We take time to understand what each client needs and customize our services to offer that. These needs may change as time goes on or after a medical event, and we adjust as needed. Our goal is to provide exactly what your senior needs. Some of the services we offer include:
Driving to doctors appointments, grocery stores, etc
Help preparing meals
Light housework, including laundry or dishes
Assistance toileting or bathing
General companionship
Companionship is Essential in Old Age
That last bullet point is one of the things that truly sets Comfort Keepers apart from other in home senior care providers. Often as seniors age, they have fewer friends and can't participate in the community or see their families as often as they would like. The result is loneliness, which is bad for your health. The solution to this is a friendly face in the form of a caregiver. Our caregivers truly care about each of their clients as a person and seek to learn about their client's interests and cater to them. Caregivers may do puzzles with seniors, look at scrapbooks of their families together, take a walk around the block together, or engage in other activities that are of interest to their senior.
This companionship and interactive caregiving is often what families love most about Comfort Keepers. It's reassuring to know that not only are their family member's physical needs being met but so are their social needs. Seniors with companionship are often happier and experience a better quality of life in their last years.
---
Not Sure What Care You Need?
Those interested in learning more about Comfort Keepers of Lawton, MI, and our home care services may contact one of our knowledgeable caregivers to schedule a free, no-obligation consultation. During this session with a professional caregiver, your loved one's needs, circumstances, interests, and desires will be explored. This will allow us to create a care plan tailored to their unique needs, personality, and lifestyle. To get started, contact our senior care team using one of the options listed below.