Dowagiac, MI
Cass County, MI
Cassopolis, MI
Paw Paw, MI
New Buffalo, MI
Hartford, MI
Mattawan, MI
Baroda, MI
Sawyer, MI
St. Joseph, MI
South Haven, MI
Gobles, MI
Berrien Center, MI
Lawton, MI
Buchanan, MI
Decatur, MI
Benton Harbor, MI
Berrien County, MI
Bangor, MI
Watervliet, MI
Sodus Township, MI
Niles, MI
Van Buren County, MI
Covert, MI
Coloma, MI
Stevensville, MI
Bridgman, MI
Berrien Springs, MI
In Home Senior Care in South Haven, MI
South Haven, Michigan is located in Van Buren County and Allegan County. With a variety of cultural attractions, festivals, scenic surroundings and more, we can see why your loved one desires to age in their own home in the charming city of South Haven, Michigan. We also understand why that choice can be frustrating for families of these seniors, especially as seniors' health decline and they need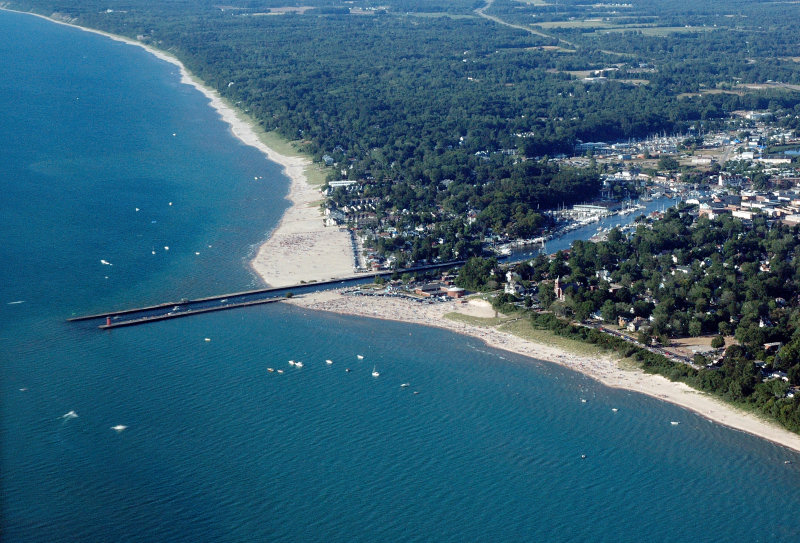 more care. Families sometimes think that the only option that will meet their loved ones' needs is a nursing home or other assisted living home. Comfort Keepers is here to offer a compromise. We provide affordable home care for seniors in South Haven who need additional help but also want to remain in their homes as they age. With the help of Comfort Keepers, seniors can maintain their sense of independence and connections to their home and community, and families can sleep easy knowing that someone is there to take care of their loved one.
Is your loved one in need of senior care services? At Comfort Keepers, we offer a wide range of services to seniors in the South Haven, MI area. Our professional in home caregivers will ensure that your loved one remains safe, healthy and independent in the comfort of their own home.
What differentiates our care services? With Comfort Keepers, each senior is offered a customized care plan which can be adjusted as needs change. After an in home consultation, each senior will be provided with a plan suited to the unique care needs of seniors in the South Haven area.
In Home Care Options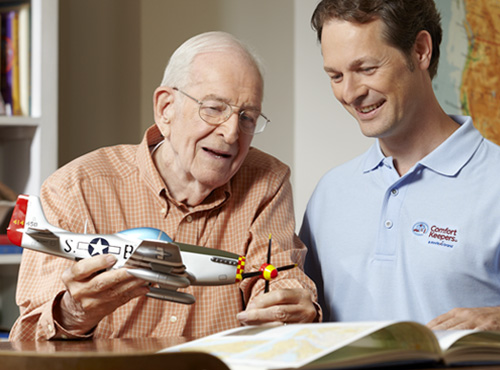 We offer a wide variety of care options, including basic in home care, safety for seniors, and specialized dementia and Alzheimer's care. We strive to offer exactly what our clients need instead of a basic cookie cutter care template for everyone. If you're unsure as to what level of care your loved one needs, we're happy to help with a free consultation.
Looking for the best senior home care in South Haven, MI? Set up a consultation with Comfort Keepers St. Joseph to see what sets us apart from the other in home caregivers in the area.
---
Not Sure What Care You Need?
Those interested in learning more about Comfort Keepers of South Haven, MI, and our home care services may contact one of our knowledgeable caregivers to schedule a free, no-obligation consultation. During this session with a professional caregiver, your loved one's needs, circumstances, interests, and desires will be explored. This will allow us to create a care plan tailored to their unique needs, personality, and lifestyle. To get started, contact our senior care team using one of the options listed below.