Dowagiac, MI
Cass County, MI
Cassopolis, MI
Paw Paw, MI
New Buffalo, MI
Hartford, MI
Mattawan, MI
Baroda, MI
Sawyer, MI
St. Joseph, MI
South Haven, MI
Gobles, MI
Berrien Center, MI
Lawton, MI
Buchanan, MI
Decatur, MI
Benton Harbor, MI
Berrien County, MI
Bangor, MI
Watervliet, MI
Sodus Township, MI
Niles, MI
Van Buren County, MI
Covert, MI
Coloma, MI
Stevensville, MI
Bridgman, MI
Berrien Springs, MI
In Home Care for Seniors in Sodus Township, MI
Friendly, Helpful Caregivers in Sodus Township
It can be difficult when a loved one can no longer take care of themselves, both for the senior and for their family. It's also difficult to decide what the best course of action is. Many families think that a nursing home is their only option as their aging parent's health declines; however, many seniors are adamant to remain in their homes. Luckily, Comfort Keepers offers a solution that works for everyone. Our in home caregivers take care of seniors in the comfort of their own homes. We offer everything from once a week visits to light housework that seniors have difficulty keeping up with, to round the clock assistance and supervision. Whatever your senior's needs are, we can work with you to find the level of care that is appropriate, and continually adjust it as your loved one's needs change over time.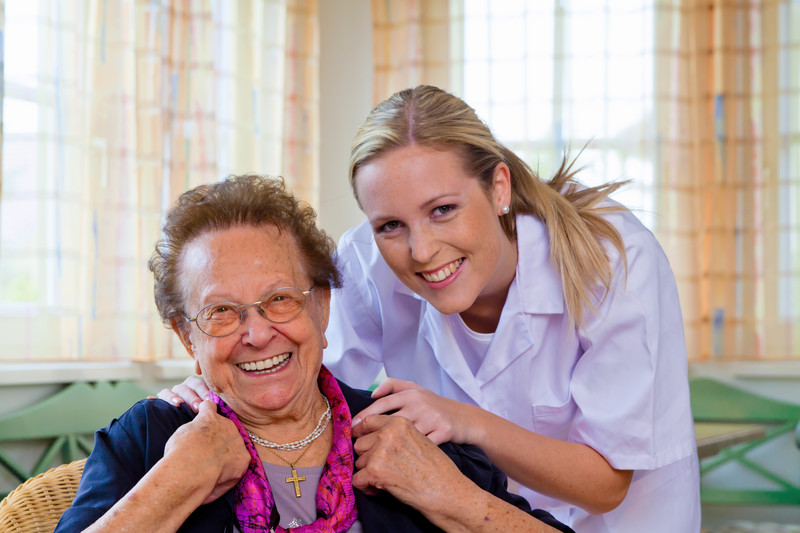 Comfort Keepers St. Joseph offers senior care by caregivers who are professionally trained and highly experienced. Your loved ones deserve the best, and we are proud to offer the best senior care in Sodus Township, MI. Our caregivers are ready to provide your loved ones with an incredibly diverse range of homemaking and personal care services that can be tailored to meet the current and future needs of your loved ones. Among the many services our caregivers are prepared to offer are:
Light housekeeping, including floors, bathrooms, kitchens, and general cleaning
Assistance with hygiene tasks, such as toiling and bathing
Laundry services at home or the laundromat, including wash, dry, iron, fold, put away
Incidental transportation, including shopping, visits to your doctor or dentist
Nutritious meal preparation to meet most dietary needs, including those required by your doctor
General companionship, be it playing games, going on walks together, or just talking
Personalized Senior Care Services In Sodus Township, MI
We know that for seniors that choose to remain in their home in their later years, maintaining a sense of independence is important. However, they also require some assistance to experience the best quality of life possible. At Comfort Keepers, we delicately balance these two conflicting desires in order to provide care that everyone involved is satisfied with. Many seniors worry about having a stranger in their home, but they come to find that they view their caregiver as a friend. This isn't a coincidence. Our caregivers also recognize that each of our clients is a person with unique needs, likes, and dislikes, not just a checklist to be ticked off. As part of our Interactive Caregiving, our caregivers get to know their seniors and seek to serve them in ways that are most helpful to them. One of the most important services our clients' families say we provide is companionship and socialization. Growing older can be lonely, and it can be especially difficult to have to give up your independence. We seek to help with these feelings by being kind, sensitive, and friendly. We truly care about all of our clients.
---
Not Sure What Care You Need?
Those interested in learning more about Comfort Keepers of Sodus Township, MI, and our home care services may contact one of our knowledgeable caregivers to schedule a free, no-obligation consultation. During this session with a professional caregiver, your loved one's needs, circumstances, interests, and desires will be explored. This will allow us to create a care plan tailored to their unique needs, personality, and lifestyle. To get started, contact our senior care team using one of the options listed below.