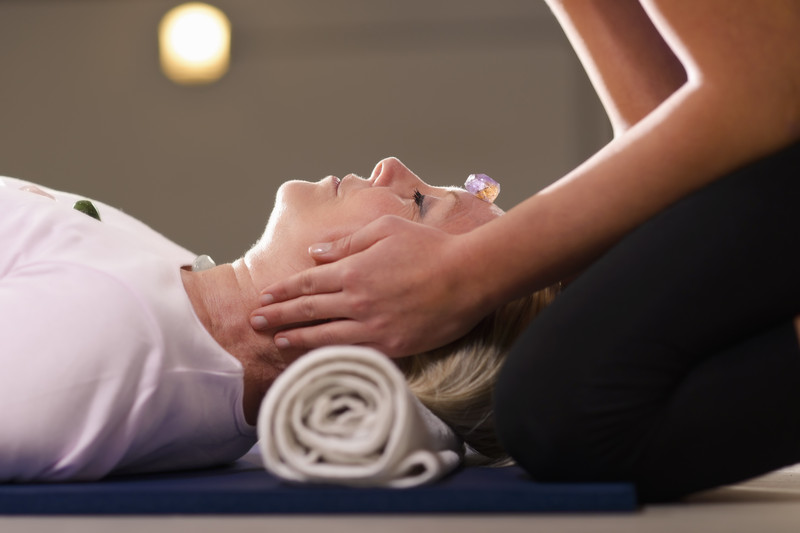 If your senior loved one is currently receiving homecare services for an injury, illness or another type of recovery, then you may want to consider adding massage to your loved one's current routine. Regular full-body massages can go a long way in helping improve the overall life of any individual, particularly seniors.
There have been numerous studies done on the impact that massage can have on aging, elderly adults, which is why it is so many caregivers are considering massage for their loved ones. Here are some of the benefits that can come with regular massage:
Massages can help improve muscle tone in seniors, giving them stronger muscles that will lessen the senior's chances of falling.
Massage can help alleviate joint inflammation and pain, especially in seniors who are suffering from arthritis.
Massage can help increase circulation and blood flow in the body.
Massage can alleviate low back pain and discomfort in seniors who struggle with this discomfort.
Massage is great for the digestive tract in seniors.
Massage can help seniors who have headaches or neck pain.
Massage can help with seniors who have fibromyalgia or all-over muscle and joint pain.
Keep these benefits in mind if you are considering massage for your senior loved one receiving homecare services. You can take your loved one to a licensed massage therapist, or even have a professional therapist come to the house to do massages in the home. Massage can be done weekly, monthly, or as needed. It can also be a great addition to any senior's current physical therapy regimen.
Before you start any massage, make sure that your therapist knows that your loved one is receiving homecare services and any health issues that they may be facing so that they can make sure they are offering the best care possible, no matter what healthcare concerns they may have.
You can find industry leading homecare services at Comfort Keepers of St. Joseph, MI | 2800 Niles Rd. Suite 1, St. Joseph, Michigan 49085