Learn More About Comfort Keepers and Our In Home Senior Care Services
The Comfort Keepers Mission
The Comfort Keepers Mission is to help our clients achieve the highest quality of life possible. We treat each of our clients as if they were a member of our own family. At Comfort Keepers in St. Joseph, MI, you will maintain dignity while being treated with the utmost respect. 
Our special representatives (or as we call them, Comfort Keepers®) are committed to providing your loved ones with a unique, personal level of in home senior care services in St. Joseph, Michigan. These caregivers are carefully selected based on their training, professionalism, and passion for the service they offer. 
What Comfort Keepers of St. Joseph, MI Is All About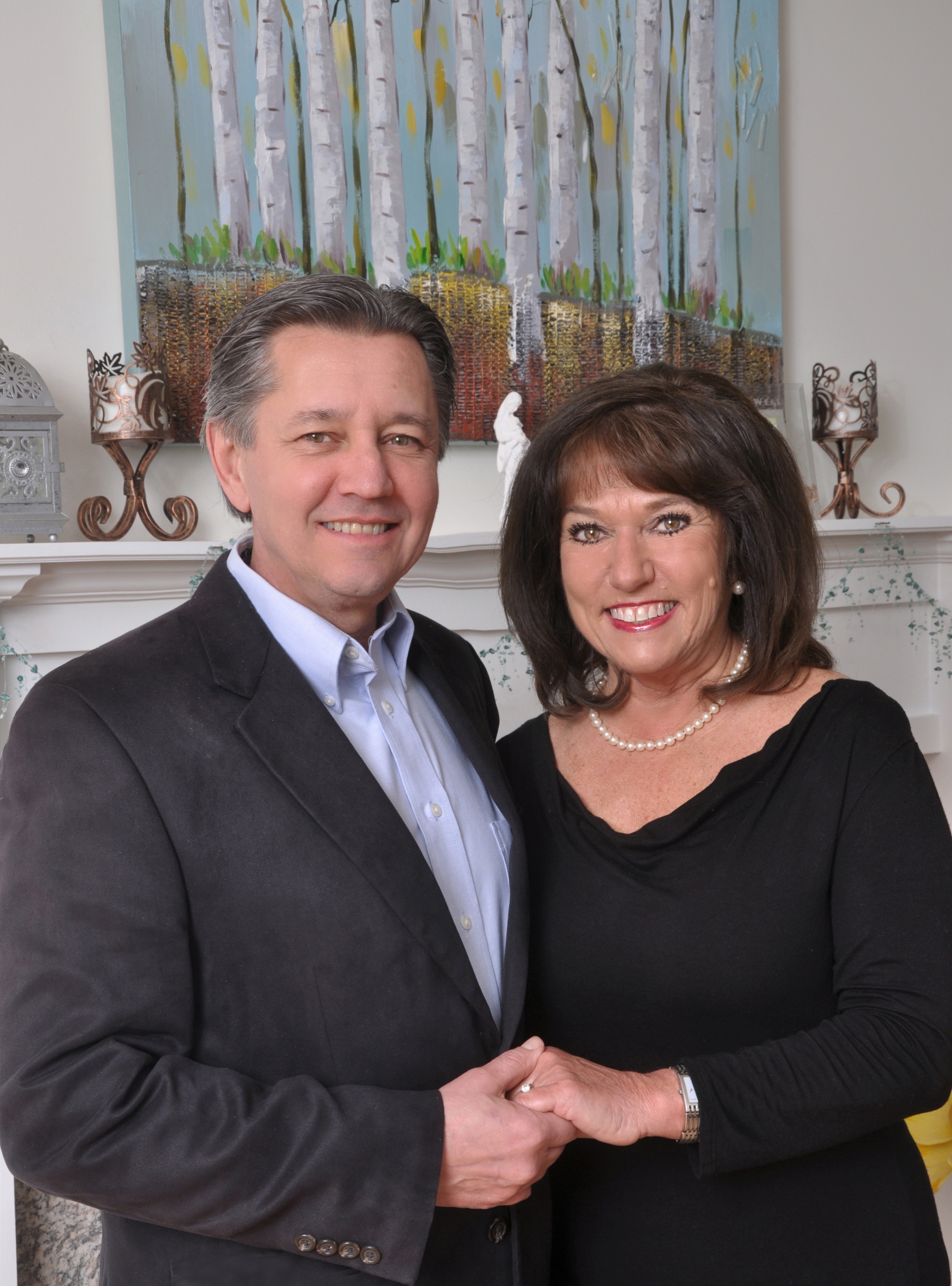 The owner and founder of Comfort Keepers in St. Joseph, Michigan, Rocky Genovese, shared more about the special place in his heart for seniors. "I got involved in home care to help seniors stay as independent, as long as possible, where they most want to be—near loved ones, in the familiar surroundings of home."
He added, "It makes me feel very good knowing I am helping families, and that motivates me to do more for them. I am concerned when I see seniors being forced out of their homes, because I know, that with just a little help, they could continue living at home."
At one point, Rocky sought after a new career that would bring greater purpose and meaning to his life. That's when he decided to dedicate himself to in home senior care services with Comfort Keepers. He chose this path largely because of a personal experience he had helping to care for a long-time friend who had a negative experience with a local home care agency. These experiences have helped Rocky build a business based on employing the highest quality, most compassionate in home senior care service providers in the industry.
Diane joined Comfort Keepers in 2009 as the Community Relations Director for St. Joseph, Michigan. She says, "I share Rocky's passion for enhancing seniors' quality of life. When he told me he felt we would make a great team serving seniors through Comfort Keepers, I felt in my heart that this was my calling. Having grown up in a close-knit family, with elderly aunts and uncles, I have always had a fondness for seniors and a keen understanding of their strong desire to maintain independence and comfort in their own homes."
Our Values
We specialize in Interactive Caregiving™, meaning we care for, engage with, and interact with our clients. These four primary pillars are the foundation for the care we provide: 
An active senior mind promotes independence, better mental and physical health, happiness, and a longer life.
When seniors are physically active, they can delay the effects of aging like decreasing strength and lessening independence.
A well-nourished senior is more energetic, both physically and mentally.
A safe senior lives in an environment that reduces the likelihood of accidents and promotes timely response when illness or accidents occur.
Our Interactive Caregiving approach in St. Joseph, MI and the surrounding communities improves seniors' quality of life more effectively than other in-home care providers.
Comfort Keepers Partnerships
Rocky and Diane develop partnerships with a wide range of senior and health care providers throughout the areas of Cass, Van Buren and Berrien counties. This provides our clients and their families access to a broader range of services to meet their needs. Our partners include home health care and hospice agencies, assisted living centers and nursing homes.
We staff our phones 24/7 at (269) 556-9999, so call us any time to learn more about in home senior care services with Comfort Keepers of St. Joseph, MI and to set up your free in-home assessment!