The St. Joseph Comfort Keepers team includes highly trained and certified professionals.
Our team is ready to support and improve the quality of life for your loved ones in the comfort of home.
We value compassion and trustworthiness amongst our caretakers and support staff. Our team is ready to answer questions and discuss a care plan that works best for you and your loved ones.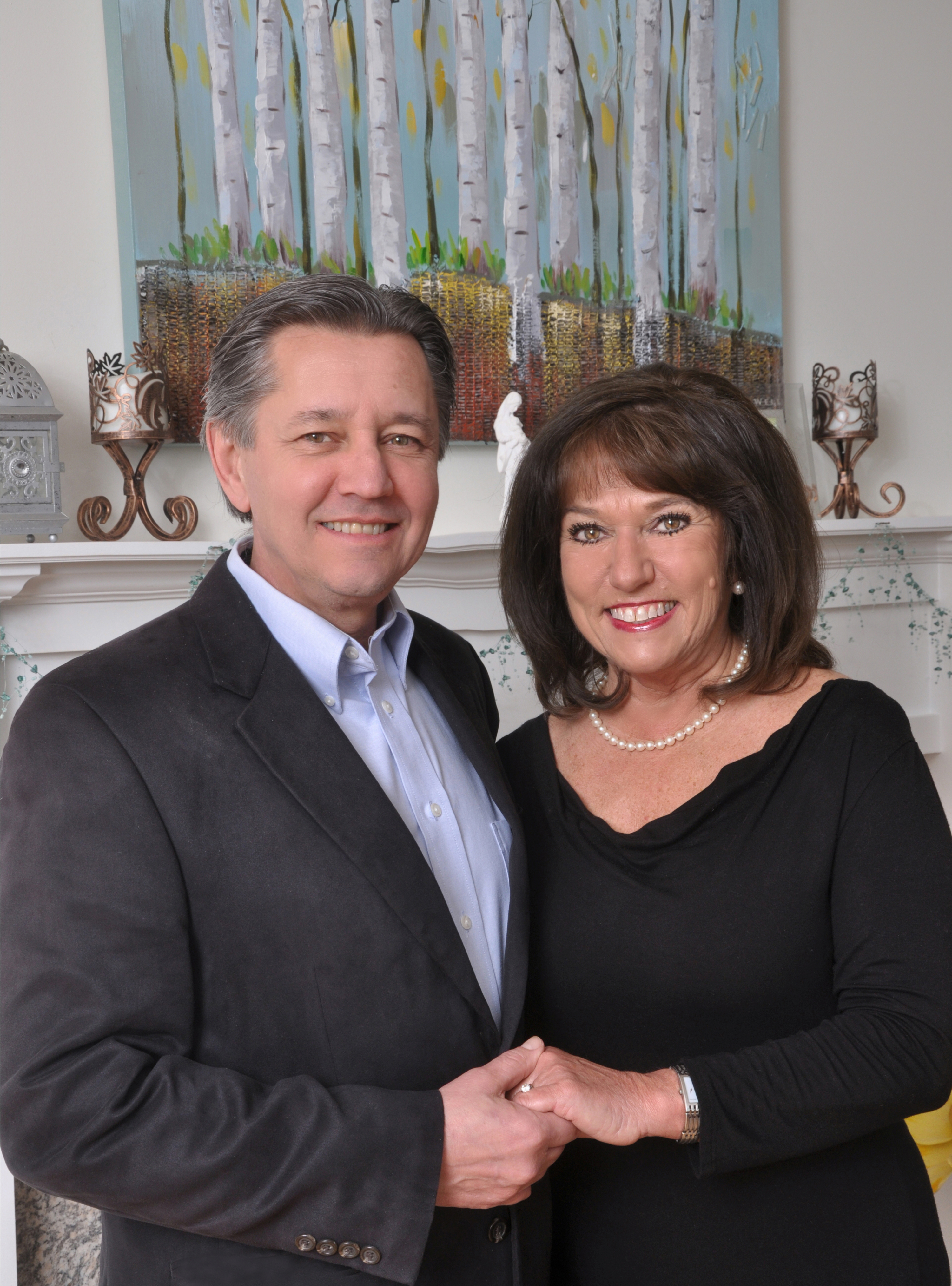 Rocky and Diane Genovese
Owners
Rocky Genovese, owner and founder of St. Joseph Comfort Keepers, has always had a heart for seniors. He explains, "I got involved in home care to help seniors stay as independent, as long as possible, where they most want to be—near loved ones, in the familiar surroundings of home."
He adds, "It makes me feel very good knowing I am helping families, and that motivates me to do more for them. I am concerned when I see seniors being forced out of their homes, because I know, that with just a little help, they could continue living at home."
Rocky entered in-home care with Comfort Keepers after seeking a new career that would provide his life greater meaning and fulfillment. One particular experience led him to home care. He helped provide care for a life-long friend who had a less than satisfactory experience with a home care agency. That convinced Rocky of the need for quality, compassionate home care providers.
In 2009, Diane joined Comfort Keepers as Community Relations Director. She says, "I share Rocky's passion for enhancing seniors' quality of life. When he told me he felt we would make a great team serving seniors through Comfort Keepers, I felt in my heart that this was my calling. Having grown up in a close-knit family, with elderly aunts and uncles, I have always had a fondness for seniors and a keen understanding of their strong desire to maintain independence and comfort in their own homes."
Fiona Dinley
Client Care Coordinator
I joined the Comfort Keepers family in April of 2018 as a caregiver. I am very caring, and love what I do. I was honored with being named Caregiver of the Year for 2018. Family is very important to me, so I strive to treat everybody like part of my family. I love to laugh and make others smile. As my new role of Client Care Coordinator, it is my goal to match clients with caregivers to create a bond that will last for a very long time. I believe that if you take care of your caregivers you will have happier clients.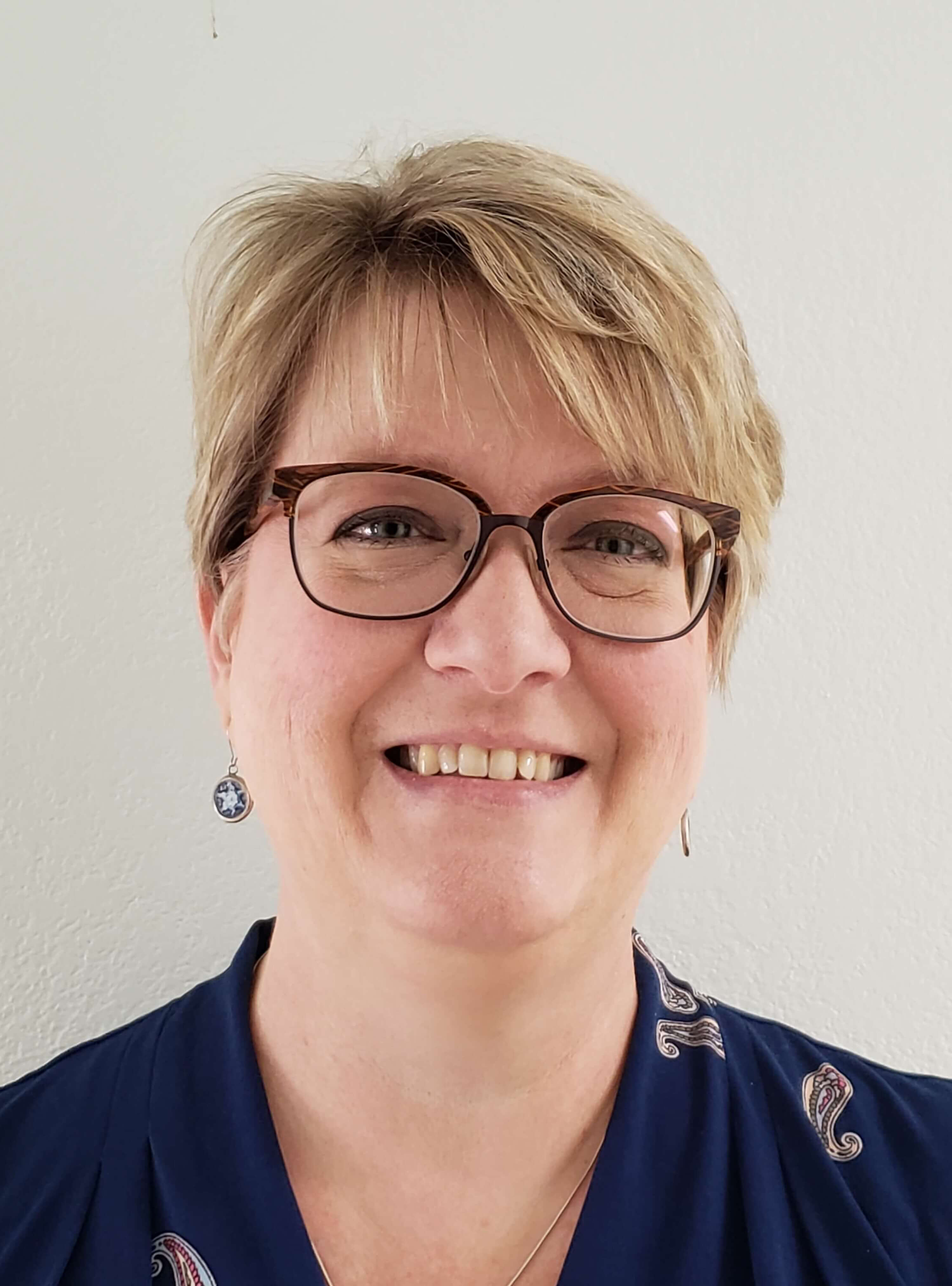 Julie Holbert
Office Manager
Julie has been with Comfort Keepers for ten years and from day one has made a excellent, cheerful first impression when she provides callers and visitors information regarding our senior care services. Julie maintains employee files, client records, and assists in billing and payroll. Julie also facilitates our caregiver in-service trainings and continuing education, keeps the office running smoothly, Jack -of-all-trades!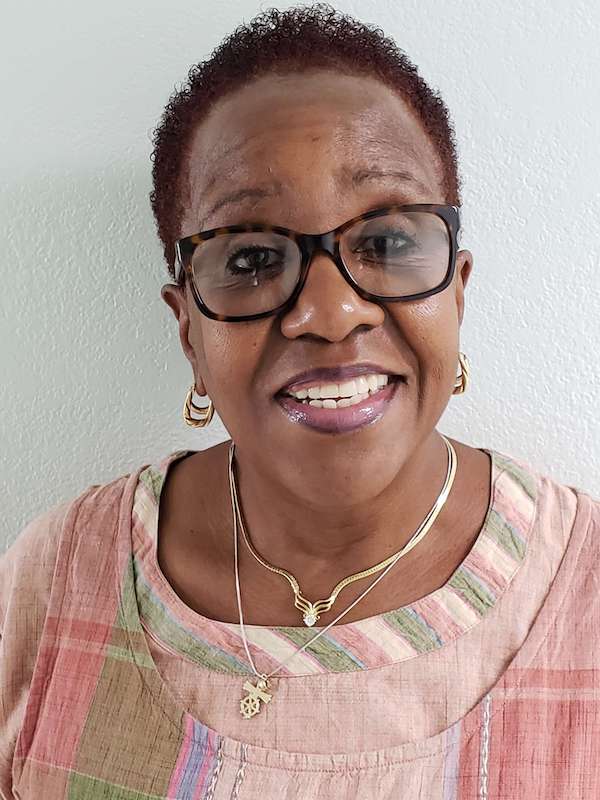 Annette Hill
Caregiver
Congratulations to Annette Hill, Comfort Keepers Caregiver of the Year! Annette joined our Comfort Keepers team in September, 2018, with a bright smile and a genuine caring heart. Annette provides each and every client she cares for with compassion, understanding and the dignity they deserve while maintaining excellent "hands on skills". She also enjoys engaging her clients in various activities which we term "Interactive Caregiving." Annette stands out as a gleaming example of Comfort Keeper's promise of dependability and quality. We are so grateful to you Annette and proud as can be to have you represent our Comfort Keeper family as Caregiver of the Year, 2019!
Interested in joining the Comfort Keepers St. Joseph care team?
We offer competitive compensation, a highly flexible work schedule, and opportunities to impact someone's life in a meaningful and fulfilling way. Whether you're looking for a part-time job senior care job or the start of a new career, we'd love to hear from you.
Browse Jobs