Dowagiac, MI
Cass County, MI
Cassopolis, MI
Paw Paw, MI
New Buffalo, MI
Hartford, MI
Mattawan, MI
Baroda, MI
Sawyer, MI
St. Joseph, MI
South Haven, MI
Berrien Center, MI
Lawton, MI
Buchanan, MI
Decatur, MI
Benton Harbor, MI
Berrien County, MI
Bangor, MI
Watervliet, MI
Sodus, MI
Niles, MI
Van Buren County, MI
Covert, MI
Coloma, MI
Stevensville, MI
Bridgman, MI
Berrien Springs, MI
Home Care Services in St. Joseph, MI
Quality home care services for seniors in St. Joseph
When looking for home care agencies for elderly parents or other loved ones in St. Joseph, MI, many family members choose to work with a caregiver from Comfort Keepers of St. Joseph,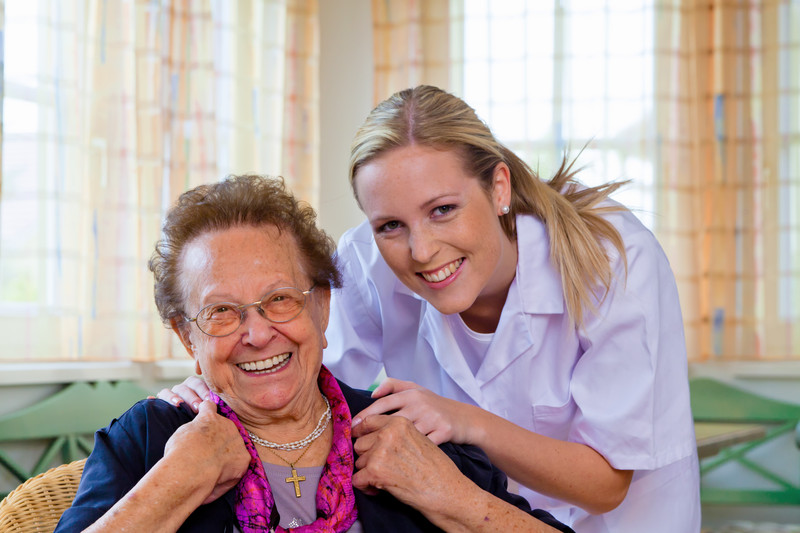 MI to assist their aging loved ones. Caregivers from Comfort Keepers pride themselves on providing not only basic assistance in the comfort of our client's own home, but a wide variety of services to meet a client's individual needs. The services that separate a Comfort Keepers caregiver from other home care providers include Interactive Caregiving, transportation around the local community, and companionship. In order to learn if Comfort Keepers is a good fit for you and your senior, contact us today at (269) 556-9999. We are here 24/7 to answer all of your questions and schedule you a free in-home care consultation.
In Home Care in St. Joseph, Michigan
Caregivers from Comfort Keepers assist in basic living tasks in order to allow seniors to continue to live comfortably and safely in their own homes. Some basic in home care responsibilities that a caregiver is able to assist with include help with bathing, dressing, housekeeping, meal preparation, and mobility throughout their residence. Since a caregiver is with a client constantly, they are able to assist as needed and encourage safety.
Comfort Keepers goes a step beyond basic caregiving with Interactive Caregiving, which involves encouraging aging adults to be active. The first aspect of Interactive Caregiving focuses on keeping clients mentally active. Caregivers focus on performing puzzles with clients, taking part in conversation, and facilitating mentally challenging exercises.
Caregivers also focus on physical activity in order to keep aging seniors mobile. This may include activities such walking around the block, encouraging seniors to participate in household chores, and other activities that the senior is suited for or interested in, such as water aerobics or other gentle sports. The level of physical activity is catered to each individual client in order to encourage them to remain active without straining or injuring them.
Social well-being is another important aspect of Interactive Caregiving. This promotes happiness in seniors and allows them to form meaningful connections with those around them. Caregivers socialize with their clients and provide companionship, but they also encourage aging adults to spend time with others around their own age. Caregivers regularly like to bring aging adults to St. Joseph-Lincoln Senior Center in St. Joseph, MI. By bringing clients to the senior center, seniors are able to enjoy their golden years with others.
Since family members often don't have time to bring aging loved ones out into the community to perform errands, caregivers from Comfort Keepers can handle this responsibility. With the transportation service that a caregiver from Comfort Keepers offers, they are able to bring aging seniors to doctor appointments, out to run errands, to the grocery store, and out to visit the nature in the area. Caregivers regularly bring aging seniors to Lakeland Medical Center and other medical facilities in St. Joseph, MI as needed.
At the end of the day, aging seniors who are with a caregiver from Comfort Keepers enjoy the companionship more than anything else. Family members who are worried about their elderly parents and loved ones being alone find a solution to this issue in Comfort Keepers. Since a caregiver from Comfort Keepers offers excellent companionship along with other affordable in home care services, they are the go-to senior care provider in the area.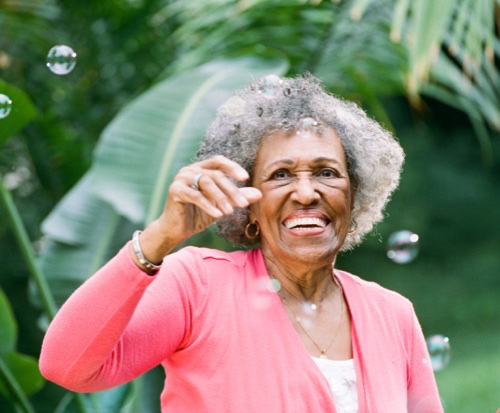 Get Your Questions Answered
Family members who are considering an in home care services provider in Saint Joseph, MI can schedule a free in-home care consultation with a caregiver from Comfort Keepers to learn more about our services. We're happy to answer all of your questions and ensure we're the right fit for you and your loved one.