What are the Five Most Popular In-Home Care Service Requests?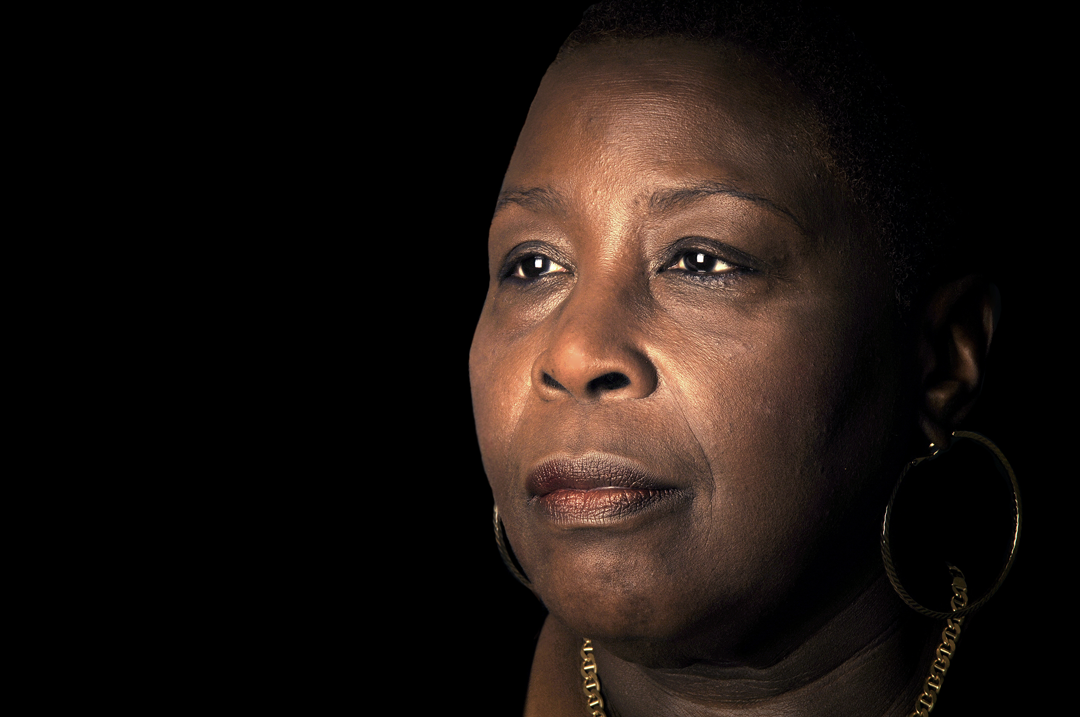 Advances in medicine and modern technology are allowing seniors to live longer lives. Many seniors are choosing to remain home as they begin to age. However, family members can become upset once they realize their elderly loved one isn't as independent as they once were.
Whether you are a senior living alone or a caregiver for your loved one, it is important to understand that providing in-home care services does not mean independence is being lost. This only means that the circumstances for the senior care will change. The type of care needed depends on the general needs of your loved one.
1. Household Chores and Errands
Running a smooth house takes lots of work and time. Many older adults who choose to age at home often find it difficult to keep up with chores around the house. Although personal care services vary depending on individual needs, senior care services often include general cleaning, helping with the laundry, running errands, lawn work and helping your loved one stay on top of their appointments and bills.
2. Personal Care
Assistance with personal care is one of the most common in-home elderly care requests. In-home care providers will be more than willing to assist you or your elderly loved one with daily living activities, such as:
Bathing
Dressing
Medication reminders
Meal preparations
3. Respite Care
Being a full-time caregiver to your elderly loved one can sometimes become overwhelming. It may also interfere with you getting your personal needs done. Many in-home care agencies offer respite care, which is when a volunteer home health aide sits with your loved one while you run errands and get some rest. Respite care providers can provide companionship loved one, so they do not get lonely.
4. Transportation
Transportation is often a critical issue for seniors who live alone. If you or your elderly loved one do not have access to public transportation, find it difficult to drive, or they simply prefer companionship when going to appointments; there are many transportation options available.
5. Safety and Socialization
One of the best benefits of utilizing the services provided by an in-home care agency is that it gives seniors an opportunity to socialize and interact with others. In many situations, simply having companionship works wonders for the emotional well-being of older adults. With this style of Interactive Caregiving, care providers can assign companions to visit your elderly loved the one on a regular basis, during which time they will have someone to play games with, do puzzles, go for a short walk or simply watch television. Safety is essential for seniors. In-home care providers often provide numerous safety services. Safety services may include a range of things from making sure living areas are safe from fall hazards to reminders to turn the oven off.
Home care services such as In-Home Healthcare can help your elderly loved one maintain the lifestyle they were once accustomed to. The home care needs for seniors differ for everyone and can range from brief personal care assistance to live-in companionship. In-home care providers are trained to help seniors maintain their momentum and to encourage seniors to continue doing the daily things they enjoy.
Comfort Keepers provides a range of caring services for your elderly loved one. This includes personal care, companionship, in-home care, and respite care. Please contact us or call at (215) 672-2195 to learn more about how we can help your elderly loved one maintain their independence.