Langhorne, PA
Rittenhouse Square, PA
Olney, PA
Jenkintown, PA
Huntingdon Valley PA
Society Hill, PA
Fairmount, PA
Center City, PA
Germantown, PA
South Philadelphia, PA
West Mount Airy, PA
Washington Square West, PA
West Oak Lane, PA
Doylestown, PA
Northeast Philadelphia, PA
Graduate Hospital, PA
Old City, PA
Bala Cynwyd
Roxborough, PA
Manayunk, PA
West Philadelphia, PA
Bala Cynwyd In-home Care Services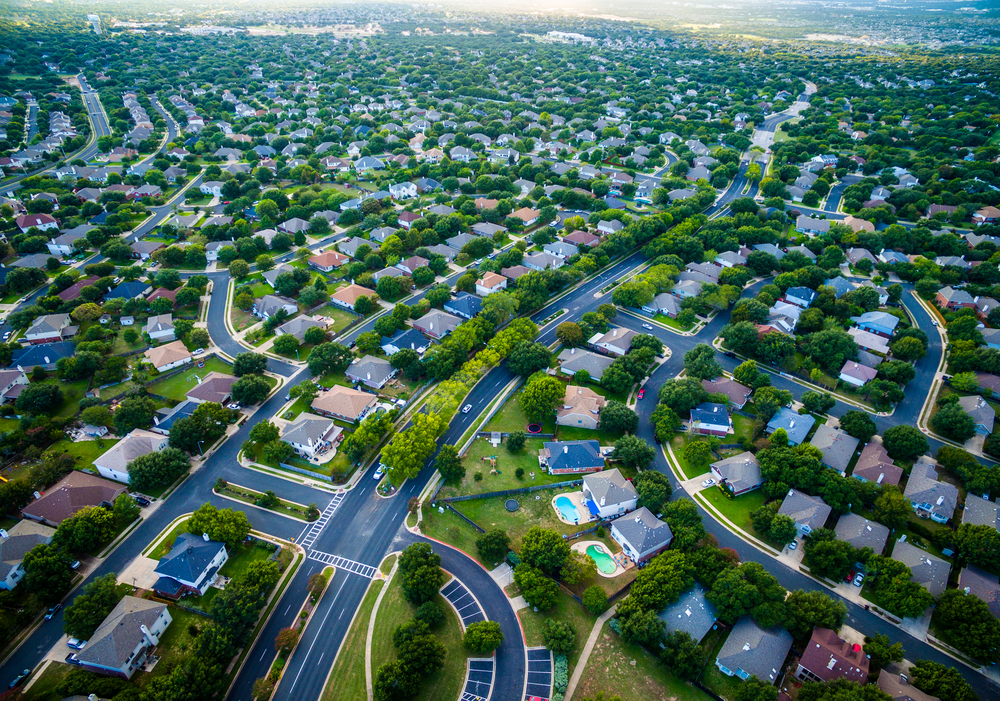 Located on the Main Line, Bala Cynwyd, Pennsylvania is a small community outside of Philadelphia in Lower Merion Township, in Montgomery County. Originally two separate towns (Bala and Cynwyd), they were joined together in the mid-1900's. The original and oldest village of Bala Cynwyd is located right above the old Pennsylvania Railroad tracks, which is now the home of the SEPTA Regional Rail Cynwyd Line. The town also borders City Line Avenue, which is a historic street on the outskirts of Philadelphia which is the Home for the beautiful Saint Joseph's University and 6ABC news station.
Bala Cynwyd has many desirable attributes for people of all ages! Some include;
The Library- Located in the center of town. It includes up to 220,000 items and state of the art technology.
Neighborhood Club of Bala Cynwyd- Offers a friendly community for older citizens in the area to get involved in parades, preservations of the community, events, and publishing of newsletters.
Bala Avenue (Main Street) - Includes a broad range of shopping, restaurants, different services, and the historic 20th century Bala Theater
Montgomery Avenue- This Includes many different unique bakeries, delicatessens, coffee shops, and restaurants.
The Bala Cynwyd Shopping Center- Located on City Line Avenue, which borders Philadelphia, is a high-quality shopping center with outlets including Saks Fifth Avenue, Lord and Taylor, La Fitness, and much more!
The Village- The home too many different churches that suit any religion!
The Lower Merion Historical Society- Located in the Historical Cynwyd Academy Building. They work to preserve all of the amazing historical things Lower Merion has to offer.
Census Bureau Statistics
The Lower Merion area also has a close-knit community that offers help to seniors through volunteering and hosting events in the area to gather senior citizens together.
The total population of Bala Cynwyd is close to 10,000 people, 20% of which are senior citizens. Transportation in Bala Cynwyd includes multiple different services. On the Cynwyd Line regional rail train, you have the option to go straight into Center City Philadelphia right from the Bala Station! There are also multiple bus routes that could get you to many different places in the area.
Although all of these transportation options are helpful, many require a great deal of traveling just to get to the bus/train stop. This may be a dangerous or unenjoyable commute on a hot or cold day. Having an interactive caregiver to help you travel and engage in your favorite activities will not only make your life easier but also more fun!
Get a Fully Customized Home Health Care Solution from Comfort Keepers
Here at Comfort Keepers, we provide assisted living services that could help you reach your destination and stay involved in the community! Our caregivers act as companions to your loved ones and want to help them achieve the best life possible. Our services range anywhere from interactive caregiving to transitioning home services to in-home care. Our caregivers are committed to helping you or your loved one enjoy all that the city of Bala Cynwyd has to offer! Feel free to contact us for more information at (215) 672-2195.
Patty Reviews Comfort Keepers
Bala Cynwyd Senior Caregivers
March 28, 2017

"I interviewed several agencies before I decided to go with Comfort Keepers. I was so nervous to have someone come in the house to help my mom. Debbie was so great on the phone and when she came out to visit us, I knew that we made our decision to go with Comfort Keepers. The caregivers are all polite and professional. My mom has been very happy."