Langhorne, PA
Rittenhouse Square, PA
Olney, PA
Jenkintown, PA
Huntingdon Valley PA
Society Hill, PA
Fairmount, PA
Center City, PA
Germantown, PA
South Philadelphia, PA
West Mount Airy, PA
Washington Square West, PA
West Oak Lane, PA
Doylestown, PA
Northeast Philadelphia, PA
Graduate Hospital, PA
Old City, PA
Bala Cynwyd
Roxborough, PA
Manayunk, PA
West Philadelphia, PA
Northeast In-home Care Services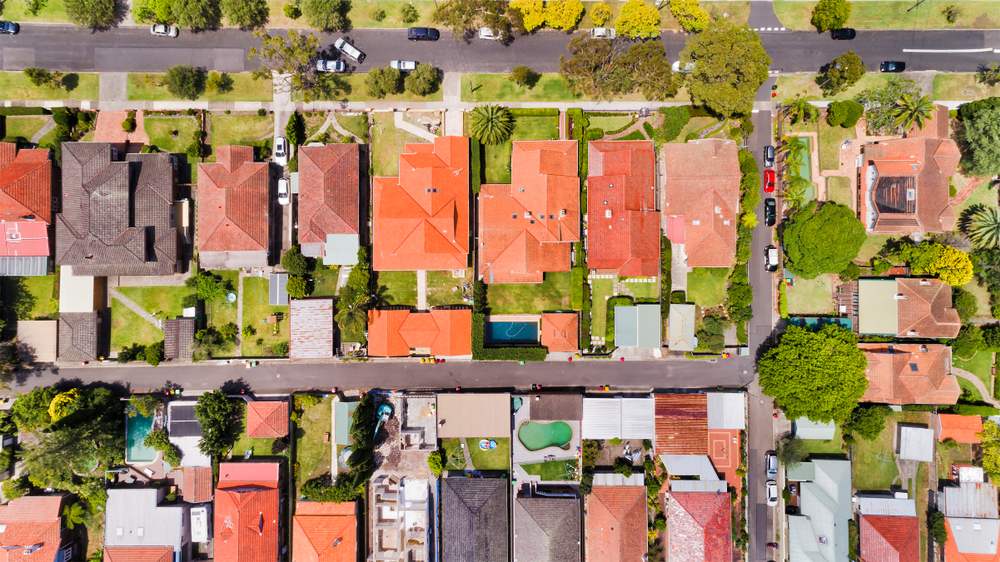 Northeast Philadelphia, often referred to as Northeast Philly, the Northeast or the Great Northeast, is a part of the city of Philadelphia, Pennsylvania. Based off of the 2000 Census, the area has a notable percentage of the city's 1.5 million people. The population of the area is made up of between 300,000 and 450,000 people, depending on how you define the area.
Starting in the 1980s, a large percentage of the Northeast's middle-class children have completed their studies in college and have settled down in suburbs, prominently in nearby Bucks County. The Northeast population is made up of many working-class Irish American families as well as Polish, German, Jewish, Italian, and Russian neighborhoods.
The Northeast section of Philadelphia is also home to many prominent locations, attracting the attention of visitors and tourists of all ages and of all demographics. For seniors living alone, senior care services from Comfort Keepers can make visiting these places a stress-free experience. Some of these locations include:
Philadelphia Mills- Formerly known as Franklin Mills, this recently renamed shopping mall was actually built on what was once Liberty Bell Park Racetrack, and is one of the most popular shopping malls in the Northeast area.
Pennypack Park- This massive park runs across a whopping 1,600 acres of woodlands spanning across the Northeast. The park serves as a natural oasis among urban development. The location is also home to the longest standing stone arch bridge still being used in the United States. The bridge was built in 1697 on the are known today as Frankford Avenue. The park contains playgrounds and is a great place for the family to spend time together.
Parx Casino- Originally known as Keystone Racetrack, this casino and racetrack opened in late 2009 and has been a popular attraction ever since. The location features many games and slot machine as well as horse racing track, making it a great place for a night out.
Philadelphia Insectarium & Butterfly Pavilion- This museum focuses on exhibitions on insects of all kinds. It was originally opened in 1992, but has recently had a huge 7,000 square-foot greenhouse addition to featuring a year-round butterfly pavilion. The location is truly a one of a kind locations for the whole family to enjoy.
Fox Chase Farm- Fox Chase Farm is an educational farm operating in Northeast Philadelphia. It is open to the public only during public events, where families can come and visit the animals. Friends of Fox Chase Farm (FFCF), is a volunteer group of more than 400 families being a member. It was founded in 1990 to help the Fairmount Park Commission and the Philadelphia School Board maintain and preserve pastoral treasures.
Get in Touch With an Expert Caregiver Today
Comfort Keepers is devoted to making the life of you and your aging loved ones less stressful. Our interactive caregivers are more than willing to help seniors spend time out of the house and visit locations like the ones listed above. To learn more about the services we offer, feel free to contact us at (215) 672-2195
Monique C. Reviews Comfort Keepers
Northeast Senior Caregivers
April 13, 2018

It was very difficult at first taking care of my mother who was getting increasingly worse with her dementia. But then, Comfort Keepers was there to help with everything we were struggling with! Thank you everyone.