Langhorne, PA
Rittenhouse Square, PA
Olney, PA
Jenkintown, PA
Huntingdon Valley PA
Society Hill, PA
Fairmount, PA
Center City, PA
Germantown, PA
South Philadelphia, PA
West Mount Airy, PA
Washington Square West, PA
West Oak Lane, PA
Doylestown, PA
Northeast Philadelphia, PA
Graduate Hospital, PA
Old City, PA
Bala Cynwyd
Roxborough, PA
Manayunk, PA
West Philadelphia, PA
In-Home Senior Care Servies in Olney, PA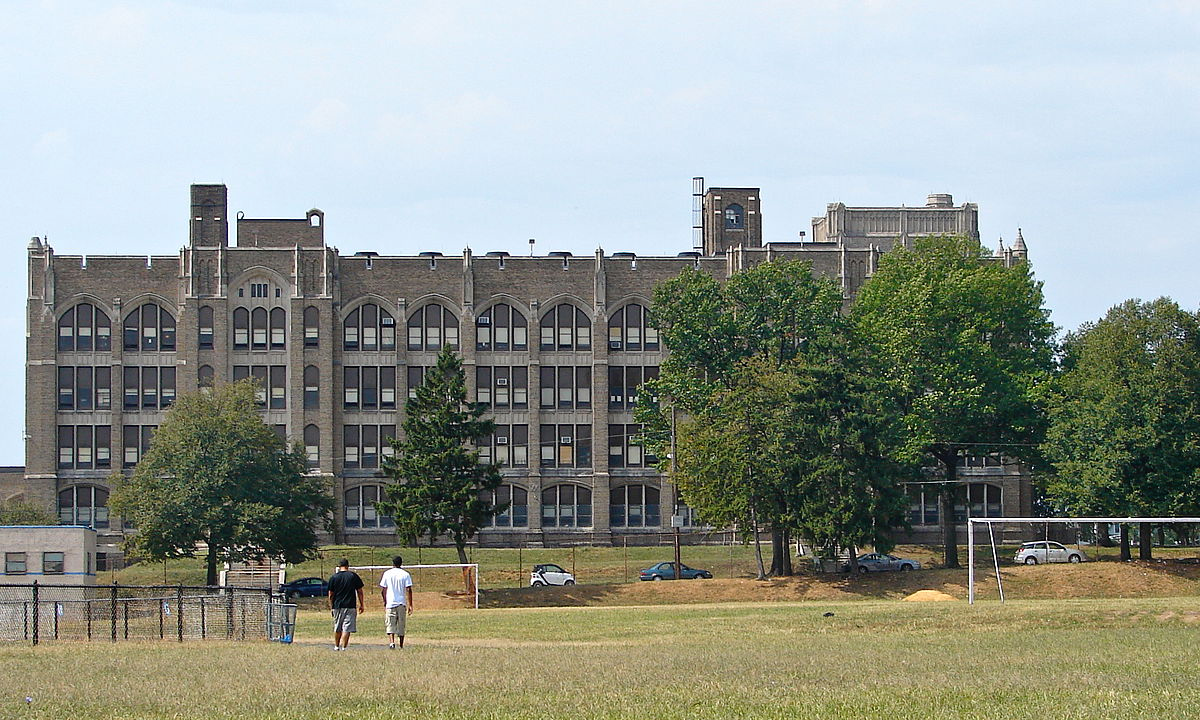 Olney is a neighborhood within the city of Philadelphia. This North Philadelphia neighborhood is primarily residential but close enough to the city that it serves as a commercial hub in some areas. Olney boasts a population of 45,891 residents. Of which, 16% are over the age of 55 and retired, or getting ready to retire.
Olney's location within Philadelphia makes it easy to travel. In fact, the neighborhood has several stations offering different modes of travel further into the city. The SEPTA Olney Transportation Center is serviced by both the Broad Street Line and Broad-Ridge Spur lines on SEPTA's subway. If you prefer the train, SEPTA's regional rail also has a wheelchair accessible station in Olney serviced by the Fox Chase line. If driving, the ride is somewhere around a mere thirty minutes.
History
Olney was largely unsettled and mostly farmland up until late in the 1800s. The population mainly consisted of farmers and wealthy Philadelphians looking to escape the city. With the growth of the rest of the city, Olney became more urban. Businesses like Heintz Manufacturing Company, Proctor and Schwartz, and Brown Instrument Division put down roots in the area with factories. Business continued to boom with the establishment of the Olney Business Association and the Broad Street Subway, which allowed for more streamlined travel into and out of the city.
In the late 20th century, the demographics of Olney shifted greatly. With the deindustrialization of the city, many of Olney's factories closed, and Olney's European-American residents left. This population was replaced with diverse immigrants from other countries and residents of the city looking to move, reaffirming Olney as a successful commercial district once again.
Things to do in Olney
The diverse and commercially successful neighborhood of Olney offers many attractions for people of all ages, such as:
Picking up a new instrument at the Gibson School of Music & Art. They offer lessons for both children and adults. It's never too late to learn to play that instrument, dance, or sing like you've always wanted to!
Visit the Greater Olney Library and settle in with a good book. The library also offers movie Wednesdays for when you need a break from all that reading.

Who We Are, and How We Can Help
Comfort Keepers has been helping families care for their aging and disabled loved ones since 2000. We pride ourselves on not only providing their necessary medical care in the comfort of their own home, but also helping your loved ones experience all that their neighborhood has to offer.
Maintaining an active lifestyle is crucial to maintaining one's health. Regular socialization and physical activity are linked to better mental and physical health. Our interactive approach to caregiving allows your loved one to safely socialize and get back out into their neighborhood.

Comfort Keepers - The Right Choice for Senior Care
Comfort Keepers assisted living services range anywhere from interactive caregiving like the kind described above to more intense, transitioning home services and hospice care. No matter your loved one's health or abilities, Comfort Keepers is determined to keep them healthy and engaged with Olney. To figure out if our services are the right match for you, call (215)885-9140 or fill out a contact form on our site.
Jim V. Reviews Comfort Keepers

"Excellent senior care for dementia patients"