Langhorne, PA
Rittenhouse Square, PA
Olney, PA
Jenkintown, PA
Huntingdon Valley PA
Society Hill, PA
Fairmount, PA
Center City, PA
Germantown, PA
South Philadelphia, PA
West Mount Airy, PA
Washington Square West, PA
West Oak Lane, PA
Doylestown, PA
Northeast Philadelphia, PA
Graduate Hospital, PA
Old City, PA
Bala Cynwyd
Roxborough, PA
Manayunk, PA
West Philadelphia, PA
Senior Care Services in West Oak Lane, PA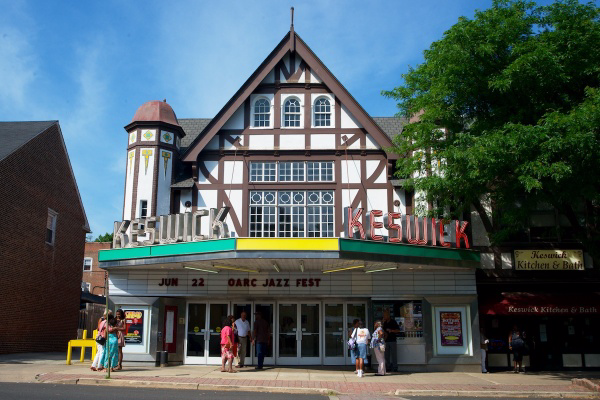 West Oak Lane is located beyond Cheltenham Township and bounded by Broad Street, Washington Lane, and East Oak Lane. Home to La Salle University, West Oak Lane prepares its students for success through one of its seven high school and elementary schools, four of which are listed on the National Register of Historic Places. According to the 2010 United States Census Bureau, roughly 42,390 people are living in the area of West Oak Lane, with a population of 24,517 per square mile. SEPTA's Route 6 is a bus route serves the Olney Transportation Center to the south and the Cheltenham Ogontz Loop along Cheltenham Avenue and is commonly used by West Oak Lane residents.
History
West Oak Lane is a neighborhood in the Uptown section of the city of Philadelphia. Developed in the early 1920's to the late 1930's, the region near Cedarbrook was officially complete after World War II. Upon its inception, West Oak Lane had a predominantly Caucasian population but since the mid to late 1960's, became one of Philadelphia's middle-class African-American communities.
From 2003-2012, West Oak Lane hosted its annual Jazz Festival, a defining factor of the community. The neighborhood also has a distinct architecture that helps it identify itself from its surrounding communities. The streets are lined with trees and small yards belonging to the residents.
Things to do in West Oak Lane
Visit Philadelphia's Magic Gardens and explore the beautiful glass and stone art displays that create a mystical village in the heart of Philadelphia.
Visit Spruce Street Harbor Park and spend the day walking along the Delaware River or swinging in one of the many colorful hammocks.
Who We Are and How We Can Help
Losing one's independence can be a troubling and heartbreaking experience. Leaving behind a lifetime of memories to enter an assisted living facility, retirement community, or retirement community can be a decision no one wants to make. Comfort Keepers removes this worry by offering skilled and compassionate care in the comfort of your own home.
Staying active and social is proven in leading a better mental and physical health. This is key to a long and happy life that you may be able to receive in a retirement home or facility, but we take a different approach. Because you get to stay in your own home, Comfort Keepers lets you receive your assistance while enjoying West Oak Lane without having to leave your home behind.
Get in Touch with an Expert Caregiver Today
If you or a loved one are in need of an assisted living service that allows you to stay in the comfort of your own home, give Comfort Keepers a call. We are determined to help you remain independent while enjoying your routine life. With services ranging from interactive care to transitioning home services and in-home care, Comfort Keepers is the service you need. We want you to enjoy all that West Oak Lane has to offer. Contact us anytime for more information at (215) 885-9140.
Alyssa F. Reviews Comfort Keepers

"Comfort Keepers is a senior care services that caters to the many needs of those who reach their elderly years and need more assistance doing simple tasks"