Serving Participants in the Intellectual Disability Community for over 20 years
Our Direct Care Professionals are carefully selected, with extensive background checks and a stringent screening process. Our staff are required to complete developmental training and continuing education to ensure we provide the best care for our participants. All Direct Care Professionals are insured and bonded so that our participants and their families are protected.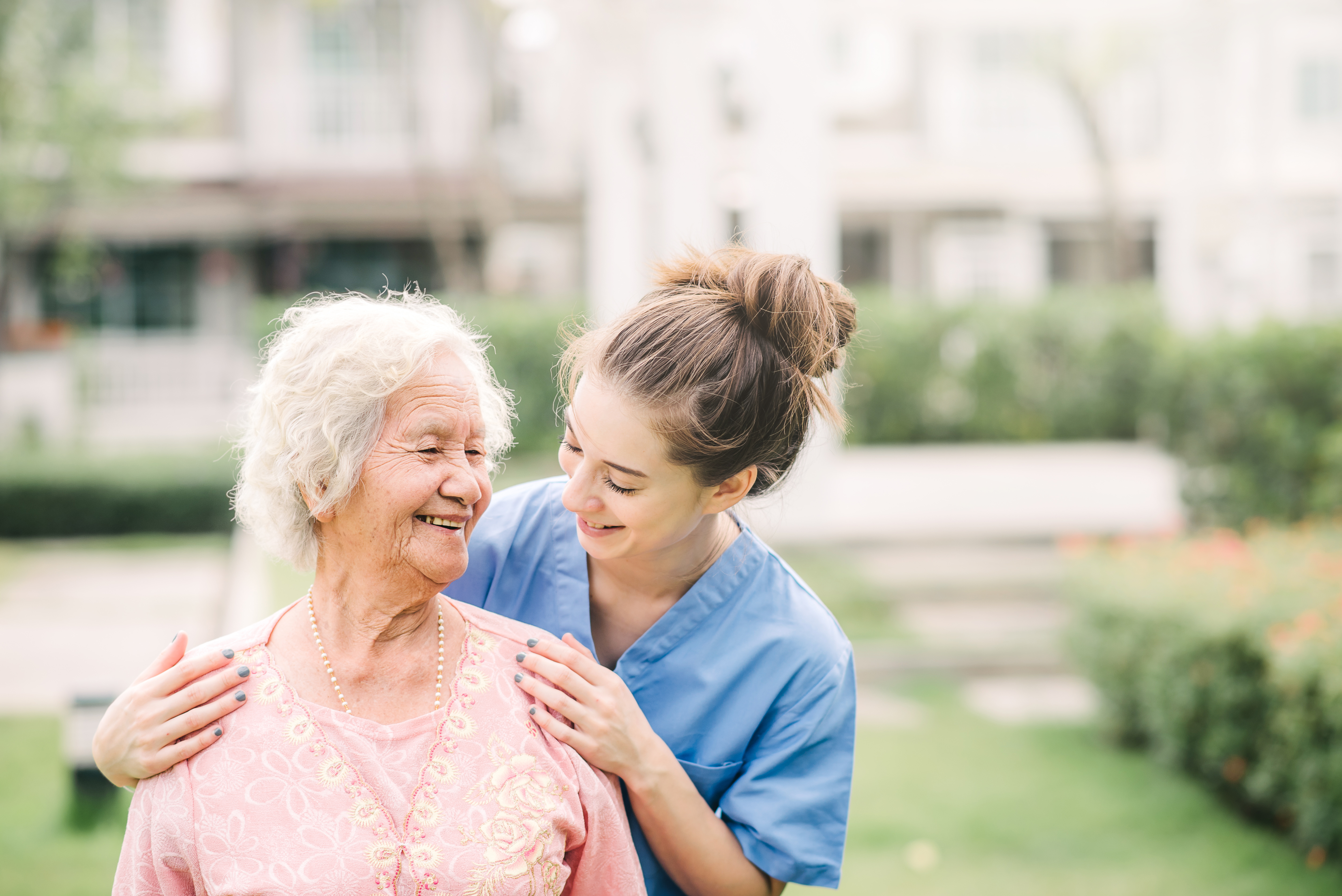 We provide person-centered in home and community supports for individuals 18 years or older. As we provide support, we help participants:
Engage in their community
Promote safety to enhance independence
Develop skills to support activities of daily living
Services we offer:
Companion Care
Community Supports
In-Home Community Habilitation
Comfort Keepers utilizes the Individual Service Plan (ISP) to create an individualized Guide to Care for each participant. Staff are trained on this Guide to Care to ensure our participants are receiving excellent supports.
Proud members of PAR and Homecare Association of America
For more information, visit the site of Office of Development Programs.