Seven of the Most Popular and Essential Magazines for Senior Care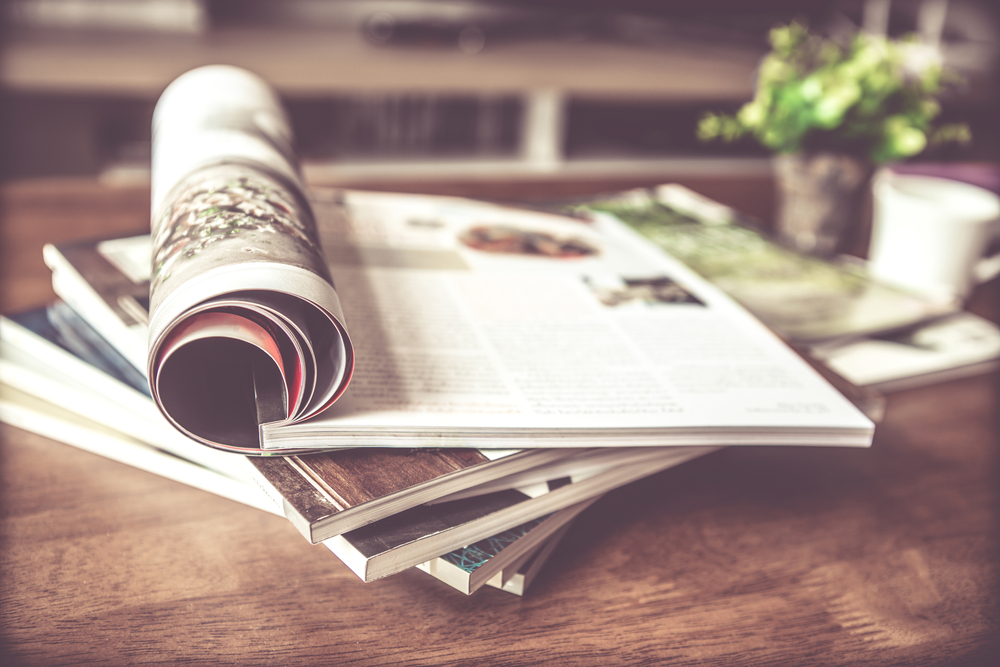 No matter how old you are, there is bound to be a magazine for it. With each age group, there are stories and essays that provide answers to questions you don't want to ask others about, while also helping you stay on top of the latest trends. The same goes for seniors.
The following magazines are great resources for senior care, home care nutrition, finances, hobbies, exercise, and more. There are tons of magazines geared towards baby boomers and older adults, but who has time to check out each one? We've narrowed down the list to the top seven senior magazines that are worth their subscription.
Gold Old Days – This magazine focuses on memories from the 1930s and onward. There is a mixture of stories and images submitted by readers as well as vintage ads, recipes, and comics. Not ready for a magazine subscription? No problem. There is a free trial issue!
Prevention – Prevention provides timely information on the health issues affecting older people, as well as exercise, diet, medications, and other health care matters. It's known for taking a holistic approach to wellness.
Reader's Digest – For over 95 years, Reader's Digest has provided positive stories and helpful information for readers of all groups around the world. It also has large-print edition and audio-versions of the magazine.
Active Over 50 – This magazine is locally published in San Francisco-South Bay (CA). Each issue features the profile of an active senior. The staff actively searches for those who have achieved great accomplishments and landmarks. The topics are designed to enrich the lives of people over 50.
Today's Senior Magazine – This magazine provides information on current issues and events for seniors while also reminiscing about the past. There are also coupons and valuable promotions available inside.
AARP – AARP (American Association of Retired Persons), the non-profit group dedicated to providing resources for seniors, has its own magazine: AARP The Magazine. This spotlights notable seniors and offers information on several areas, such as nutrition, family, finances, career, and health.
Reminisce –In Reminisce, senior citizens will find stories and images from the 1920s to the 1980s. This magazine is a great conversation starter and can help trigger memories, which can benefit those with dementia or Alzheimer's.
A Home Care Resource
When you need a reliable and trusted resource for your in-home care questions, you can count on Comfort Keepers. Our Comfort Keepers have the training and expertise to spot red flags concerning nutrition, cognitive function, physical limitations, and medicines. They'll make sure your parent has everything he or she needs when transitioning from the hospital to home, including medical devices, prescriptions, a new diet plan, and they'll set up precautions to help prevent your parent from wandering. We have a number of locations across the United States, including Comfort Keepers Philadelphia. Call us at (215) 672-2195 or contact us today to see how easy it is to arrange a home care provider for your elderly loved ones. For your convenience, we can be reached 24-hours a day.