Loving Senior Care You Can Trust in Grand Junction, CO
---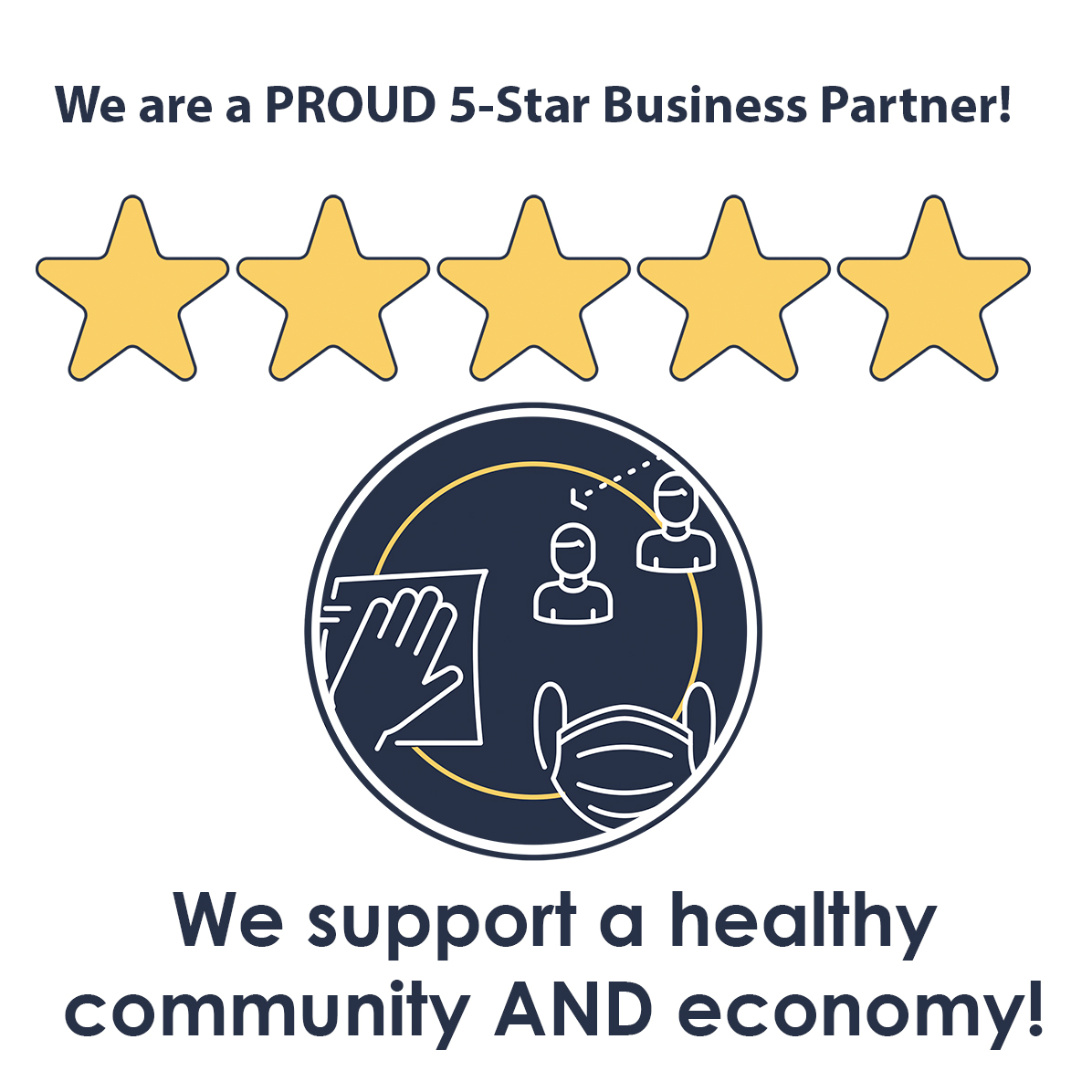 Comfort Keepers Home Care stands with 50+ business organizations from across the state in support of the proposed plan to turn Mesa County Variance Protection Program's s 5-star rating system into a statewide program.
SAFE | TOGETHER | OPEN
NOT SURE WHAT CARE YOU MAY NEED?

If you have concerns about your senior loved one living independently, it might be time to consider in home care. Initiate the process by taking our 1 minute care assessment to help you determine when you should begin receiving services.
---
Welcome to Comfort Keepers!
As a leading provider of home care services, our expert caregivers provide customized care plans crafted to the individual recovery needs and daily living requirements for clients throughout the Colorado Western Slope. These services focus on elevating the human spirit with meaningful companion care that accentuates independent living. The primary care services that our experienced caregivers - that we call Comfort Keepers - provide may include personal care, long term care, 24/7 around-the-clock care, and companionship care. We help older adults of retirement age and beyond, as well as other adults, live an independent, quality life in the safety and comfort of their home. Family members do not need to consider assisted living facilities, independent living communities, or nursing homes, as their senior loved one can receive the personal care they need at home.
Personalized and Interactive Care
At Comfort Keepers, we proudly utilize a special approach to care that we call Interactive Caregiving. Interactive Caregiving goes above and beyond as it raises the well being and quality of life to a higher level for older Americans than that of typical caregivers. Interactive Caregiving is so much more than light housekeeping, household chores, medication reminders, grocery shopping, and meal preparation. Our caregivers strive to fully engage seniors - in both mind and body - and turn everyday caregiving into meaningful experiences.
Along with an active mind and body, Interactive Caregiving emphasizes a range of home care needs including social interaction, senior nutrition, and safety in the home. Loving caregivers will encourage your senior loved one to maintain a healthy diet. Caregivers may also suggest some home improvements to reduce your senior loved one's risk of falling, such as removing carpeting or installing floor lights. Overall, our senior care services will make a positive difference in the life of your senior loved one.
Do you have questions about how to pay for care? View our list of resources and information.
Comfort Keepers is also a proud member of the VetAssist Home Care Network. Learn more by visiting our Veterans Care page.
Learn More About Specialized Care for Veterans
---
We Are Testing Our Caregivers Regularly
Comfort Keepers Home Care in Grand Junction is encouraging and incentivizing our entire staff to get tested for COVID-19 to keep our most vulnerable population safe and help our community continue to graduate to safer at home orders.
Since Thursday, July 16, we have had 61 caregivers tested for coronavirus with a goal of reaching as close to 100% of our team as possible. Every caregiver has tested negative.
With all of the uncertainty and fear in the community, we honor our team and the way they've handled the crisis thus far. Looking after our elderly community is more important than ever. Sending out caregivers to clients after they have received a negative test result is just one more step in doing our part.
With the governor's direction and the county's incredible drive-through testing for healthcare workers, we are excited about the next steps to support our clients, caregivers, and community.
At a time when everyone is asked to remain at home, we want to make sure our community knows the importance of companionship, even though it may look a little different. Our team takes precautions to disinfect homes, provide safe entertainment at home, and continue to provide exceptional necessary care to stay safe at home.
Loving Quality Care for Seniors in Grand Junction, CO
We are offering a full range of in-home care, companionship care, and personal care services to support independent senior living in Grand Junction, CO, & surrounding areas. If you have any questions about the care Comfort Keepers provides, including anything about care costs, eligibility requirements, criminal background checks of the caregivers, or anything else, please contact our senior care coordinators today. You can reach our direct office phone at (970) 232-2165.
---
Our Happy Clients

Read what our clients are saying about us on Google
---
Interested in a Career with Comfort Keepers?
Learn more about what inspires our caregivers by watching the video below. Are you ready to begin making a difference in the lives of seniors in Grand Junction, CO, and the surrounding areas? Apply now!
---