Comfort Keepers Is an Award-Winning At Home Care Agency in Greater Grand Junction, CO
Learn more about what makes our at home care award-winning throughout Grand Junction, Fruita, Palisade, and nearby areas
Comfort Keepers strives to provide quality care to our senior neighbors throughout the area. Read below on what makes our at home care so unique and why we are considered an award-winning agency.

Top 100 Woman-Owned Companies 2022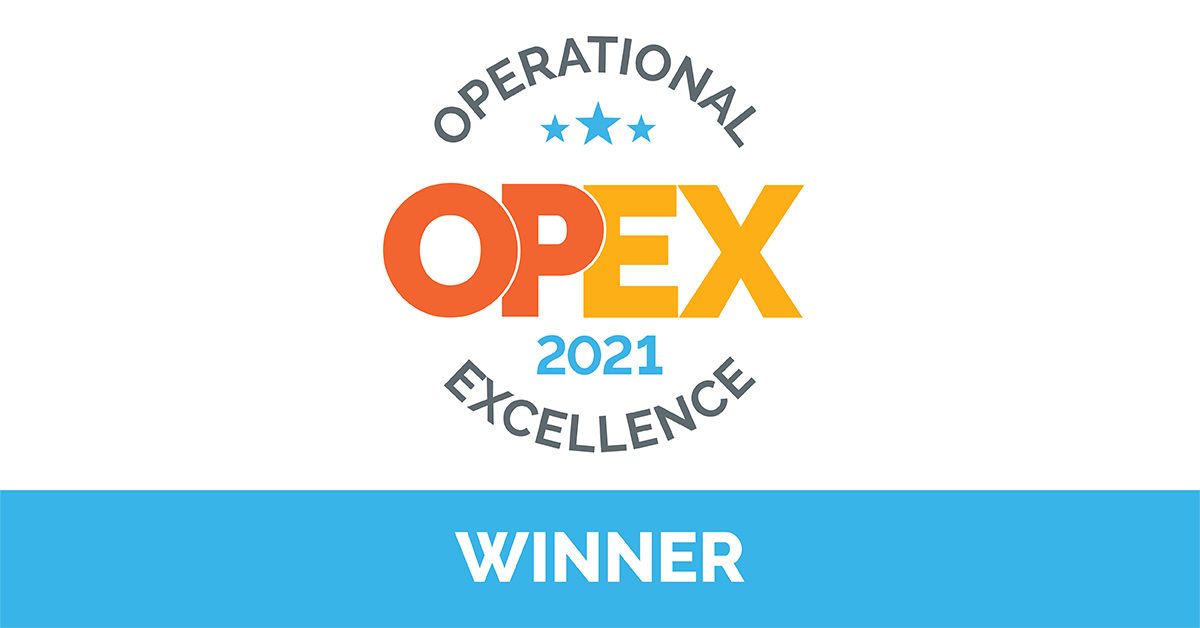 We are thrilled to announce that we've been awarded the 2021 Operational Excellence Award! The award recognizes the impact we make in the Grand Junction, CO community through the exceptional care we provide to our clients that helps them maintain their independence and realize the joy in everyday moments.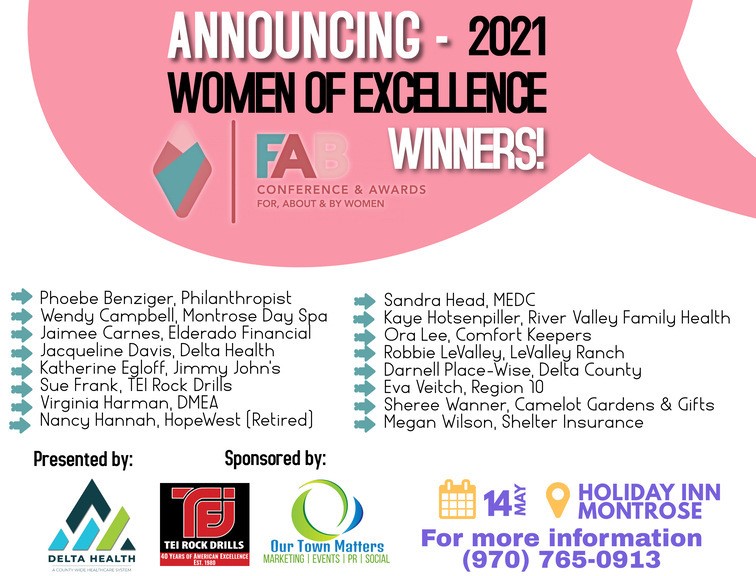 Ora Lee, Comfort Keepers Owner, was recognized as one of 16 "Women of Excellence" at the FAB Women's Conference luncheon in Montrose, Colorado. While the "Women of Excellence" award seeks to recognize women in all leadership positions who have impacted the business world, Ms. Lee also received the "President's Award", which specifically recognizes women serving as CEO, President or owner of a business enterprise that has demonstrated success, growth and achievement.
"I am humbled and always honored to inspire women of all walks of life to fulfill their dreams with hard work, tenacity and a continued desire to help others. I thank 'Our Town Matters' for this honor. It means a lot to me to be recognized by the local community, and I hope to continue to live up to this high expectation running a business that is built on helping others."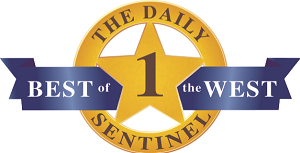 The Daily Best of the West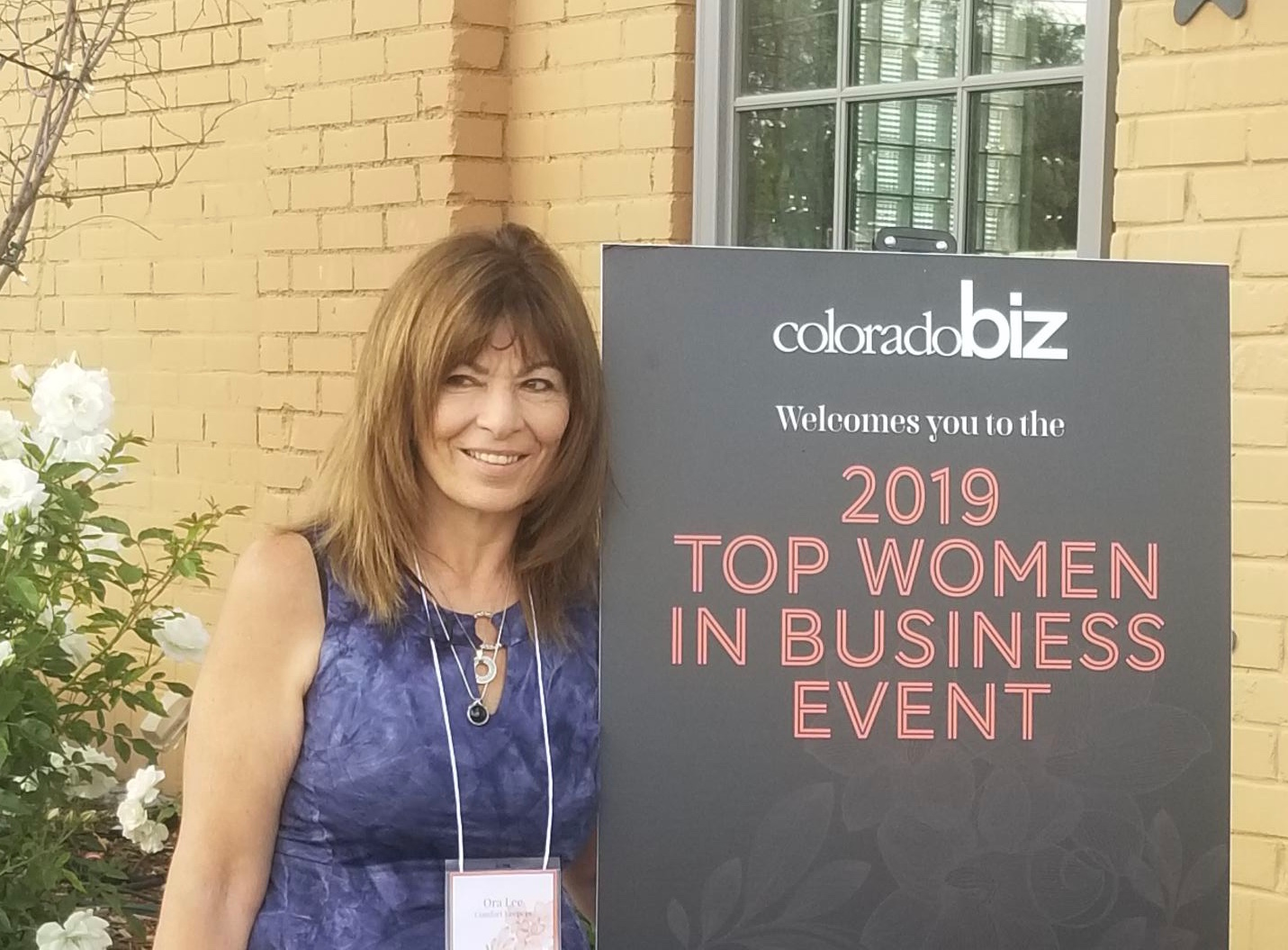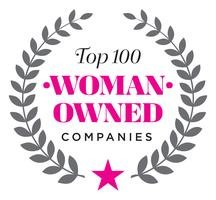 Top 100 Woman-Owned Companies 2021