Learn About the Leading Senior Care Agency in Grand Junction, CO and Surrounding Area
Your trusted senior care agency in Grand Junction, Fruita, Palisade, the Redlands, and nearby cities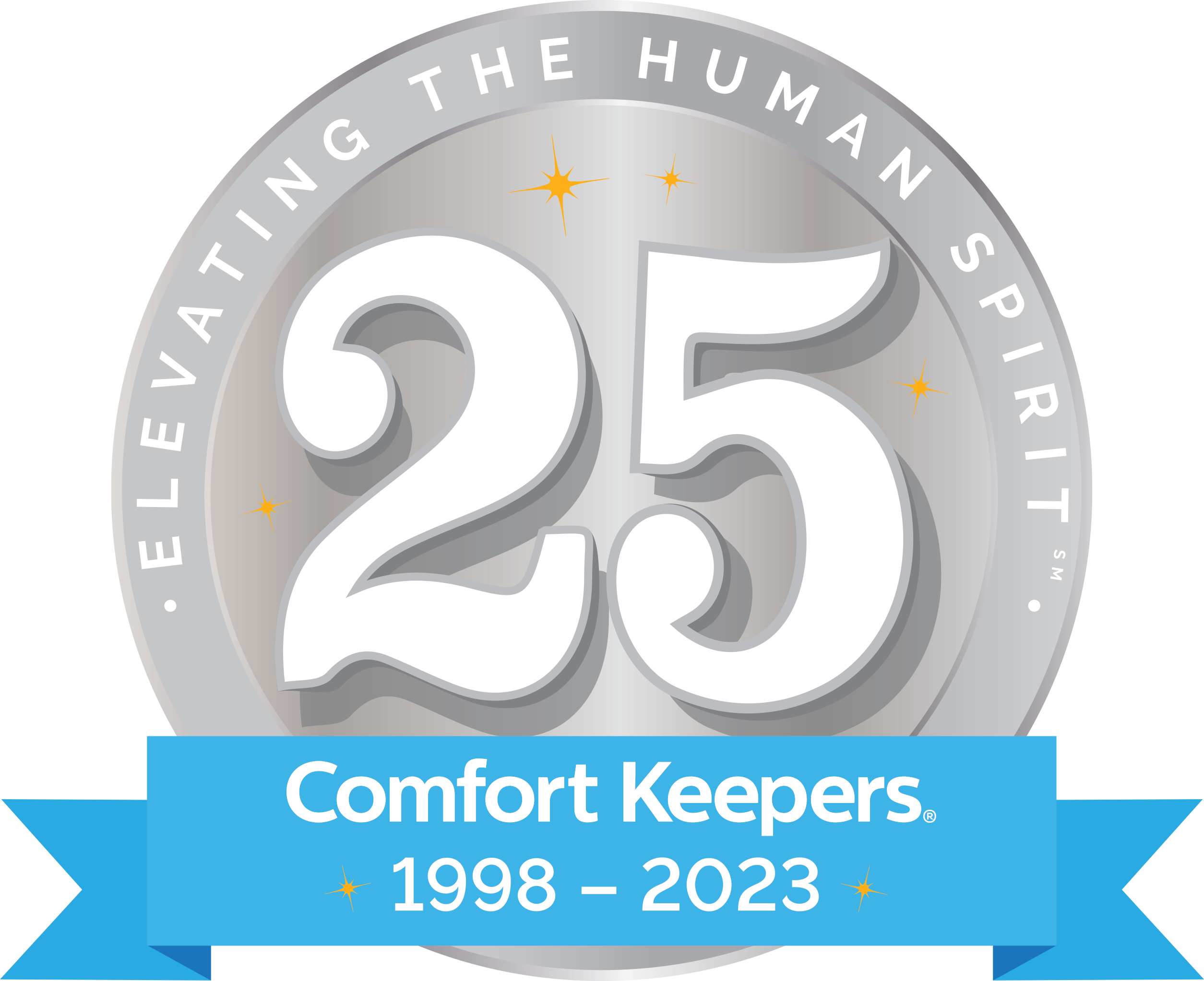 Our Promise
Comfort Keepers employs a personalized approach to caregiving and nursing care, providing tailor-made senior care services to seniors based on their health requirements, personal requests, and unique personalities. We promote conversation, connection, and interaction, transforming the caregiving experience into an opportunity for improving overall wellbeing and independence for our clients.
The special people who deliver our unique brand of home health care (we call them Comfort Keepers) are carefully selected, screened, and trained to provide professional, compassionate care.
Give us a call at (970) 232-2165 to learn more!
---
Brief History Of Comfort Keepers In Grand Junction, CO
The owner of our home care agency, opened the doors of Comfort Keepers to serve seniors and veterans in the Western Slope in 2004. She expanded her reach to the communities of Montrose and Delta in 2008, and in July 2013 opened their second office in Englewood, Colorado. Ora's 16-year-old company provides senior care services and private duty nursing to seniors allowing them to remain independent and live comfortably at home.
We strive to enhance and enrich the lives of the seniors we work with and provide their families with peace of mind and guidance along the way. Comfort Keepers stands with 50+ business organizations from across the state in support of the proposed plan to turn Mesa County Variance Protection Program's 5-star rating system into a statewide program.
---
Customized Care at Home
Comfort Keepers is one of the leading home care providers in the United States, helping family members throughout the United States of America find care for their aging parents and loved ones. Our custom care management plans offer the proper mix of care services for your senior loved one and are unique to each of our senior clients.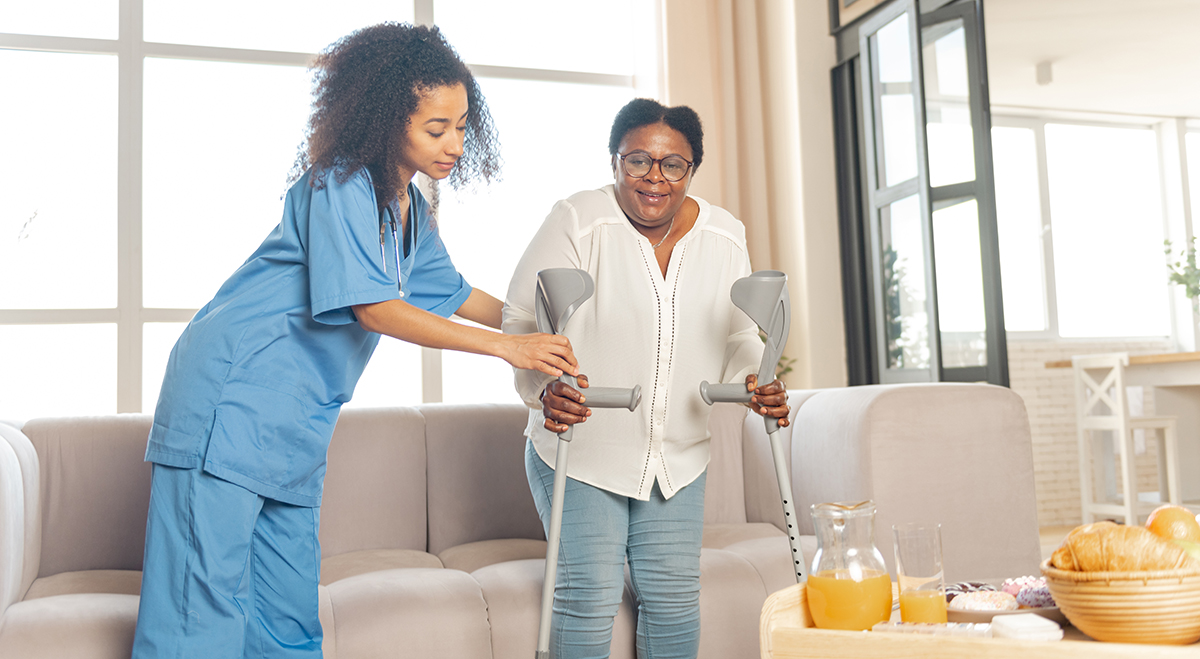 During an initial care consultation, a care coordinator will assess the state of your senior loved one's home and health. Please know that we are now offering virtual care assessments to keep you safe! After they have gathered as much information as possible, our staff in Grand Junction, CO will create a unique care plan for your loved one and match them with a suitable, high-level quality caregiver. All of our caregivers are handpicked and will work to engage with your senior loved one to elevate their quality of life.
---
Why Do We Use Interactive Caregiving?
Interactive Caregiving is based on four primary pillars, which Comfort Keepers leverages to care for, engage, and interact with our clients while providing their senior care:
1. An active senior mind promotes independence, better mental and physical health, happiness, and a longer life
2. A physically active senior maintains strength and independence, lessening or delaying the effects of aging.
3. A well-nourished senior is more energetic, both physically and mentally.
4. A safe senior lives in an environment that reduces the likelihood of accidents and promotes timely response when illness or accidents occur.
---
Schedule A Free Consultation Today
We are able to significantly improve seniors' quality of life thanks to our Interactive Caregiving approach. Please contact us at (970) 232-2165 for more information on our in-home health care services. Our care agents are available 24 hours a day, 7 days a week to answer your questions and set up your free senior care consultation with one of our senior advisors.