Jun 16, 2016 by Jim Rudolph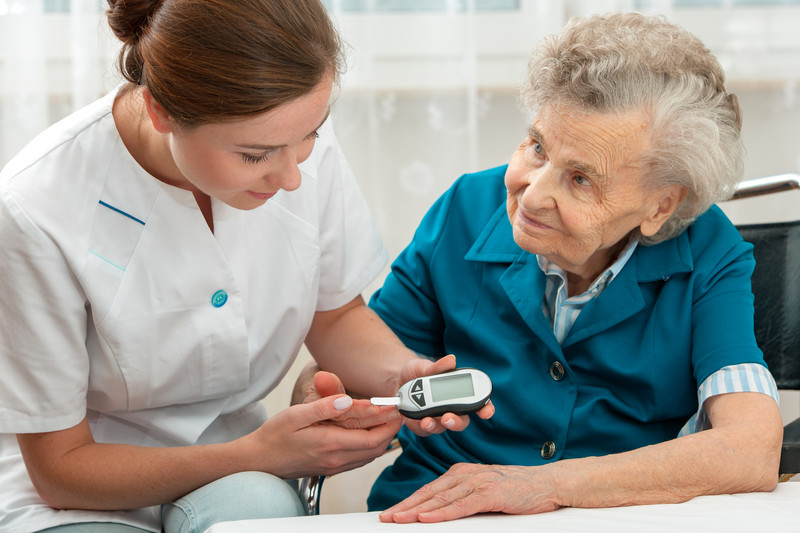 There are many situations when a senior adult may need to rely on private duty nursing. These healthcare professionals are available to provide in home care to senior adults who may need services that are medically-centered. Typically, private duty nursing care involves helping a senior recover from an illness, surgery or injury.  It can also be provided as an alternative to a senior staying in a nursing home or hospital.
When seniors have their own private duty nurse, they can expect that these caregivers will provide a number of different services, depending on their individual needs. Depending on the situation, these care providers may offer:
Medication management services
The administering of any oral or topical medications
Filling insulin syringes for those with diabetes
Maintaining catheters for those who cannot on their own
Helping seniors with injections, oxygen or inhalants
Offering personal care including suctioning the oral cavity or supervising bowels
Bathing and helping seniors maintain their own personal hygiene
Monitoring vitals
Help safely move seniors to and from their beds or to the bathroom
Helping with therapies that may help seniors recover faster
Many of these responsibilities reach beyond the skills of the average caretaker, which is why private duty nursing services are so important. These professionals can provide a different level of care than the traditional caregiver, while helping make certain that seniors are always getting the attention that they need.
Depending on the senior, some individuals will have private nurses around the clock, while others only need their in home nurses to come visit for a few hours at a time. Either way, these individuals can ensure that their senior patients are always safe and healthy while receiving this in home care.