Jul 12, 2019 by Stephen R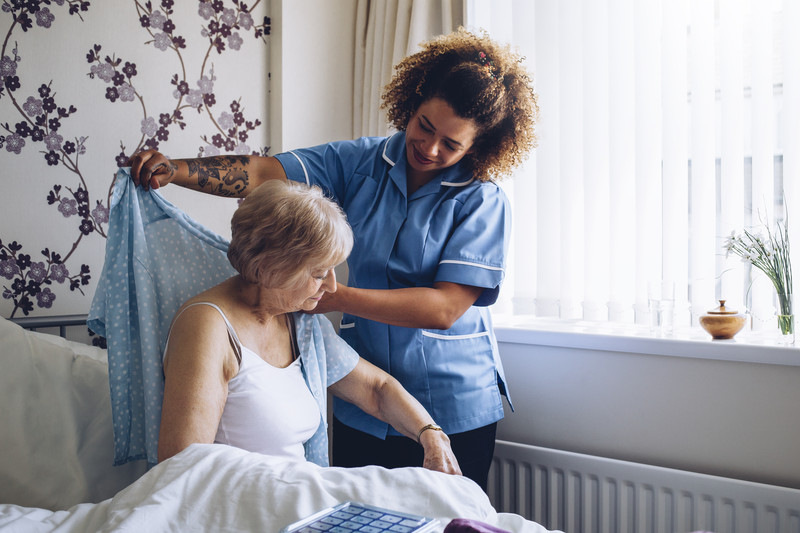 For families who live away from their elder loved one, home care providers, like Comfort Keepers  offer regular updates to families about the elder's well-being — and with that, assurance that the elder is receiving the best possible care.
In addition to peace of mind, home care providers can deliver a wide range of services, working with elders and their families to create care plans that meet their specific needs. These individual care plans allow elders the opportunity to age in place, safely and securely. In-home care services provide support to help preserve elders' dignity and independence as well.
Homecare offers housekeeping and personal care services.  Housekeeping services include light housekeeping, errand services, grocery shopping, respite grooming and dressing, incidental transportation, laundry service, meal preparation and more.  Personal care services include bating, mobility assistance, transferring and positioning, toileting and incontinence, oral hygiene and feeding and special diet assistance. There may not be an immediate need for all of these services now, but the great thing about home care is that it offers plenty of options that can be added or modified as needs change — all in the comfort of home.
 Call Comfort Keepers at (608) 218-4861 for a free home visit and evaluation.