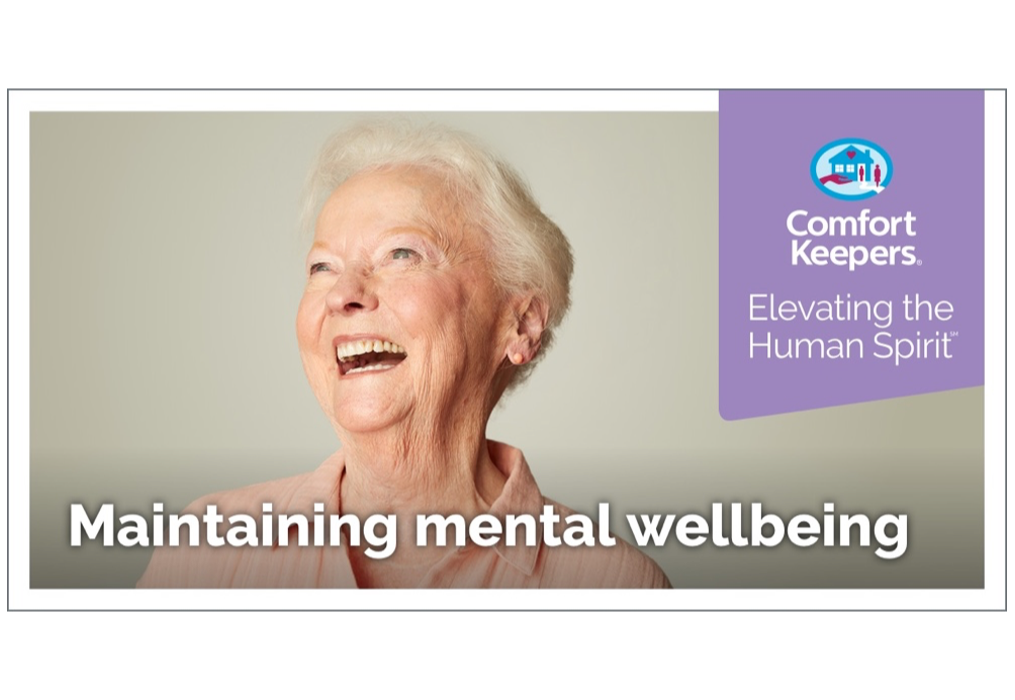 Just as we take steps to ensure we are physically healthy, it's important to take care of our mental health too! 🧠
We can help our loved ones stay hopeful and positive during periods of isolation by developing a well-being plan for social and mental health. Some ideas can include:
👨‍👧‍👦 Connecting with family over phone calls, FaceTime, texts and email
🧘‍♀‍ Keep moving! Try yoga, dancing, walking or lifting weights
🌟 Find joy in everyday activities like card games, baking, or eating your favorite food
What activities bring you the most joy?
Source: https://www.comfortkeepers.com/info-center/category/coronavirus-resources/article/senior-isolation