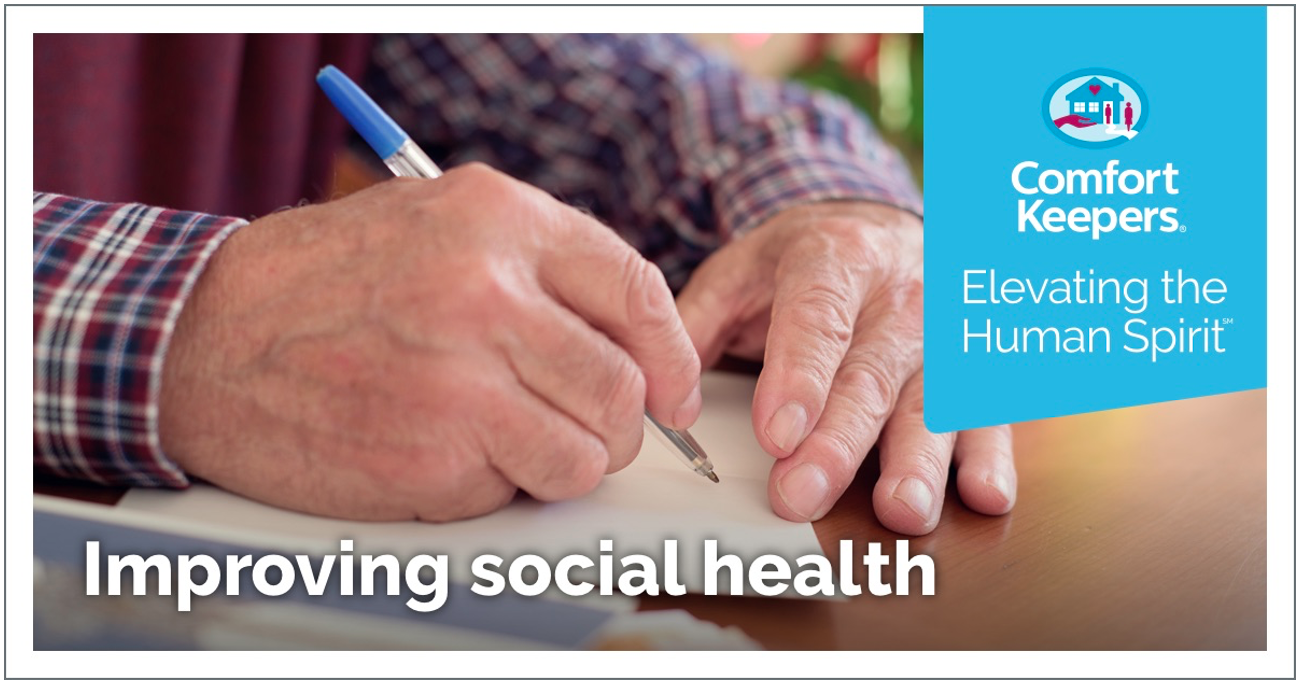 Did you know? According to a study done by @amergeriatrics, retirees over 65 who volunteer often live to be older than their non-volunteer peers.
In fact, volunteering has many health benefits! Here are just a few:
🤝 Volunteers have better social networks (and social engagement leads to reduced stress)
🚶‍♂‍ Volunteering leads to a more active lifestyle which can reduce risk of disease and boost the body's immune system
🌟 Volunteering builds self-confidence and shows us how much we have to offer at any age
At Comfort Keepers, our caregivers are able to support clients in exploring virtual volunteer opportunities and help them get the resources to begin.
Source: https://www.comfortkeepers.com/info-center/category/senior-independent-living/article/seniors-reap-benefits-from-volunteering