Jan 3, 2019 by Stephen R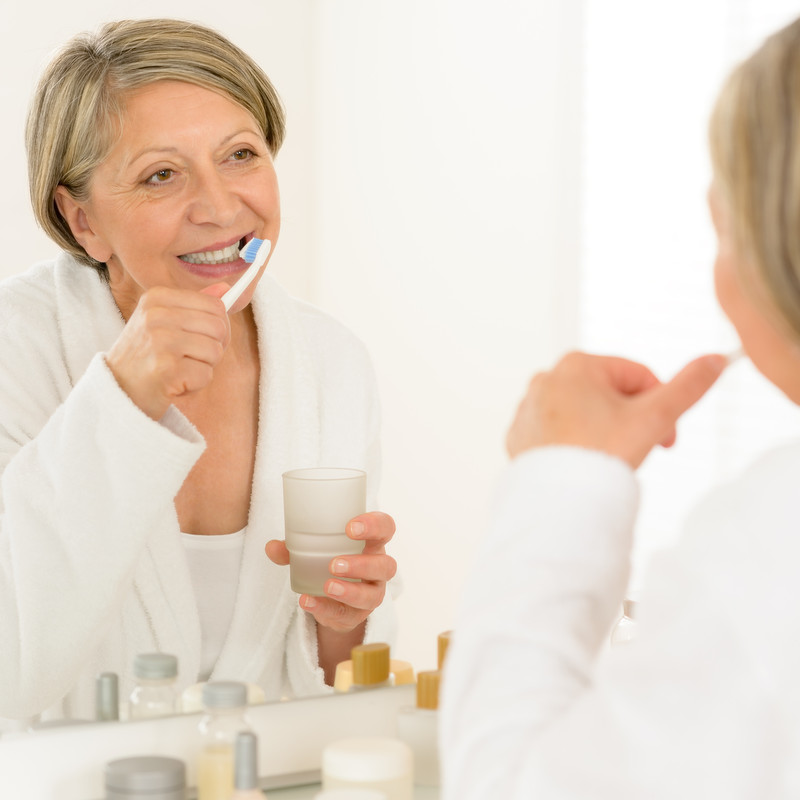 The Neighbor to Neighbor Volunteer Caregivers of Door County initiative was recently featured in the Green Bay Press Gazette for its outstanding efforts to save taxpayer money and help the elderly stay in their homes. The program relies on donations and loans of medical equipment that can be used by any Door County resident free of charge.
"In 2017, 1,413 Door County residents saved more than $400,000 using the organizations services with the help of 94 regular volunteers and 65 special events volunteers, said Ann Bennett, Neighbor to Neighbor director and the only paid staff."
Read more about their amazing work here:
https://www.greenbaypressgazette.com/story/news/local/door-co/news/2018/12/13/free-door-county-program-saves-people-money-keep-elderly-homes/2267772002/
Do you need help keeping your elderly loved on in their home? Call us today for a free in-home consultation.