The Madison Comfort Keepers team includes highly trained and certified professionals.
Our team is ready to support and improve the quality of life for your loved ones in the comfort of home.
We value compassion and trustworthiness amongst our caretakers and support staff. Our team is ready to answer questions and discuss a care plan that works best for you and your loved ones. First Hear From Some of Our Wonderful Caregivers
Everyday Heroes!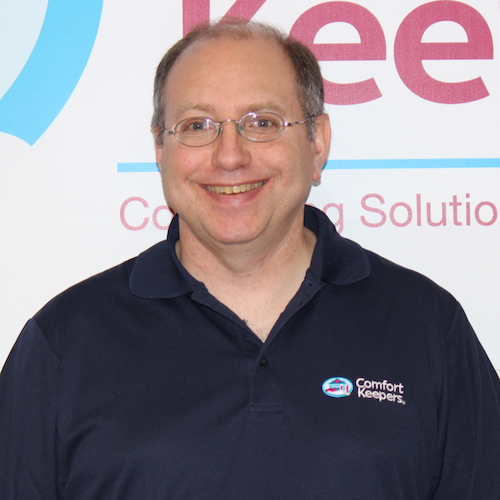 Darian Dalsen
Community Relations Executive
My name is Darian Dalsen, I'm the external care coordinator at Comfort Keepers. My responsibility is to help families be able to set up services for in-home care. What we end up doing is creating a plan of care that's unique to them based upon what their needs are so it's my job to be able to see and really identify where those needs are and then create a plan based upon that. I have twokids and I've been married for 16 years so I enjoy spending time with my family. It is a privilege to be able to work with people and that they entrust me to be able to help them with their loved one.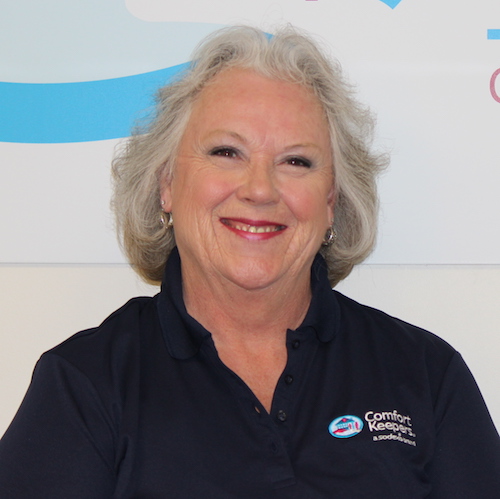 Terry Hanson
Client Care Coordinator
My name is Terry Hanson. I'm the client care coordinator. I put together programs to help seniors in their homes and then help the caregivers navigate it. I started in August of 2011. I was a caregiver for four years; I was the caregiver of the year in 2014 and then transitioned over to be in the client care coordinator. I've seen both sides from a caregiver a relative of somebody who's been out of their home and now in the position that I'm in, we work diligently to provide excellence and care to make sure that they can be where they want to be, where they're comfortable and they've got their things and they can sleep in their own beds and be with people that they love instead of being around people that they don't know; it's not their bed it's not their home. It makes my heart feel good, it makes me want to go into work the next day and see if I can help another family.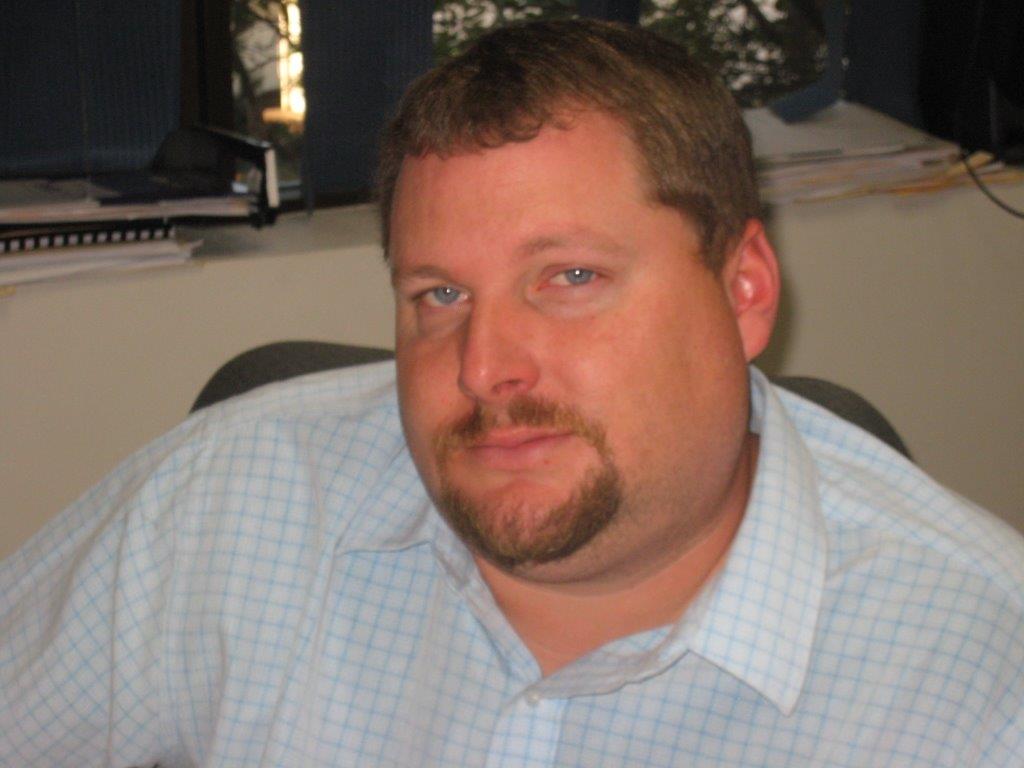 Jim Rudolph
President & CEO
James Rudolph has been involved in Comfort Keepers from its inception and has risen from being a caregiver to scheduler to General Manager. He has served in virtually every position within the organization. Jim is responsible for all aspects of the operation. He is especially wonderful with elders and possesses an innate ability to communicate with them and secure their respect. Jim provides strategic and dynamic leadership through proper planning, team development and management direction. He also ensures client satisfaction with all aspects of the care giving process, ensuring that Comfort Keepers of Madison meets and exceeds the requirements set forth in its mission and vision statements. Whether it is companionship home care or personal care, Jim makes sure it gets done well. He is also a Certified Senior Advisor (CSA) and a member of the Society of Certified Senior Advisors.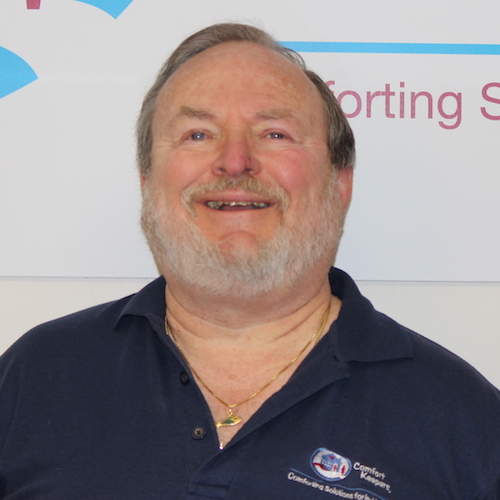 Steve Rudolph
Consultant
Stephen P. Rudolph, FACHE, is a board certified health care executive and a Fellow in the American College of Health Care Executives (FACHE). He has nearly thirty years in the health care management field with operational and sales experience in hospitals, health care associations, clinics, HMOs, PPOs and insurance companies. He has been the Chief Operating Officer of a statewide insurance company, helped start up and operate one of the first HMOs in Dane County and has served as Vice President, Corporate Business Development Sales and Service at the state's largest PPO. He is an active health care and insurance consultant. He has a Master's Degree in Health Care Administration from George Washington University in Washington DC and has been a licensed Nursing Home Administrator since 1975. He is also a Certified Senior Advisor (CSA) and a member of the Society of Certified Senior Advisors.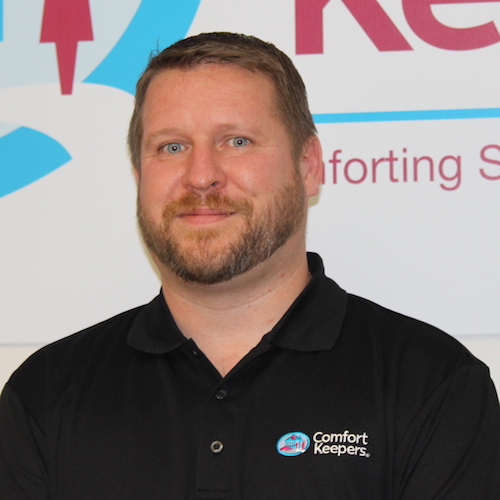 Michael Wright
Operations Manager
My name is Mike Wright, I'm the director of operations for Comfort Keepers. I'm also the direct supervisor for the client care coordinator, the scheduler and all of our wonderful staff. Basically what that means is is that anytime there is an issue or concern I make sure that it's handled in a timely, professional manner. I have a family; I have a beautiful wife, Jennifer, outstanding son, Evan, and an amazing dog named Ozzie who is more like a shadow. As far as recreational stuff, I'm really into sports. I play softball in summer, I'm an avid football watcher, Packers and Brewers. What I really love about working at Comfort Keepers is the opportunity to make a positive impact in people's lives, you know just the people in our community that we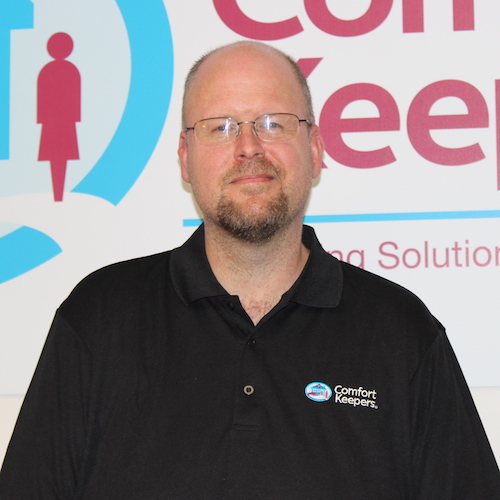 Jason Schwartzlow
Human Resources Manager
My name is Jason Schwartzlow. I'm the human resources manager Comfort Keepers. Basically I do everything in human resources, I do all the hiring, the training, the on-boarding. I'm a storm chaser so I go out and do storm chasing photography and I've done that since I've basically have had my license. Always been a big weather enthusiast, otherwise I really enjoy my football and that kind of thing during the winter. One of the reasons why I ended up getting into human resources prior to coming to Comfort Keepers, for a good majority of my life I worked in factories and construction settings. I just wasn't happy with the work or management, and just the way people were treated so I ended up going back to school and getting my bachelor's degree in human resource management and then a master's degree in organizational development. Telling somebody that they did a good job can just go a long way and so it's that type of aspect and that type of culture that I try to bring to Comfort Keepers.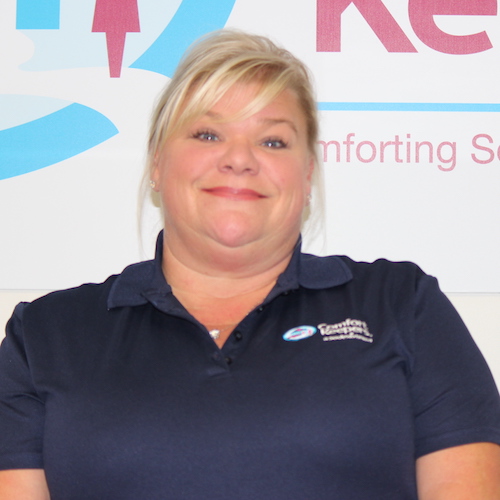 Amy Kolze
Scheduler
My name is Amy Kolze. I'm the scheduling coordinator for Comfort Keepers. My job is to schedule the caregivers with the appropriate clients or the appropriate clients with the appropriate caregivers; matching personalities is a is a big factor. My favorite part about working for Comfort Keepers is the staff. I enjoy the caregivers, I enjoy talking to them. I enjoy my office staff, we're like a big family there. It's very fulfilling; it makes you feel that you're helping someone. I don't usually typically know the clients. I don't get to experience meeting them but I do sometimes get to experience speaking to them on the phone or their loved ones and it's a great feeling to know that somebody is getting amazing care and still being able to stay at home.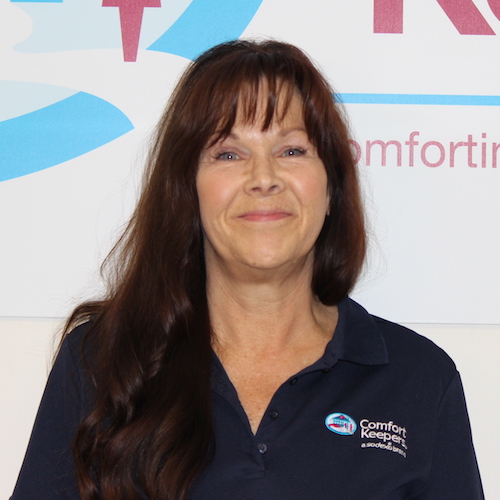 Jane DeSmet
Finance Manager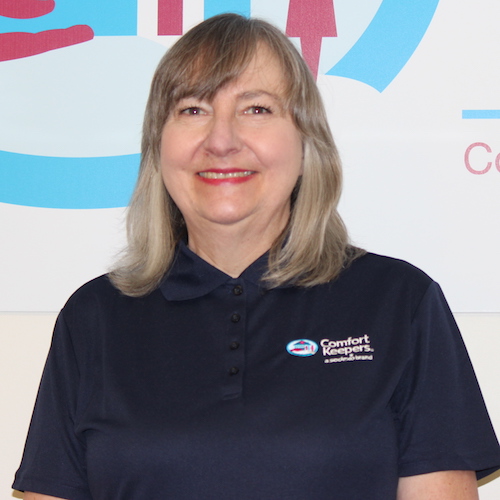 Julie Schultz
RN-BSN, CMC, GCN
My name is Julie Schultz and I'm the registered nurse at Comfort Keepers so I go on training visits and do some educating of the caregivers and whatever else comes up. Well I'm married. My husband and I have a 25 year old son who's on his own now and we have a lot of hobbies. My husband is an athlete and I like to do photography and mixed media art. The best part about it is being able to help people stay home when they want to instead of having to go to a facility. I'm amazed; when I quit working in the nursing home and went to home care I was really amazed at what can be done in the home.
Julie Shultz has worked for Comfort Keepers for 4 years. She is a registered nurse with a Bachelor of Science degree in nursing from Edgewood College in Madison. Julie also has her Care Manager Certification, along with 30 years experience in the field of nursing in geriatrics and home care. Along with her husband, they have one grown child.
Interested in joining the Comfort Keepers Madison care team?
We offer competitive compensation, a highly flexible work schedule, and opportunities to impact someone's life in a meaningful and fulfilling way. Whether you're looking for a part-time job senior care job or the start of a new career, we'd love to hear from you.
Browse Jobs