Discover All About One of Greater Plymouth, MI's Leading Home Care Companies: Comfort Keepers
As a home care company, we have been providing quality solutions to keep seniors safe in their homes for over 17 years
in Plymouth, Canton, Westland, and nearby cities in Wayne County
Comfort Keepers specializes in providing quality, award-winning senior care to aging and disabled adults. We understand that each client has unique and complex needs that necessitate a customized approach to care. Our carefully screened caregivers assist our clients in remaining in their homes as they age, regardless of their condition or ability, enabling them to receive personalized treatment without having to move into a care facility. Our home care company aspires to improve and enrich the lives of the seniors with whom we work and to offer peace of mind and support to their families along the way. We are also a fragrance-free office. To learn more, contact our agency today at (734) 203-0015.
Why We Opened Our Agency
Comfort Keepers in Plymouth was founded in 2004 by mother-daughter duo Sarah and Jeanne Trumpy. They wanted to help elderly adults in living their lives fully without fear of losing their freedom. Our home care company is committed to providing seniors in our community with the assistance and services they need to remain secure, stable, and engaged in their homes. We aim to raise the human spirit with each act of kindness. To this day, it is rewarding to see the smiles on our clients' faces when we come to visit. To learn more about our story, click the button below.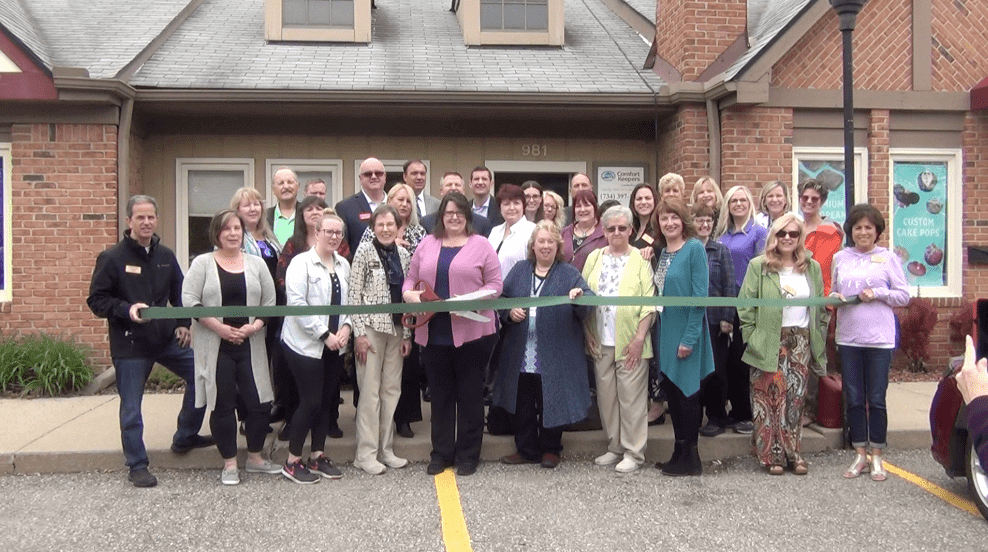 Customized Care
Comfort Keepers is a leading home care company in Plymouth, Dearborn Heights, Canton, and the surrounding area, assisting family members in locating care for senior loved ones. Our customized care plans provide the optimal combination of compassionate senior care services for your loved one and are tailored to the specific needs of each of our clients. During an initial assessment, one of our care coordinators will determine the physical and emotional well-being. After obtaining as much information as possible, our team will develop an individualized care plan and pair them with an appropriate caregiver. Each caregiver has been carefully selected and will collaborate with your loved ones to improve their quality of life.
Interactive Caregiving
Our style of caregiving is referred to as Interactive Caregiving. Interactive Caregiving is a holistic approach to care that involves seniors in their care. Instead of doing tasks for our clients, we do tasks with them. You should be assured that your loved ones will have the opportunity to enjoy their golden years to the fullest.
We recognize that accepting that your loved one needs professional care is difficult, but with our quality care services, their quality of life can only improve. We offer individual care plans and are delighted to help seniors live their best lives every day.
Our Mission
Our home care company takes a customized approach to caregiving, offering seniors care plans tailored to their specific needs, requests, personalities, and other characteristics. Your loved one will be matched with an experienced caregiver who shares similar interests, characteristics, and hobbies. We encourage dialogue, connection, and interaction, reimagining caregiving as an opportunity for growth and bonding.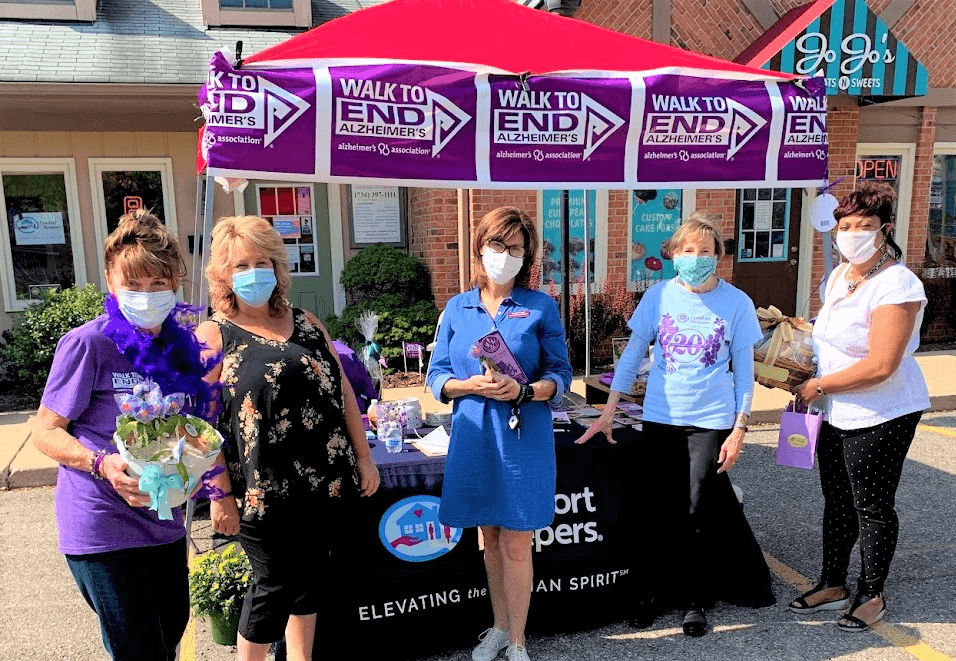 Our Team
Each team member at our home care company has been carefully chosen, screened, and trained to ensure that they can provide care that meets the highest expectations. Each team member has been subjected to a thorough interview process that includes local and national background checks, reference checks, prior work experience, and multiple interviews. Our care team makes an effort to form relationships with their clients and meet their physical, behavioral, social, and emotional needs.
Learn More About Comfort Keepers
Contact our home care company today if you have an elderly loved one in Plymouth, Canton, Westland, or the surrounding area who may benefit from additional assistance at home. Our staff will gladly answer any questions you may have about our care agency. Additionally, they will arrange for a complimentary, no-obligation consultation with one of our care coordinators to help you get started on the right track of care for your loved one. To contact a member of staff, press one of the buttons below.