Meet the Comfort Keepers Home Care Provider Team in Plymouth, MI
Our home care providers are uniquely qualified and ready to help with your care needs in Plymouth, Garden City, Dearborn Heights and the surrounding areas.
Every member of the Plymouth, MI Comfort Keepers care team is professional and well trained. We conduct a thorough screening and interviewing process to identify the best providers, and only those who pass this process go on to complete training to deliver our special brand of elder home care and become Comfort Keepers.
What truly sets our people apart, though, is their natural gift for caring for others. As a leading home care provider both in Michigan and across the nation, Comfort Keepers incorporates the Interactive Caregiving philosophy into all customized care plans. Our caregivers pay special attention to the likes, dislikes, abilities and limitations of their clients to provide customized care that keeps them engaged and active to live happier and healthier lives.
All Comfort Keepers home care provider team members pass extensive background checks and complete continuing education. They are bonded, insured and covered by workers' compensation insurance to protect our clients and their families. Caregivers are the backbone of any home health care provider and we are proud of the expert, senior caregivers providing industry-leading care to the senior community of Central Michigan.
Comfort Keepers Caregiver of the Year Winner!
Congratulations to Drema Townsend who has earned the esteemed title of Comfort Keeper® of the Year! Drema is being recognized by the Comfort Keepers Franchise for going above and beyond the call of duty to provide exceptional care and quality of life for their clients!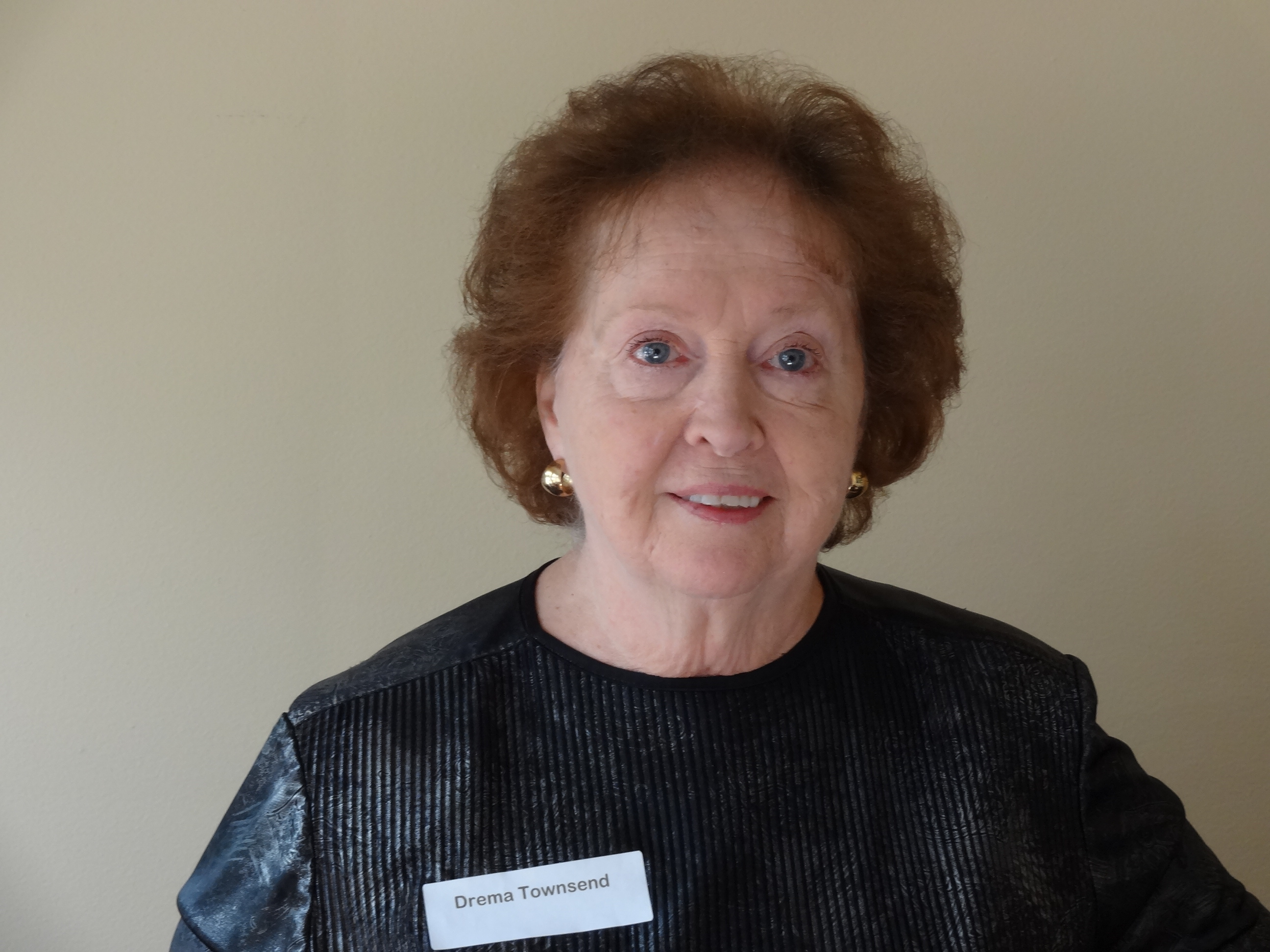 An Interview With A Caregiver of the Year!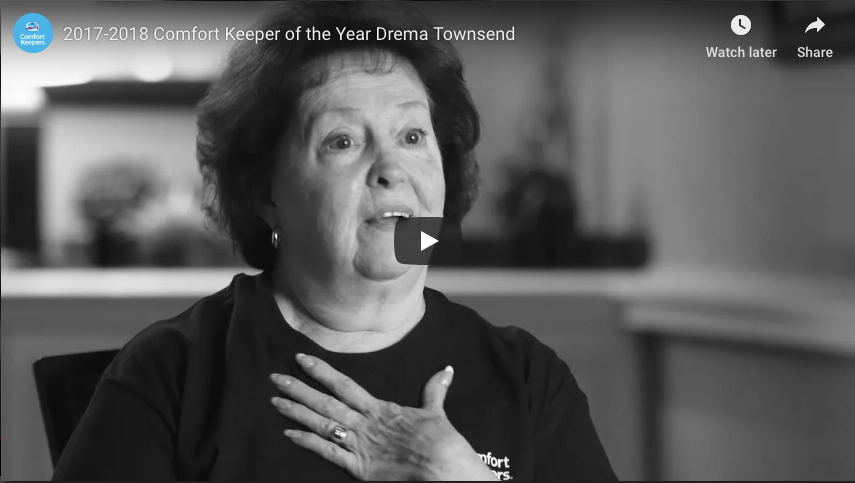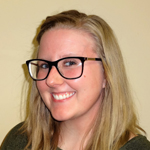 Jessica Webb
Office Administration
Jessica has been with Comfort Keepers for a little over a year working in the office. She has a Bachelor's degree from Central Michigan University in Recreation, Parks, and Leisure Services Administration with a concentration on Community Recreation. She has been involved with Comfort Keepers of Plymouth since they opened almost 15 years ago, learning about the business from her mother, Sarah, and grandmother, Jeanne. In the office, Jessica works on the payroll, billing, helps with caregiver recruiting, as well as other administrative tasks. In her free time, she enjoys doing ceramics and watching movies.

Jeanne Trumpy
Owner
Jeanne has a degree in medical technology. Certified Dementia practitioner. Certified by the Alzheimer's Association. Previous president of the Farmington Rotary Club. Celebrating 15 years of helping the elderly with Comfort Keepers in Plymouth, Canton, Westland, & Belleville.

Sarah Webb
Co-Owner, Scheduling Manager
Sarah has 29 years experience in the customer service industry. Certified Dementia Practitioner. Certified by the Alzheimer's Association. Mother of three wonderful children. Celebrating 15 years of helping the elderly with Comfort Keepers in Plymouth, Canton, Westland and Belleville.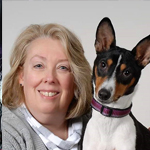 Jill Young
Lead Scheduler/Client Care Coordinator
Lead Scheduler/Client Care, I joined the Comfort Keepers team almost 5 years ago. I owned my own business for 25 years and have done customer service work for over 35 years. I took care of my Mother when she fell ill and find that that experience has helped me empathize with our customers children as they seek solutions for their parents as they age. It gives me great satisfaction helping them on that uncertain journey. (pictured with my dog Henri)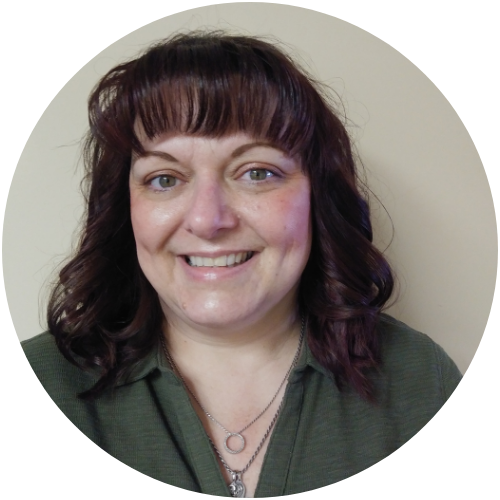 Tammy Cole
Community Liaison
A Caregiver with Comfort Keepers for 8 years. Has extensive experience with all caregiving skills, tasks, including caring for my own Great Grandmother for 6 years. I'd like to say I am what you call a people person. I enjoy helping others, I am persuasive and well-liked. And always open to trying new things.
Having also held positions in Restaurant Management and in Sales, where I became a Top Seller within 2 months of being hired. I have been awarded employee of the month a few times with Comfort Keepers and awarded Top Seller at Bath and Body Works. I have Great Customer Communication Skills and have increased Customer Satisfaction Ratings at several companies.
I Graduated from Taylor Center in 1990 where I then Married my high school sweetheart and have twin daughters that I love spending time with. My hobbies include watching soccer games with my family, attending arts and crafts shows. I also enjoy gardening and helping others. After all, it's helping others that paved my way into caregiving. My Empathy for others is what helped me with the decision to care for my Great Grandmother so many years ago.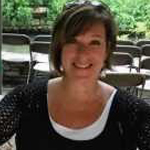 Sharon Stanecki
Intake Specialist
I have been part of Comfort Keepers since 2008. My main duties as an Intake Specialist are to answer any questions that a potential client may have when trying to find care for their family. I make sure that any caregivers who may have any questions/scheduling concerns, are addressed so that they can go out and provide quality care for their clients. When not working in the office, I enjoy spending time with my husband, 3 children and Golden Retriever "Jack" at our cottage in Northern Michigan.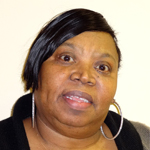 Faye Hearn
Case Manager
Hi, my name is Faye Hearn, and I joined Comfort Keepers 9 months ago. My role as the Case Manager is to assess and reassess the clients to focus on their ongoing needs. In this role I offer suggestions/recommendations to proactively support clients in their homes. I also provide crisis management, conflict resolutions and ongoing support of our staff and clients. I have been in the healthcare arena over 40 years. I am a former Master's level social worker and I have a certificate in Alzheimer's and related Dementia.
Interested in joining the Comfort Keepers Plymouth care team?
We offer competitive compensation, a highly flexible work schedule, and opportunities to impact someone's life in a meaningful and fulfilling way. Whether you're looking for a part-time job senior care job or the start of a new career, we'd love to hear from you.
Browse Jobs