Providing Care For Seniors In Central Ohio Since 2000
First and foremost, a big thank you to our Comfort Keepers heroes!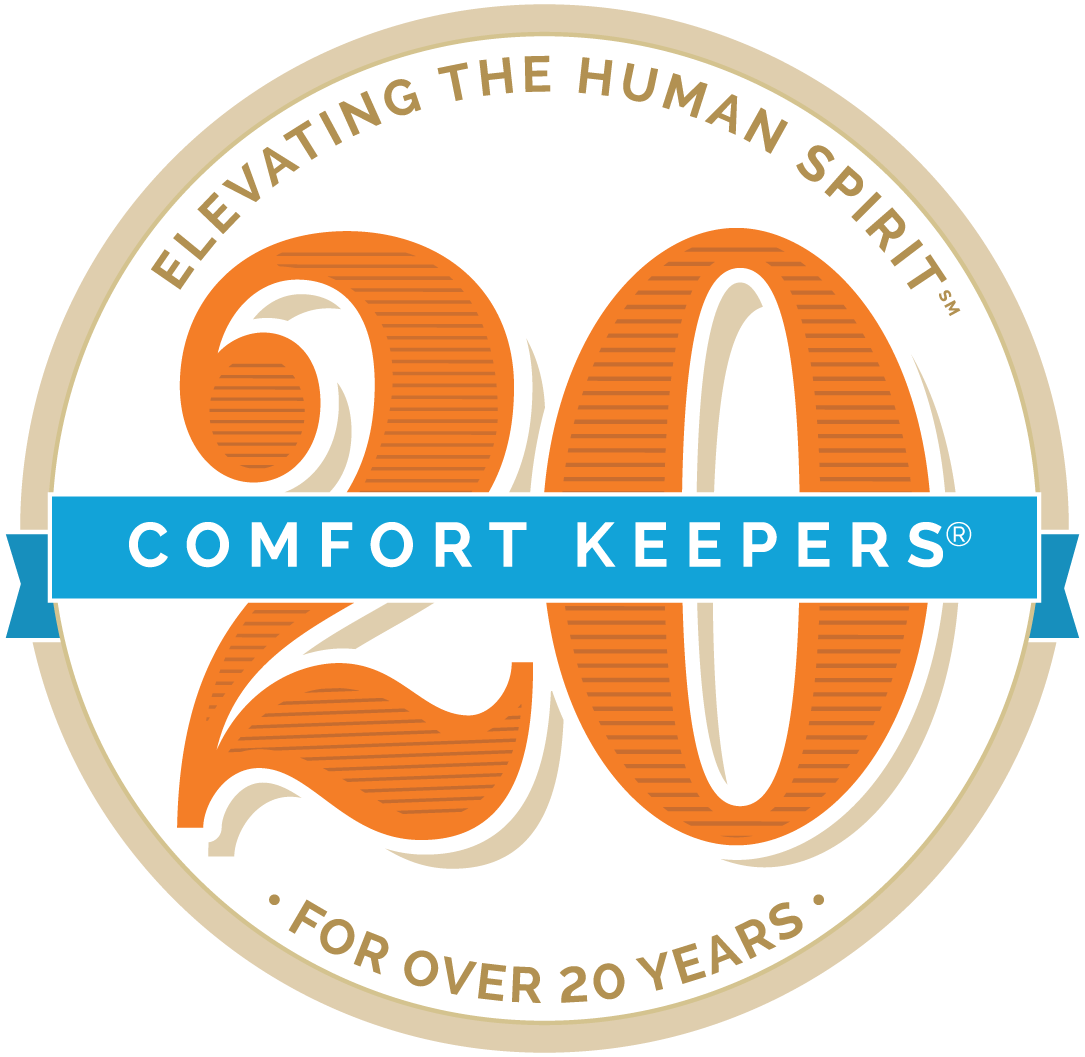 Since 2000, Comfort Keepers has been a leading provider of in-home care services for seniors in the Greater Columbus area. For over 20 years we have provided a wide variety of care options for seniors, whether you need a few hours a day or around the clock 24-hour care Comfort Keepers has you covered. Some of the variety of customized care options. Our caregivers do more than prepare meals and watch your loved one. Under the care of a Comfort Keeper, you can expect your loved one to take full advantage of what Columbus has to offer. Seniors are not confined within the walls of their home or of a facility but encouraged to go out for social events, sporting events, clubs, meetings, walks, and even just to the grocery store. No matter the need, Comfort Keepers has a number of senior resources for your loved one.
If you or your loved one is in need of quality, customized services in the comfort of their own home, please contact us and a member of our staff will get back to you as soon as possible.
Give us a call at (614) 699-6786 to learn more!
---
---
What Is Care From Comfort Keepers?
Comfort Keepers in Westerville, OH provides seniors and other adults a special brand of care we call Interactive Caregiving. Our professional, compassionate caregivers—whom we call Comfort Keepers—actively engage clients as they care for them, enhancing their quality of life physically, mentally, emotionally, and socially. Studies have shown that seniors who remain active in their homes during their aging years live happier, healthier lives. We aim to do just that with our top-rated care.
Our location has also been recognized with the Award for Operational Excellence!! Recipients are selected based on client satisfaction and high-quality services.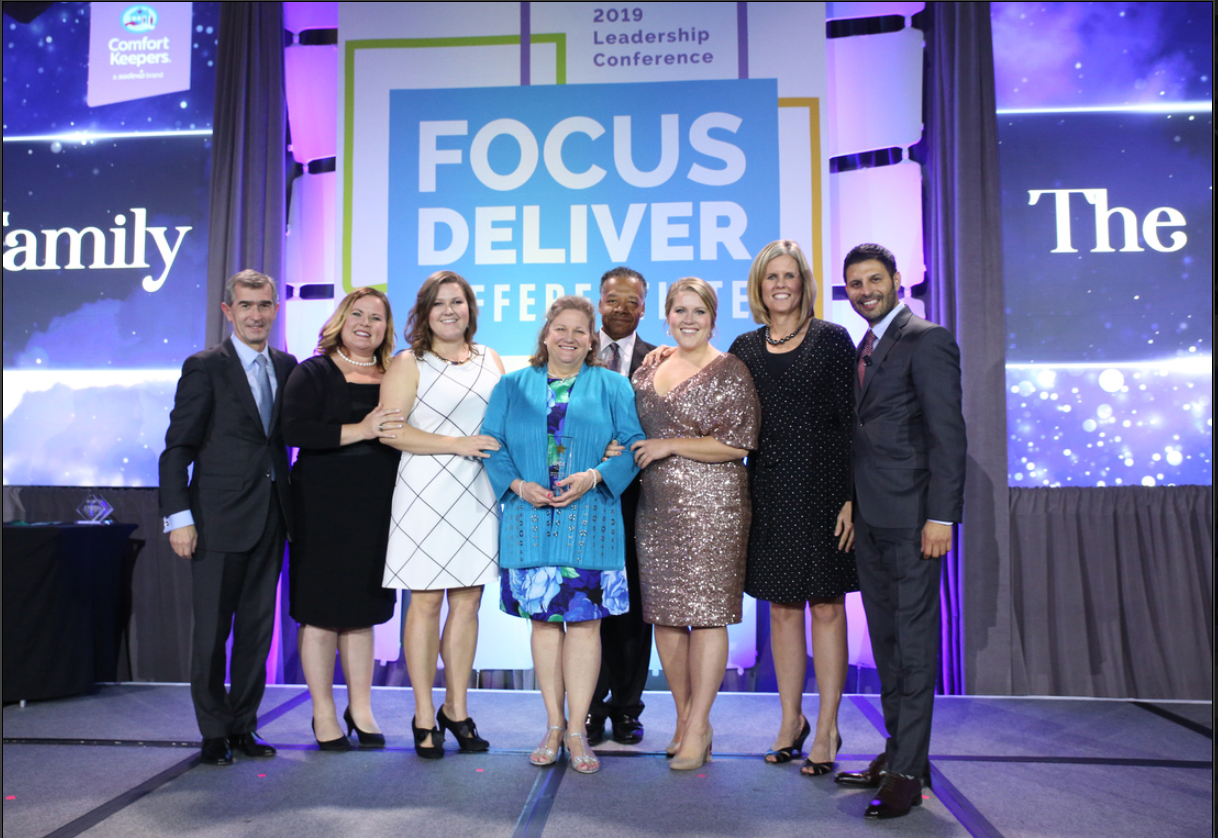 If you or a loved one wants to remain at home but needs a little extra support doing so please call our office at (614) 699-6786 and one of our care team members will reach out to you as soon as possible. Please call us anytime. We have staff members available 24/7 to assist you with all of your in-home care questions!
---
Our Services
---
---
We Hire Compassionate Caregivers
Our Comfort Keepers have a heartfelt desire to help seniors live a higher quality of life. We care for your loved one like they are a member of our own family. When you entrust us with their care, enjoy peace of mind knowing we are committed to keeping your loved ones safe, while helping them maintain their independence at home. We are always looking for quality caregivers to join our in-home care team, browse through our jobs online or contact Comfort Keepers in Westerville, OH to learn more, give us a call at (614) 699-6786.