Comfort Keepers Westerville, OH
5761 Chandler Ct.
Westerville, Ohio 43082
(614) 263-1998
Contact Us For In Home Senior Care in Columbus, Westerville and surrounding areas
Create a custom plan that is flexible and adaptable to all of your in home senior care needs
Comfort Keepers of Westerville, OH is a leading provider of senior in home care in Central Ohio. Our mission is to improve senior living through services that foster their independence and give families peace of mind. Our experts can be there to assist with daily living tasks that involve personal care, housekeeping, meal prep, bathing/dressing, and transportation and so much more! All of our services are designed with your senior's health and happiness in mind. Each of our senior in home care experts is dedicated to making a real difference in their life and their families that is for the better. If you or your loved one is in need of customized in home senior services, please fill out the form below and a member of our staff will get back to you as soon as possible.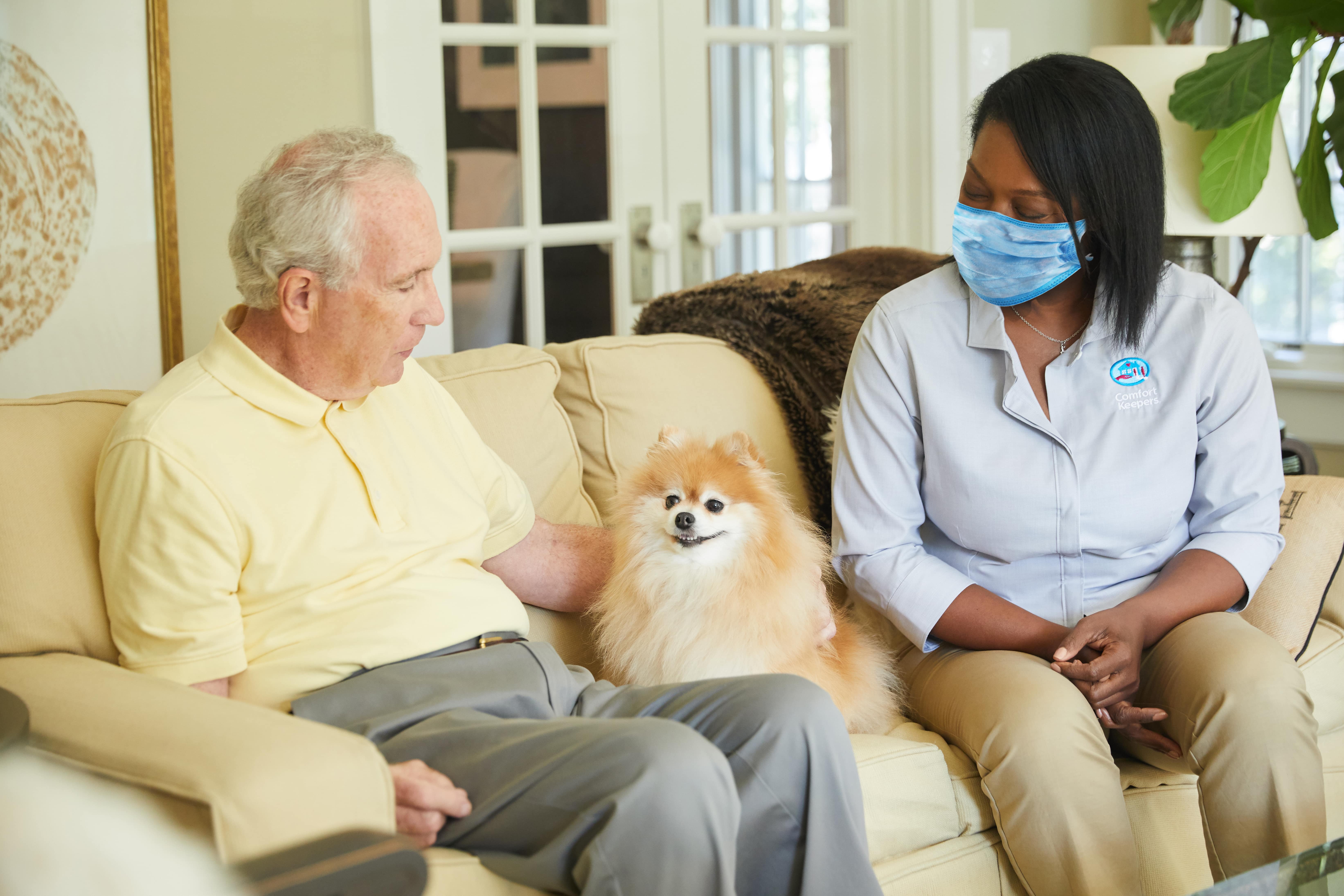 It only takes 1-3 minutes to fill out our form!
Please hit 'submit' after answering all 5 questions.