Meet Our Office Team: Home Care Agency in Edison
Our home care agency staff are committed to elevating your community
If you're looking for in-home care for yourself or a loved one, it's important to feel like the caregiver you invite into your home is trustworthy, respectful, and compassionate. At Comfort Keepers, those values are the foundation of our business model: our mission is to improve the quality of life for all of our clients through top-quality services delivered with care and compassion.
Our local home care agency model means that when you work with Comfort Keepers, you're working with your neighbors. Our agency operators, employees, and caregivers are recruited for their professional experience as well as their desire to serve their community and their heart to care for others. You'll see these qualities at work in every interaction with our caregivers, our schedulers, and other representatives. We take the time to get to know you because building relationships with our neighbors is how we know we're providing excellent care.
Our home care agency in Edison offers comprehensive care services, including:
Companionship care, with a caregiver building a one-on-one rapport with our client to provide assistance with everyday needs.
Respite care, when our caregiver will work with your family care providers to fill any gaps in your loved one's care plan or allow family caregivers to step away from their responsibilities for a period of time.
Alzheimer's and dementia care, with a specialized caregiver who understands the unique needs of clients with degenerative cognitive diseases.
Recovery care, with a caregiver dedicated to assisting the return to home for clients who are healing from major illnesses or surgeries.
Our home care agency staff is dedicated to providing for all the senior care needs of our community, so we develop custom care plans for every client we work with. When you work with Comfort Keepers Edison, you're working with local experts who will take the time to understand your service needs, your budget, your schedule, and your family.
Our office team ensures that our caregivers are professionally trained, licensed, and bonded, so you know you're receiving top-quality care. We pride ourselves on achieving a top standard of care through continuing education and skill building for our caregivers.
To learn more about the services offered by your local home care agency, contact us today online or over the phone. We're available 24/7 to learn about your family's needs and get started in building your custom care plan.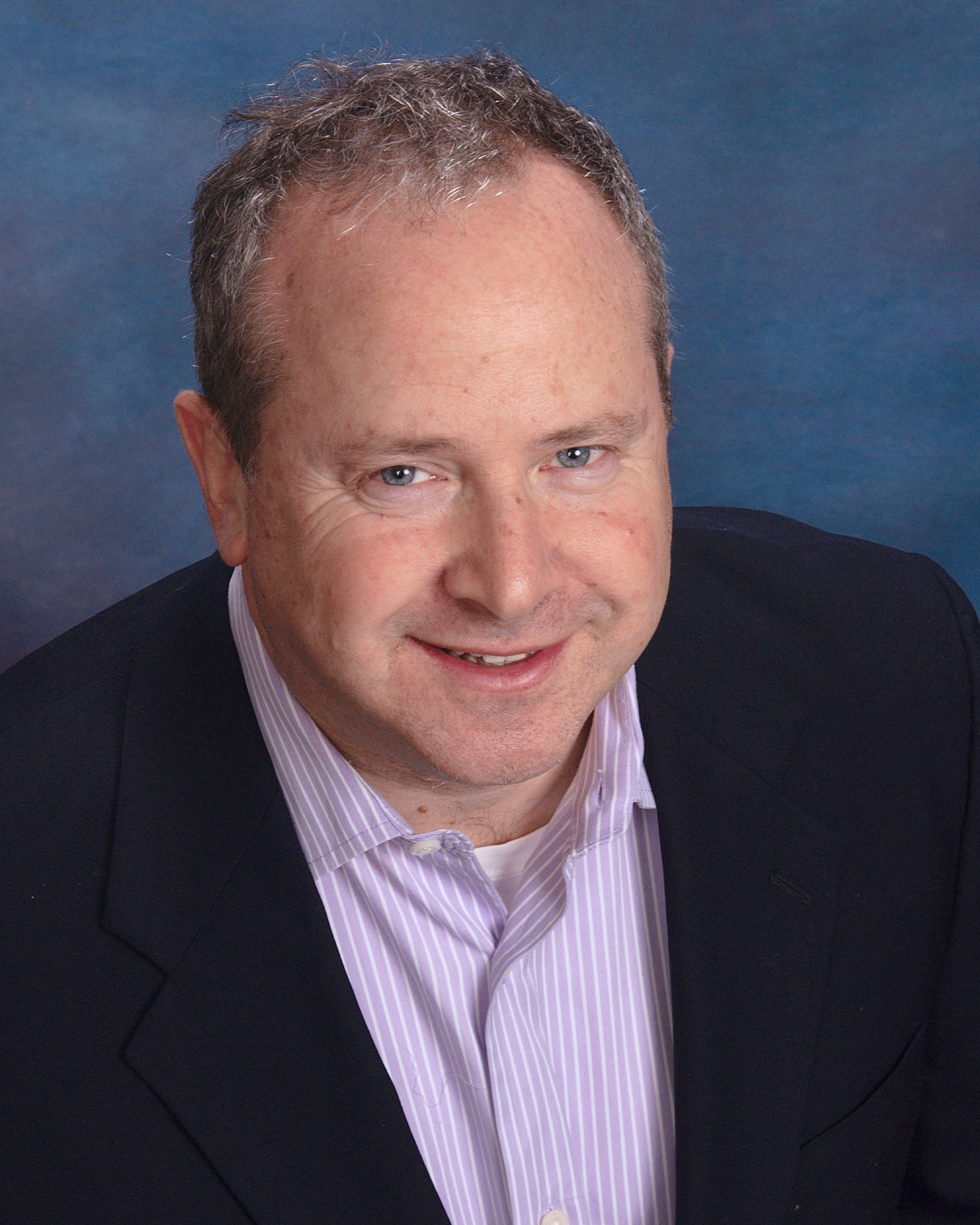 Jim Winn
Owner/President , Client and Employee Servant.
Jim purchased Comfort Keepers in April of 2013, with his wife Anne Hamilton Winn who is an Occupational Therapist. He was greatly influenced to purchase the business based upon his own experience with his father who was suffering from cancer and needed round the clock care. Jim saw a great opportunity when he purchased Comfort Keepers from the previous owners, who had run it successfully for 13 years prior. He has continued to provide the same great care while further enhancing the client experience. Jim most enjoys meeting with clients and gets great satisfaction helping people and further enhancing their lives.
Home care is a service that can make the lives of families easier. There are challenges to transitioning a senior family member to a nursing home and in-home care goes a long way to keep seniors happily in the comfort of their own homes whiles receiving the best care in the most familiar and comfortable environment. Dennis's vision and core values parallelled the Comfort Keepers Interactive Care Model when he became a Comfort Keeper in 2010.
Comfort Keepers of Edison's compassionate in-home care is more than just a service we provide, it is a will to make a difference in a seniors life. Our mission is to provide our clients with the highest level of quality of life that is achievable. We treat each of our clients with the respect and dignity they deserve, as though we were caring for a member of our own family providing comforting solutions for in-home care.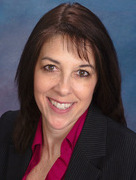 Cherie Rath
General Manager and Chief Problem Solver.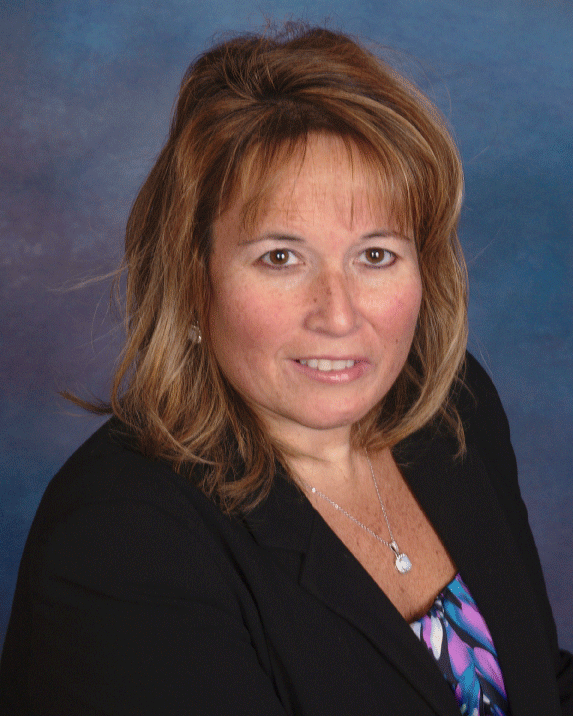 Deborah Hing
Human Resources and Head of Employee Happiness.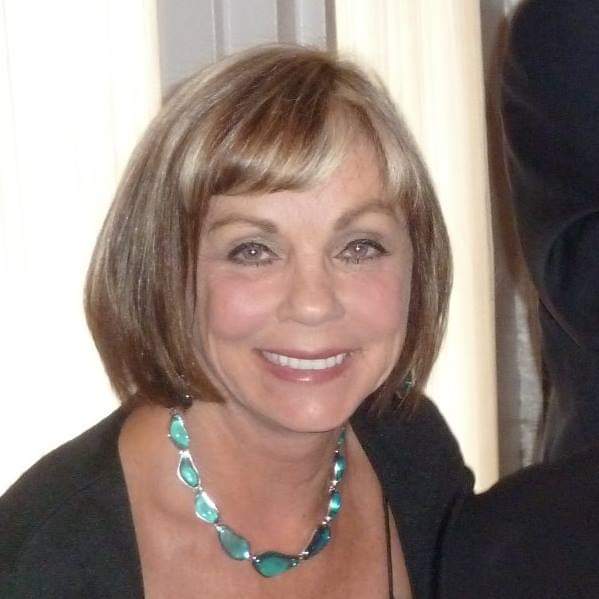 Edie Novak
Director of Nursing, Head of Collaboration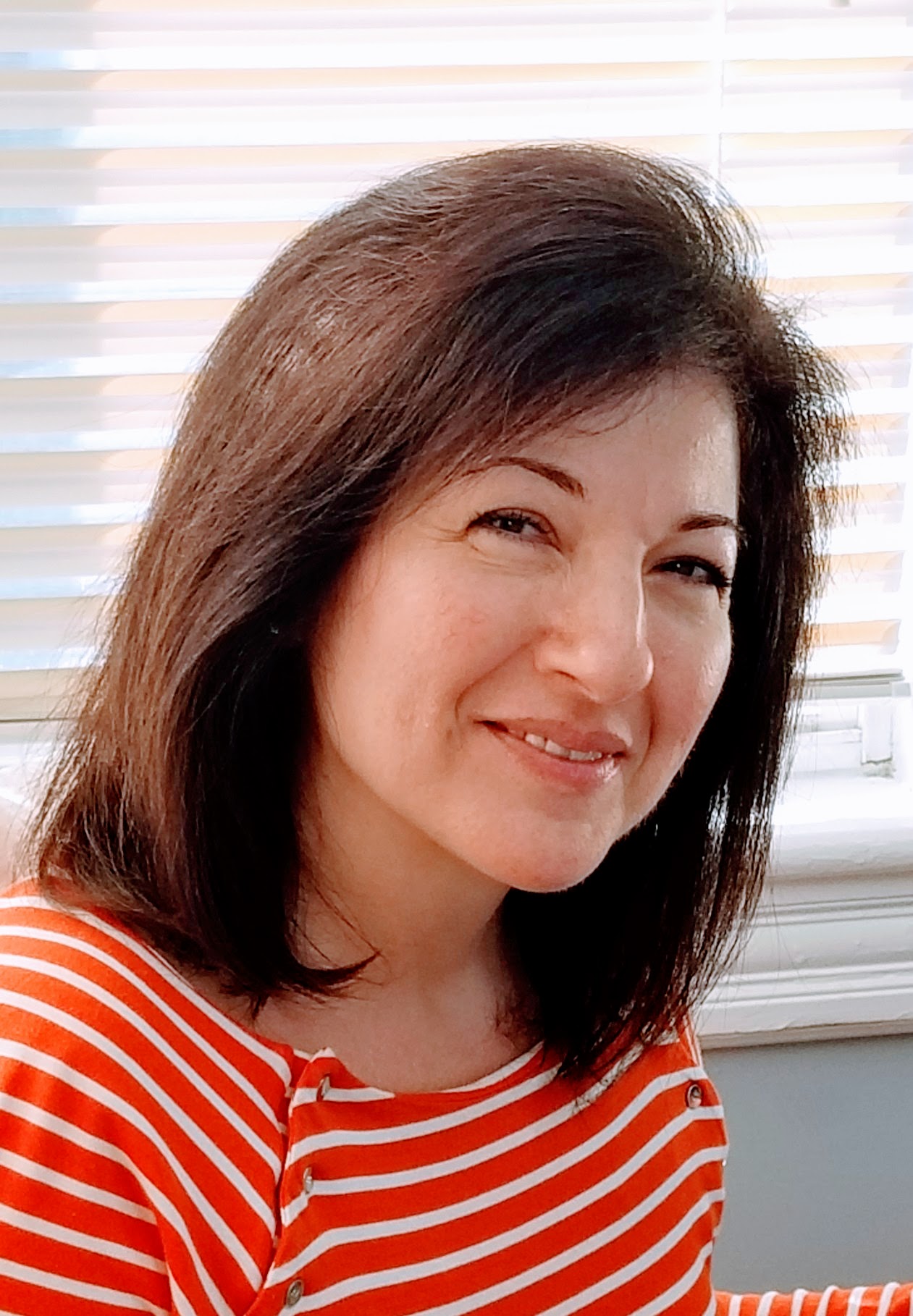 Angela Clementoni
Client Care Coordinator, Happiness Supervisor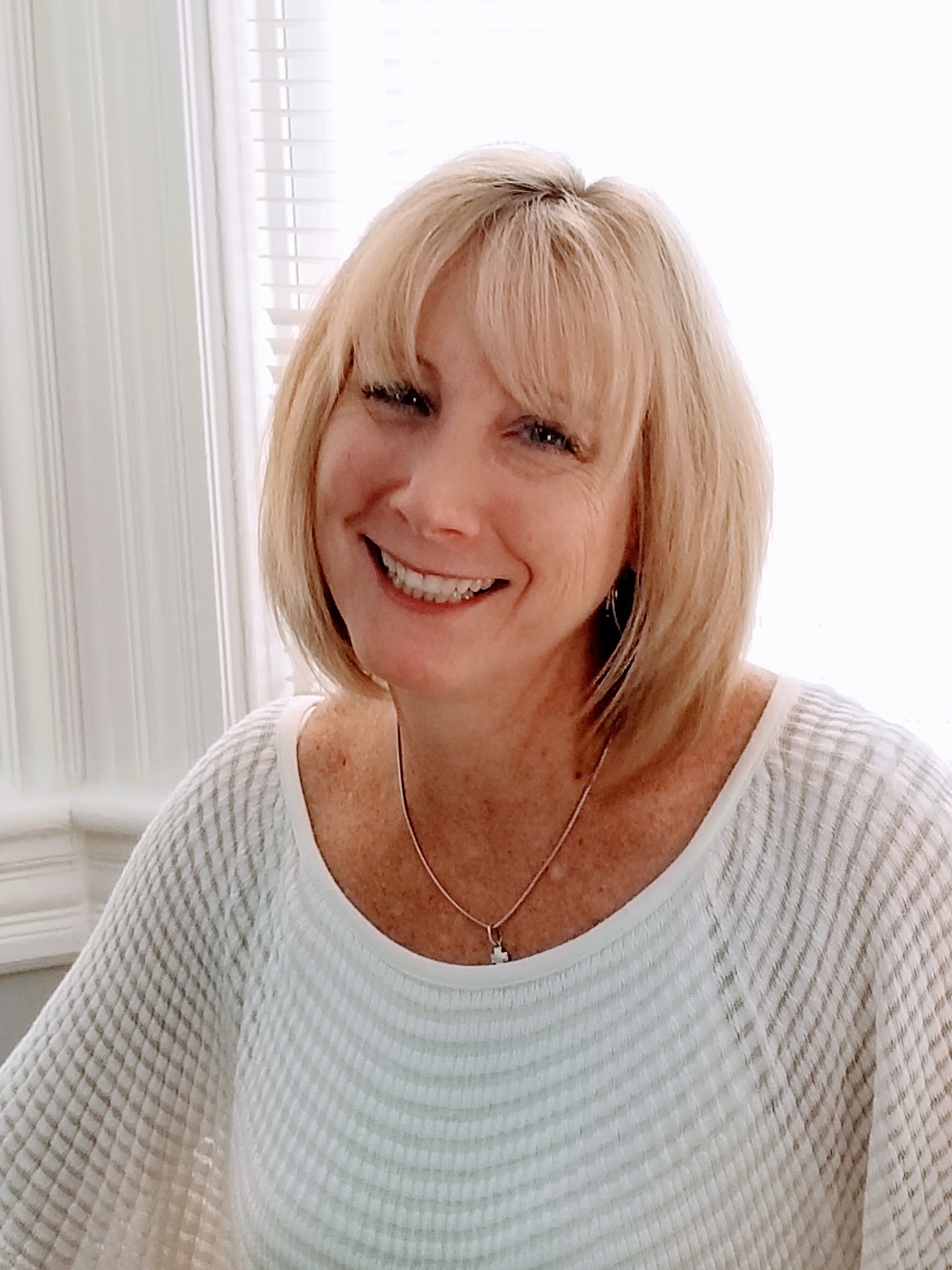 Wendi Spitale
Administrator, Head of Office Well Being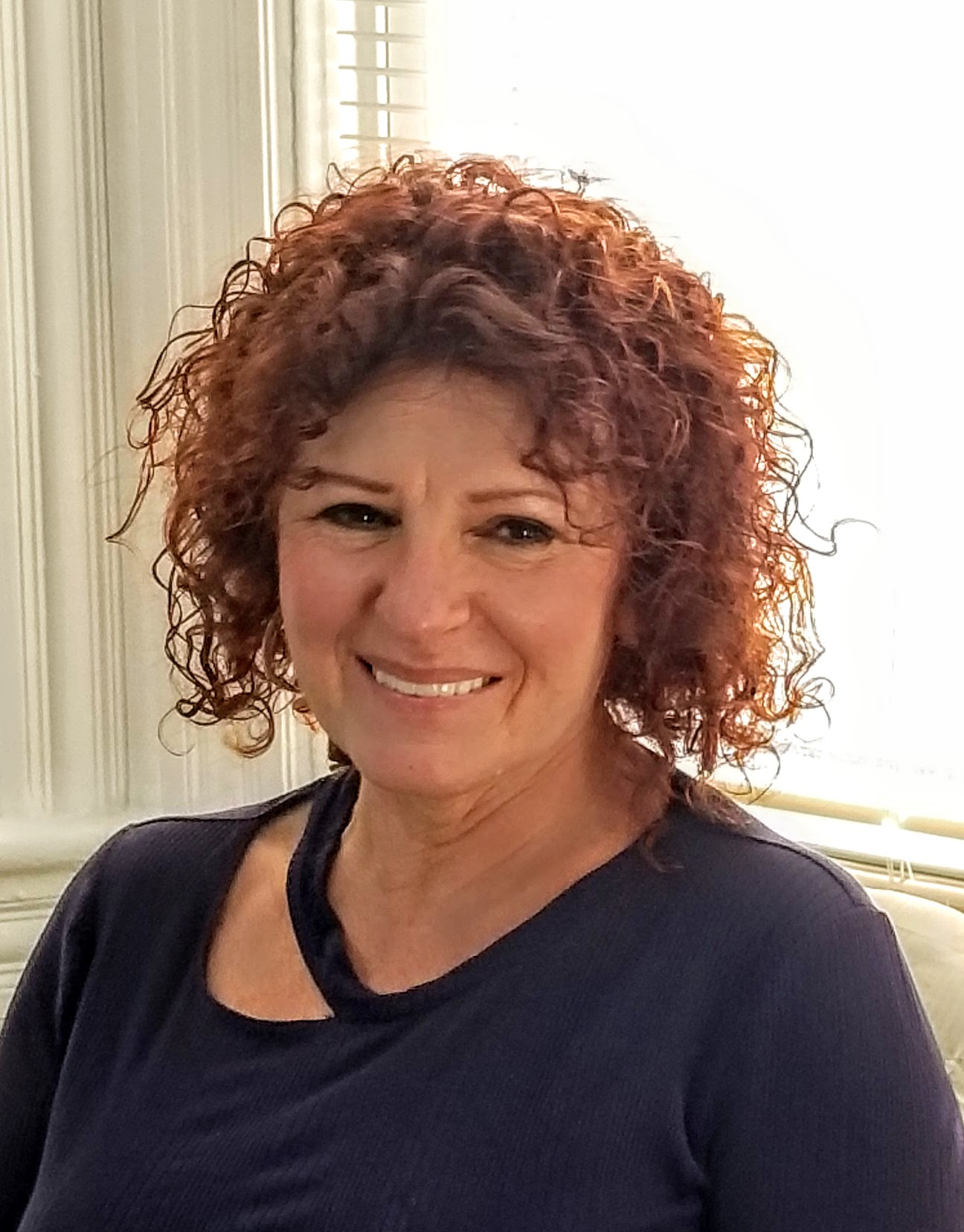 Roxanne Sturm
Client Care Coordinator, Master of Joy.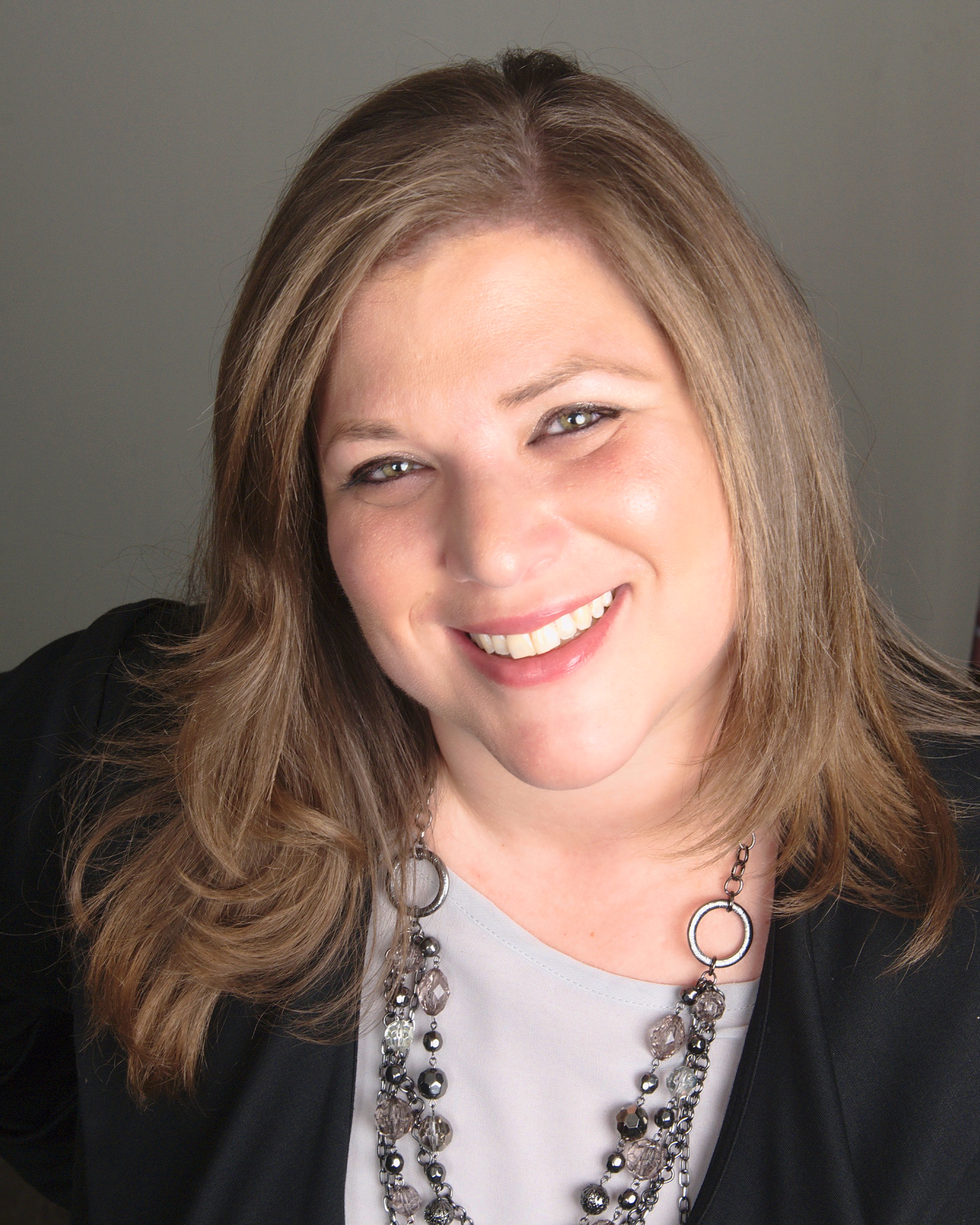 Jaclyn Hafner
Billing Finance and Payroll. Chief Bean Counter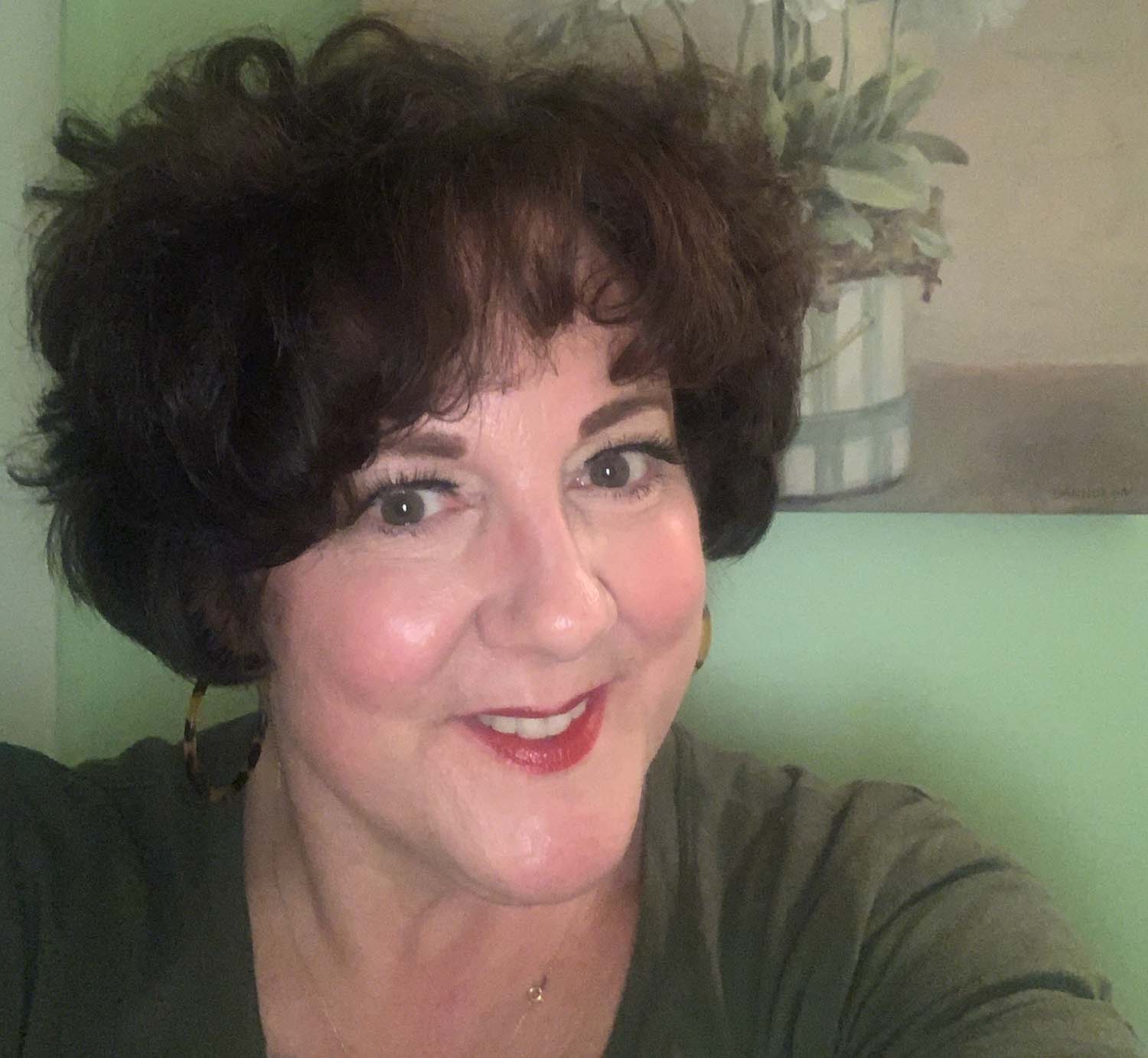 Karen Kaufer, RN
Nurse Extraordinaire, Queen of Caring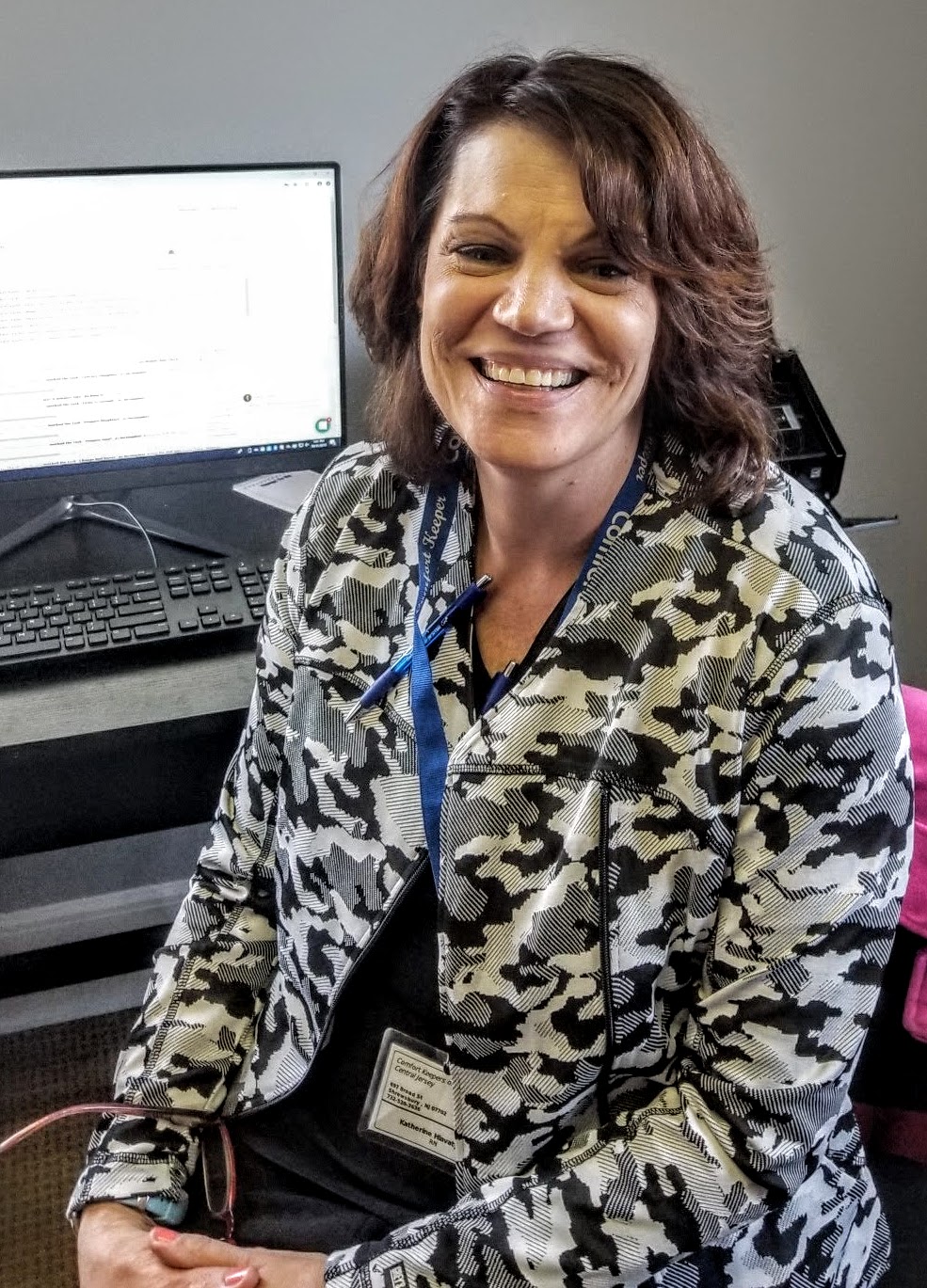 Kathy Hlavaty
Nurse, Compassion Administrator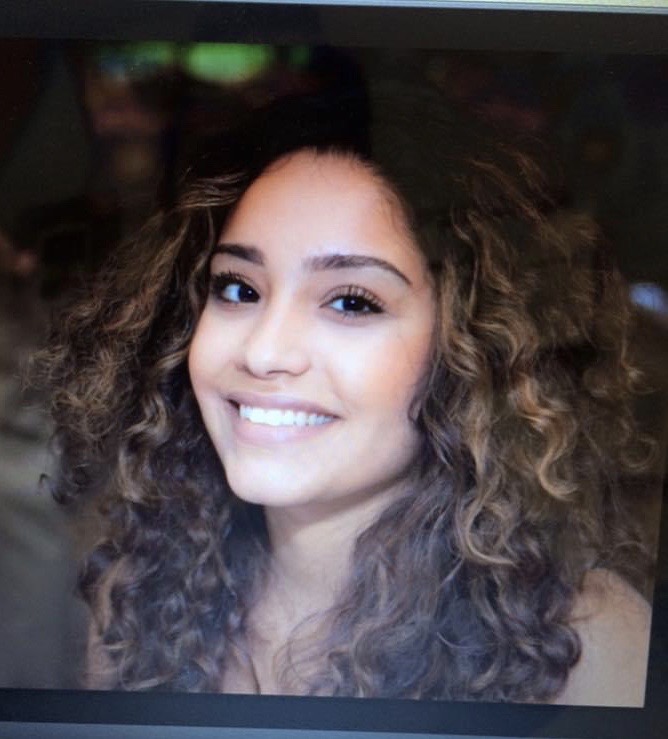 Ellie Estrada
On-Call Manager/ Recruiter, After-hours Chief Psychologist, Super Mom and Furniture Restorer in Her Spare Time
At Comfort Keepers we don't use answering services, our on-call manager is always a friendly voice to speak with you after hours.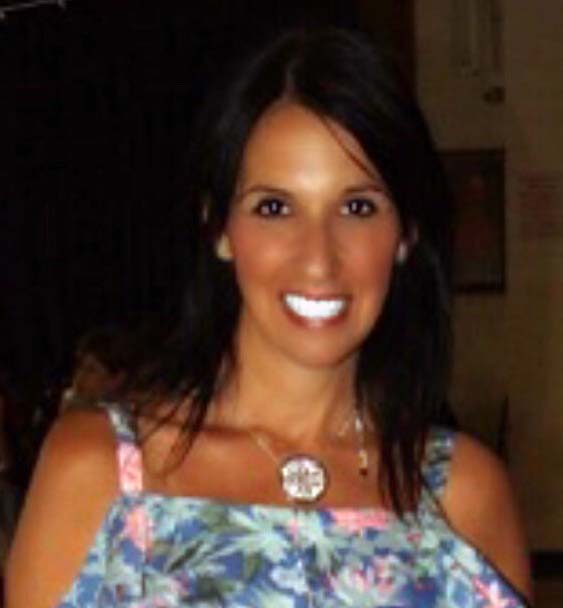 Teresea Flynn
Mommy, Employee Wrangler and Chief of Caregiver Satisfaction
I was born and raised on Staten Island. As a single parent, I moved with my 5 children (4 boys 1 girl) to Old Bridge, NJ 3 years ago. It was a big move for us but one I am glad we made.
With a son on the autism spectrum, I have always been very involved in the autism community. Giving back and planning events so that these children can have the same opportunities that typical children do is something that brings me great joy.
I have served as chairperson for Autism Speaks of Staten Island for many years, I was recognized as an honoree by The Grace Foundation for my involvement and dedication to the community and President and founder of Staten Island Autism Warriors.
I feel these experiences have helped me with my role as a recruiter for Comfort Keepers. Being able to work with people and help others is something that is very important to me.
Interested in joining the Comfort Keepers Edison care team?
We offer competitive compensation, a highly flexible work schedule, and opportunities to impact someone's life in a meaningful and fulfilling way. Whether you're looking for a part-time job senior care job or the start of a new career, we'd love to hear from you.
Browse Jobs