Meet Our Elderly Home Care Providers
Our team looks forward to supporting your loved ones every day
Every member of our team is professional and well trained. We conduct a thorough screening and interviewing process to identify the best elderly home care providers, and only those who pass this process go on to complete training to deliver our special brand of elderly home care and become Comfort Keepers. What truly sets our people apart, though, is their natural gift for caring for others.
All Comfort Keepers pass extensive background checks and complete continuing education. They are bonded, insured and covered by workers' compensation insurance to protect our clients and their families.
Read more about our elderly home care providers below.
Give us a call at (208) 874-0664 to learn more!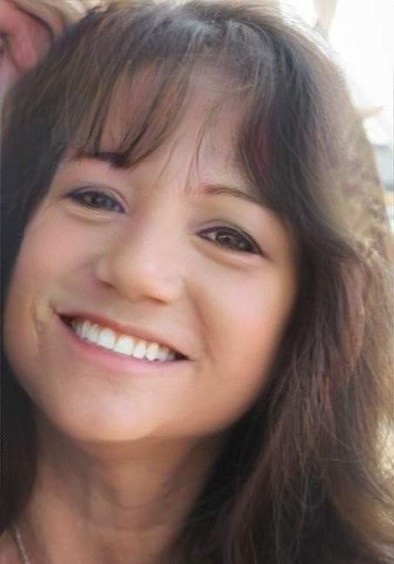 Sonjia Yates
Owner
My name is Sonjia Yates and I am the Owner of Boise Home Care Inc. I have been in Long Term Care for over 25 years in the Treasure Valley. I have owned Comfort Keepers for almost 14 years. My business is my passion and ministry and I love being a servant to our Clients, Families and Employees.
I am involved in Daughters of the Nile which is an amazing Non-profit organization that helps Children at the Shriner's Hospitals. I am married to my husband Dave for over 24 years and we have 3 Children – Brenda, Bridgette and Jack and 6 amazing Grandchildren – Caitlyn, Cooper, Clara, Porter, Aubrey and Gray. We are so very blessed.
KeyAnna Heffley
Client Care Coordinator
KeyAnna's background has been in caregiving, management in healthcare, sales, and customer service. She began her experience in healthcare volunteering in her hometown of Twin Falls and found a passion for helping our elderly, especially Alzheimer's patients. This experience gives her amazing insight to performing her duties as our Client Care Coordinator for the Magic Valley.
KeyAnna is dedicated to bringing happiness and a helping hand to our clients by aligning them with the right Comfort Keeper from our team!
KeyAnna and her husband have a young son, Graham. She loves family walks, teaching their son new things, & vacations to visit far-away family!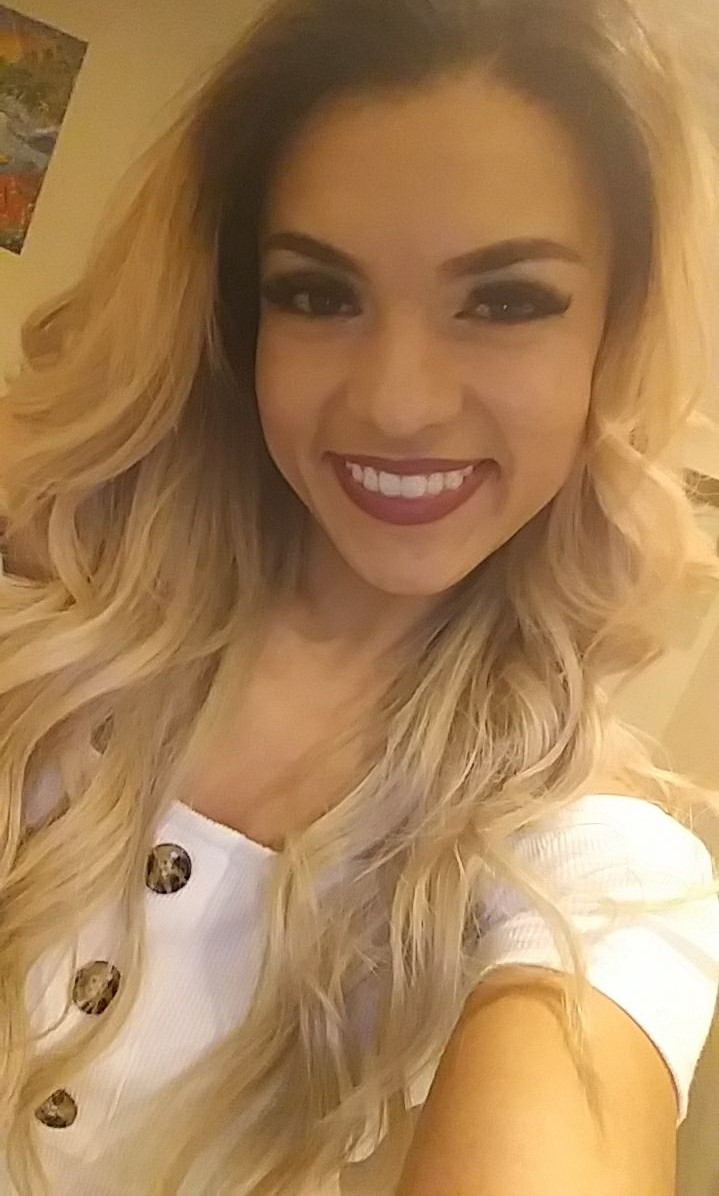 Vanessa Arteaga
Client Care Coordinator
Vanessa has been with Comfort Keepers for almost three years and has enjoyed every aspect of it!
Vanessa started as a Caregiver, she adored spending quality time with all her clients and seeing them thrive each day. Now as Office Manager, being able to recruit Caregivers who share the same passion she does has been a gift itself.
Vanessa loves every aspect of nutrition, health, and wellness. She competes in competitive bodybuilding, enjoys training in the gym, taking scenic walks, and trying new places to eat! She hopes to inspire those around her to be their best, healthiest self.
She cherishes sharing her knowledge on nutrition with everyone around her, especially clients!
"I love being part of such a unique, caring team!"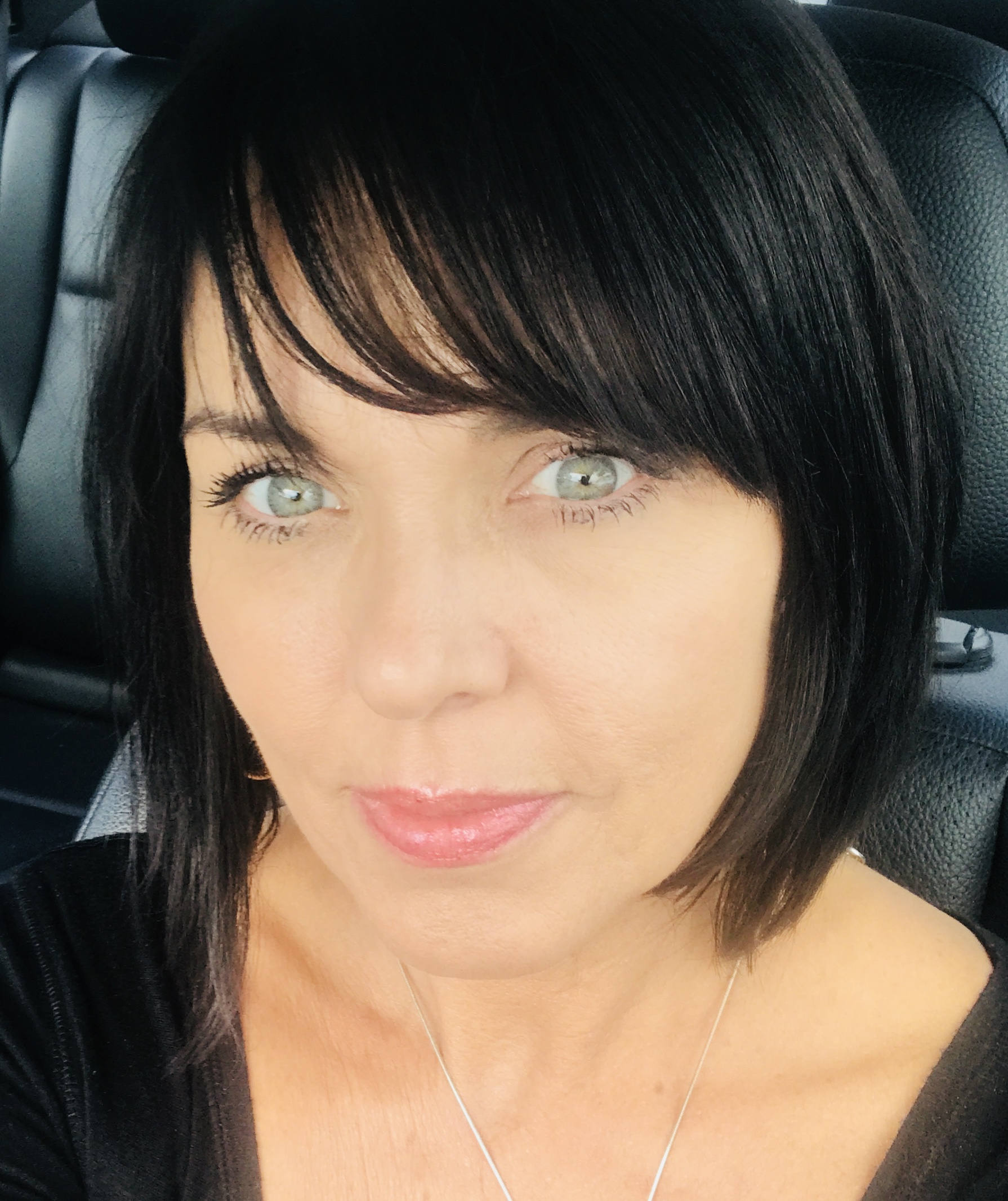 Lori Collins
Office Manager
Lori's background in client care and customer service began when her father was diagnosed with a terminal illness. Seeing the effect, it took on him as well as loved ones spurred her interest that led to her passion for working with seniors and their families. "When you love what you do you never feel like it is work" is a motto that has rung true in her professional journey. Her caring and compassionate spirit shine in all she does especially when it comes to helping others.
Interested in joining the Comfort Keepers Twin Falls care team?
We offer competitive compensation, a highly flexible work schedule, and opportunities to impact someone's life in a meaningful and fulfilling way. Whether you're looking for a part-time job senior care job or the start of a new career, we'd love to hear from you.
Browse Jobs