The Grand Junction Comfort Keepers team includes highly trained and certified professionals.
Our team is ready to support and improve the quality of life for your loved ones in the comfort of home.
We value compassion and trustworthiness amongst our caretakers and support staff. Our team is ready to answer questions and discuss a care plan that works best for you and your loved ones.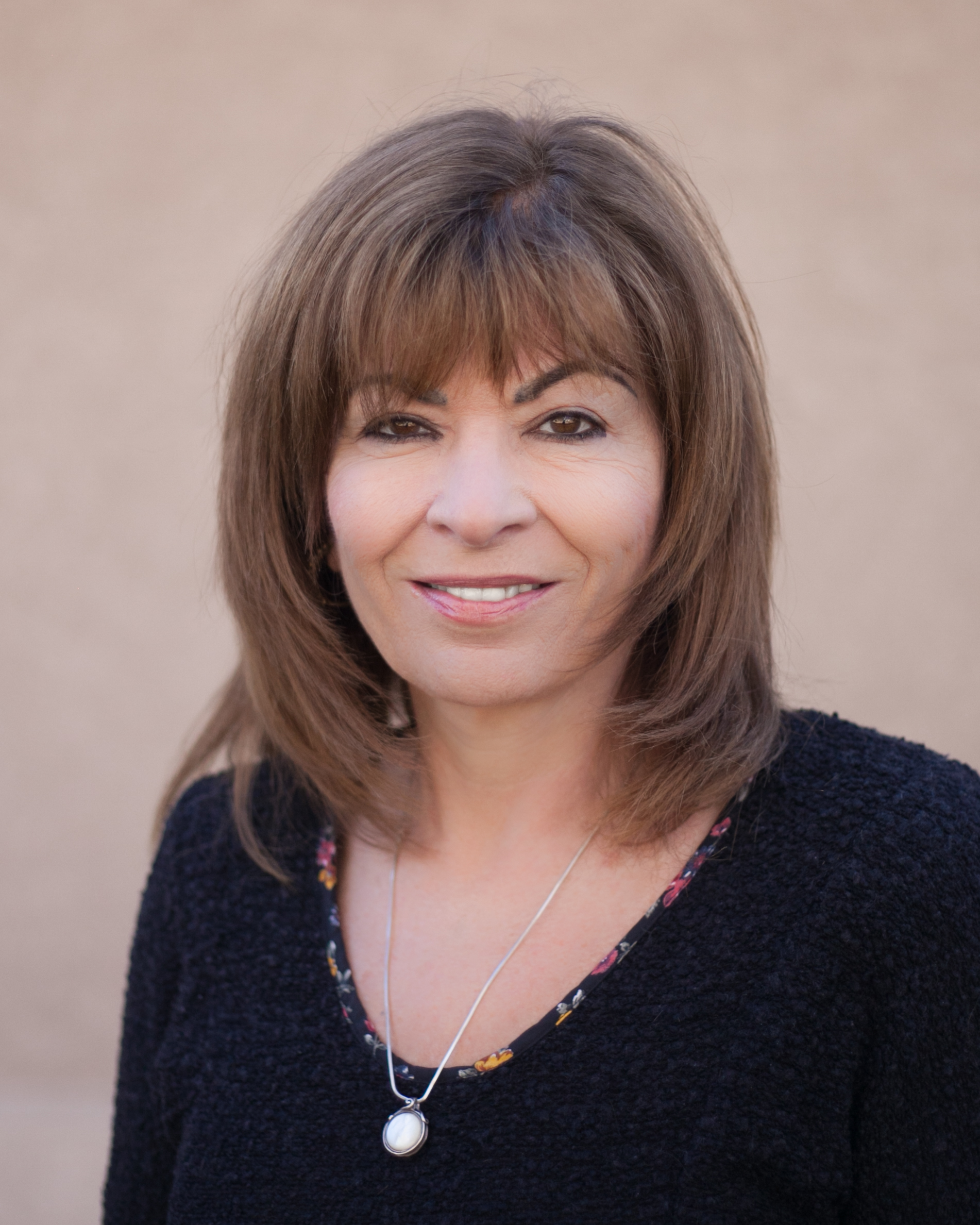 Ora Lee
Owner
Ora Lee opened the doors of Comfort Keepers to serve seniors and veterans in the Western Slope in 2004. She expanded her reach to the communities of Montrose and Delta in 2008, and in July 2013 opened their second office in Englewood, Colorado. Ora's 16-year-old company provides in home assistance and nursing to seniors allowing them to remain in their homes living life based on their own comfort and choices.
Ora says, "The passion to help people is a part of my DNA." She has chosen to help people throughout her entire career, first as a teacher, then as a social worker, and most recently by opening her Comfort Keepers business to help seniors stay at home. It has been the most enjoyable and rewarding work she has been able to do.
Ora's achievements with Comfort Keepers include being named one of Colorado Biz Magazine's Top 100 Woman-Owned Companies in Colorado, being recognized as a top 25 performers in the global Comfort Keepers system and being voted by as #1 for home care and senior services by The Best of the West.
Ora says "I know that no single approach is the right one for every family. We have chosen to serve people from all walks of life. People cannot always afford the care they need, so a big part of our mission is to help find resources to pay for home care.
"Our job is to solve problems. We solve problems each day and in most cases, the solution is so simple. We simply want to remove the obstacles that prevent anyone to choose how they want to live the remainders of their lives."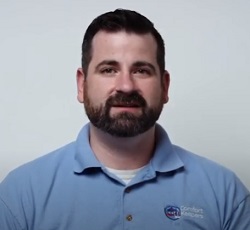 Joe Giauque
Executive Director
Watch Joe's video to learn more about him!
Joe began his work in home care with Comfort Keepers in 2004. He is passionate about finding ways to help seniors who may not otherwise have the ability to be cared for at home, find a care solution.
Outside of work, Joe enjoys playing his guitar, hiking, and spending time with his beautiful wife and 2 children.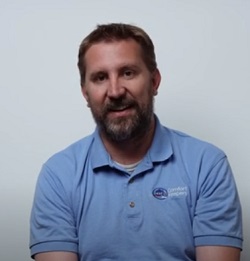 John Huston
General Manager
Watch John's video to learn more about him!
John has had experience serving the needs of people traditionally in a human resources capacity. He began in the health care field in 2014 and has found passion in making a difference in the lives of others from a care capacity.
Outside of work John does a lot of mountain/road biking and spending time with his family.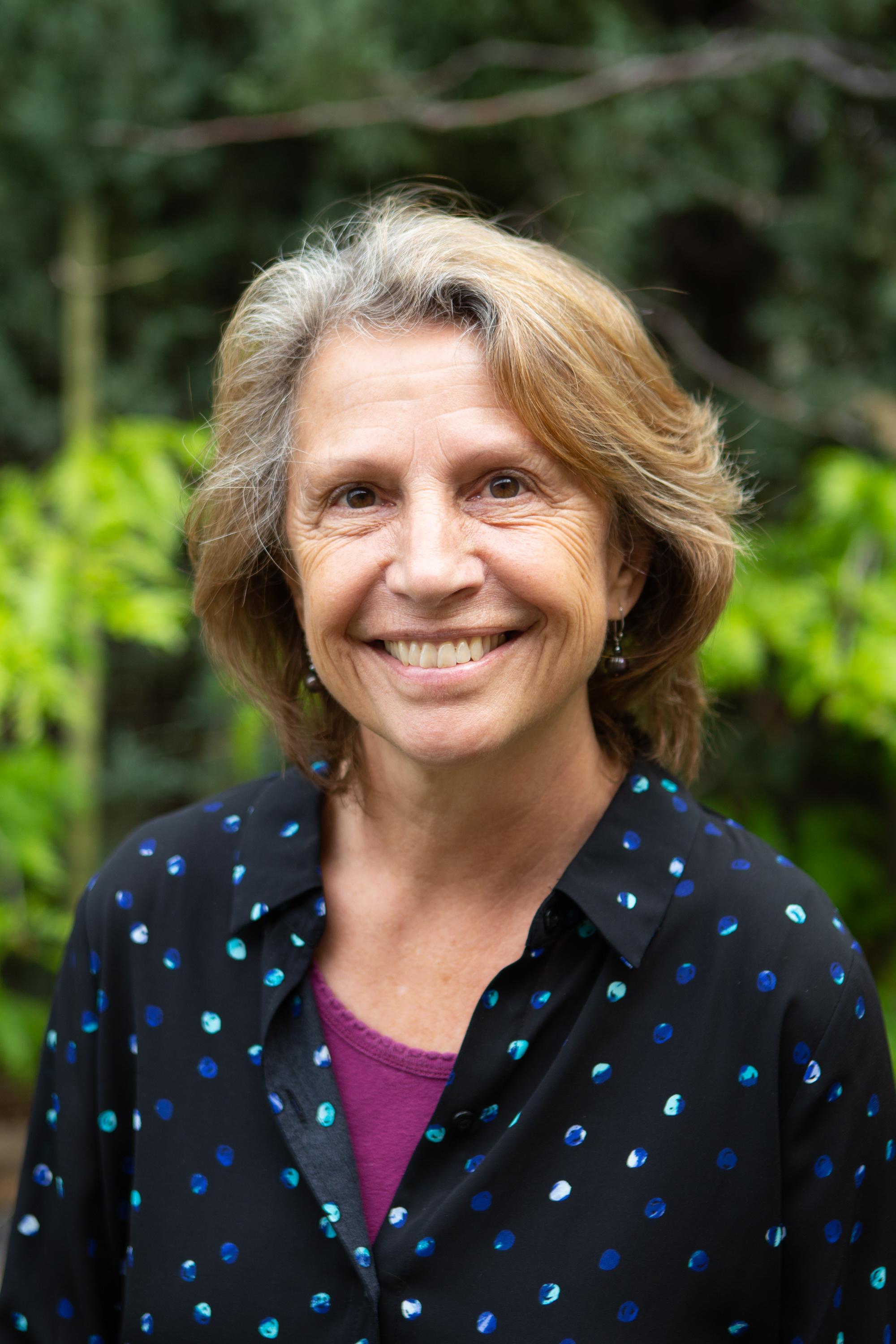 Natalie Howland
Director of Nursing
Natalie enjoys working with the nursing team to support them in keeping clients safety in their homes. Outside of work, she enjoys spending time with her children and grandchildren.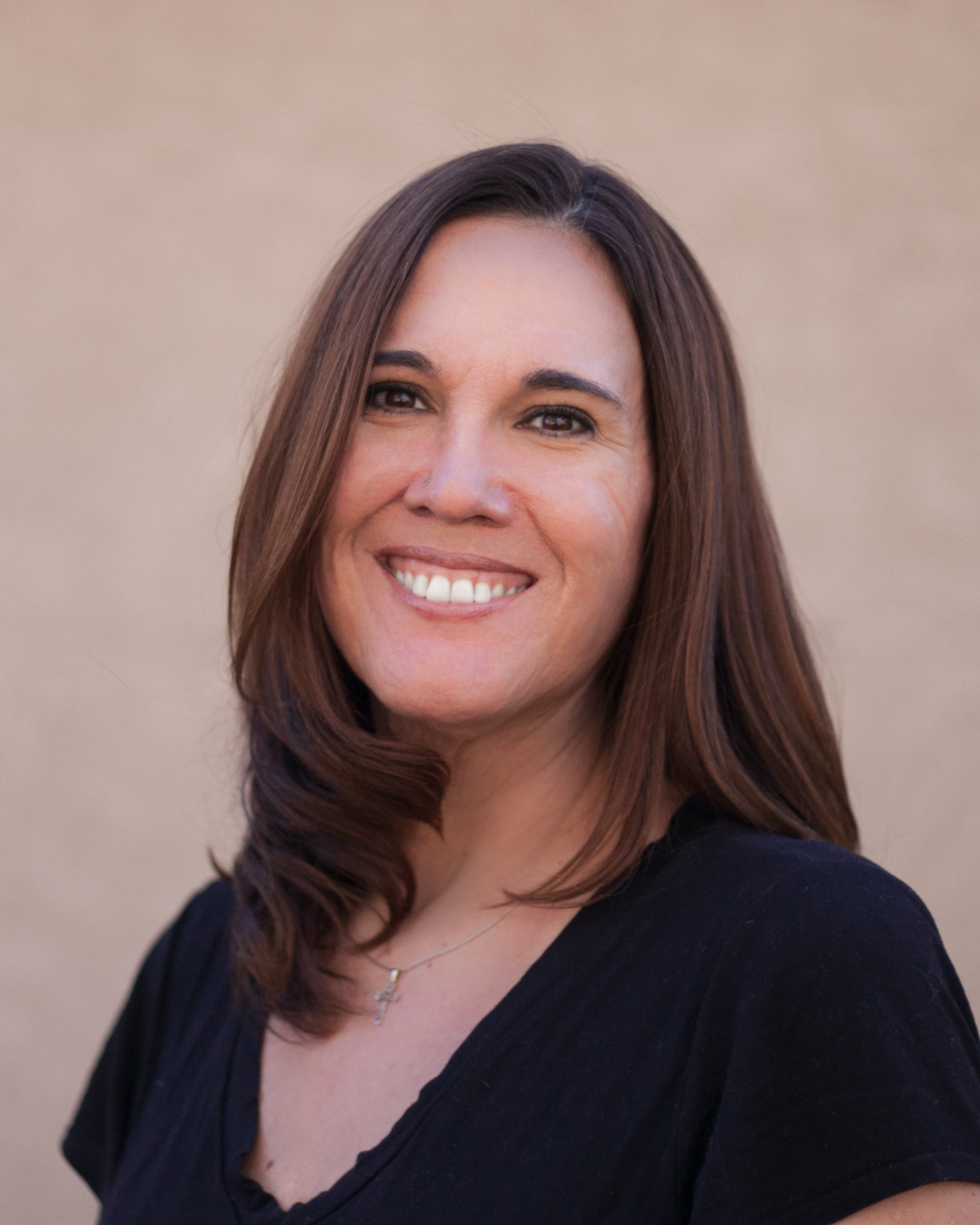 Hollie Moreno
Client Care Coordinator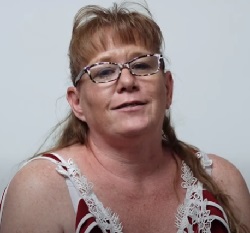 Kandi Clark
Scheduling Manager
Watch Kandi's video to learn more about her!
Kandi has 20+ years of scheduling experience and her goal is to match our clients and caregivers to each other for the best relationship possible.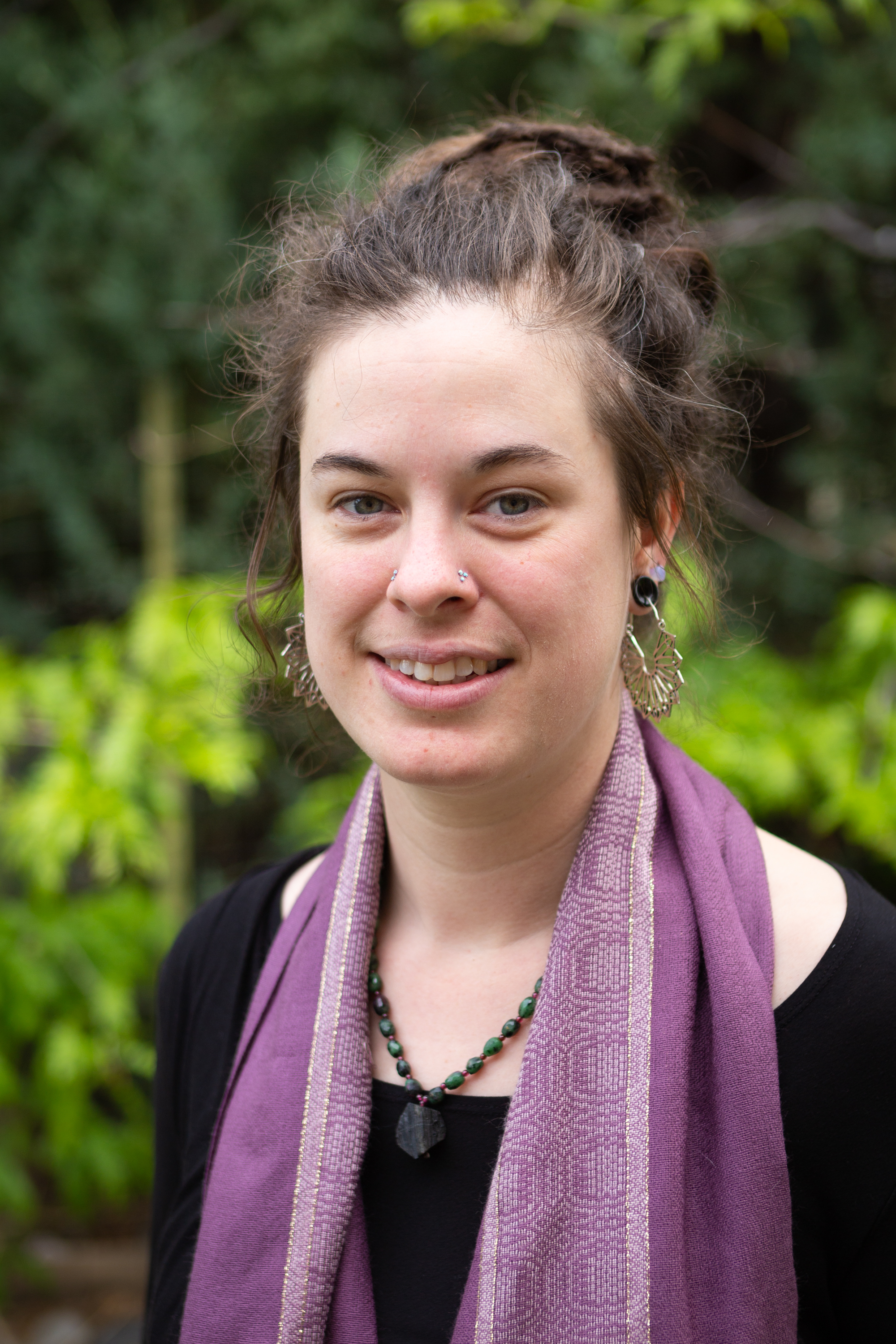 Lindsey Newman
Administrative Assistant
Lindsey was born and raised in Grand Junction and is excited to be able to serve people of all types in her hometown.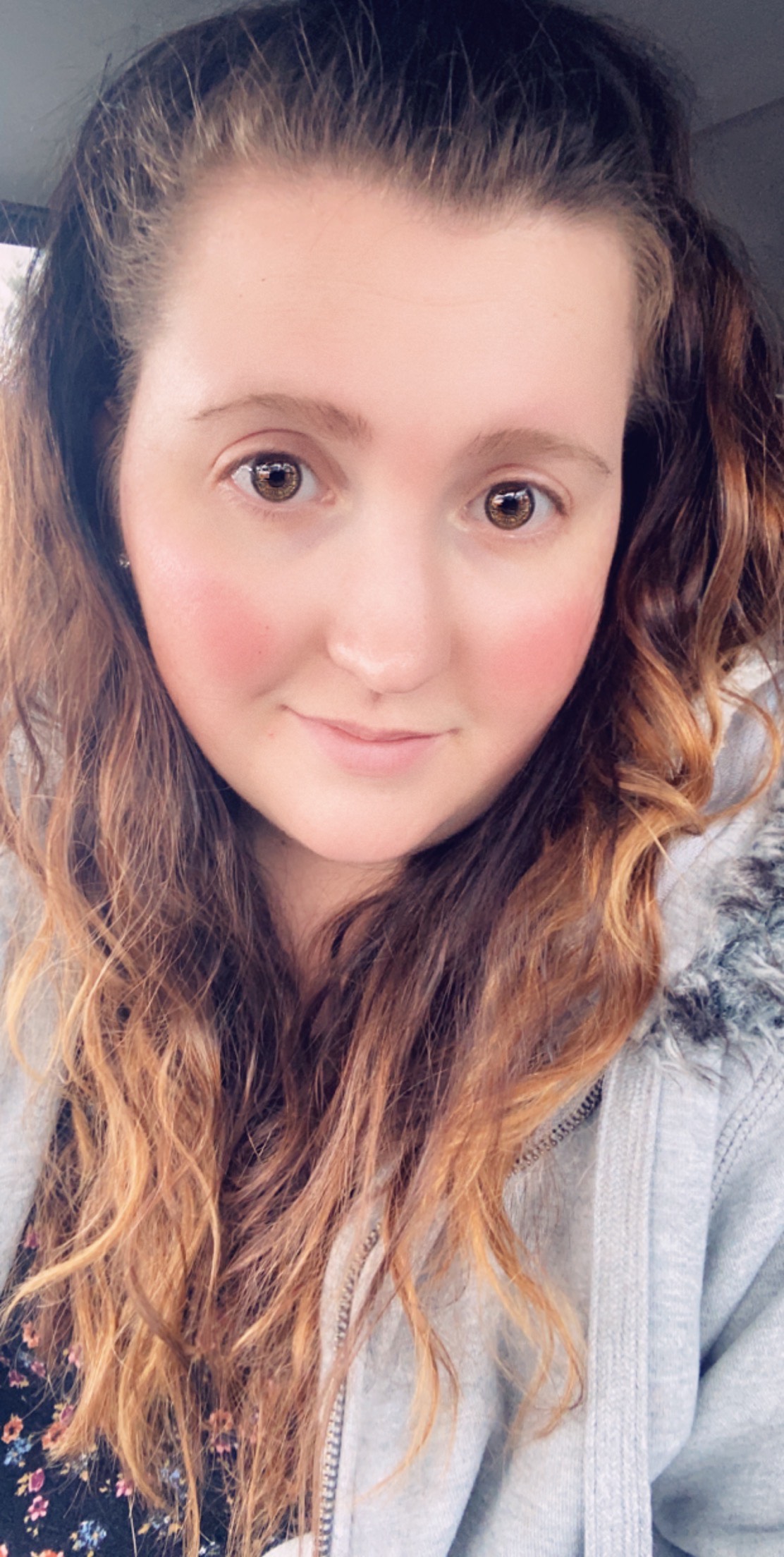 Stephanie Richey
HR Coordinator
Interested in joining the Comfort Keepers Grand Junction care team?
We offer competitive compensation, a highly flexible work schedule, and opportunities to impact someone's life in a meaningful and fulfilling way. Whether you're looking for a part-time job senior care job or the start of a new career, we'd love to hear from you.
Browse Jobs