Comfort Keepers Home Care in Carrollton, TX and Surrounding Areas Announces Grand Opening
Comfort Keepers offers home care services for seniors in Carrollton, TX
Story from: https://www.bizjournals.com/dallas/press-release/detail/4406/Comfort-Keepers
Families from across the country experience the daily doses of joy that come with knowing their loved ones are receiving uplifting in-home care through their local Comfort Keepers® office. Thanks to the hard work and commitment to promoting senior independence and maintaining quality of life, hundreds of seniors can enjoy their golden years in the homes they love. Now there is a new Comfort Keepers office coming to Carrollton, TX thanks to Mark Miller.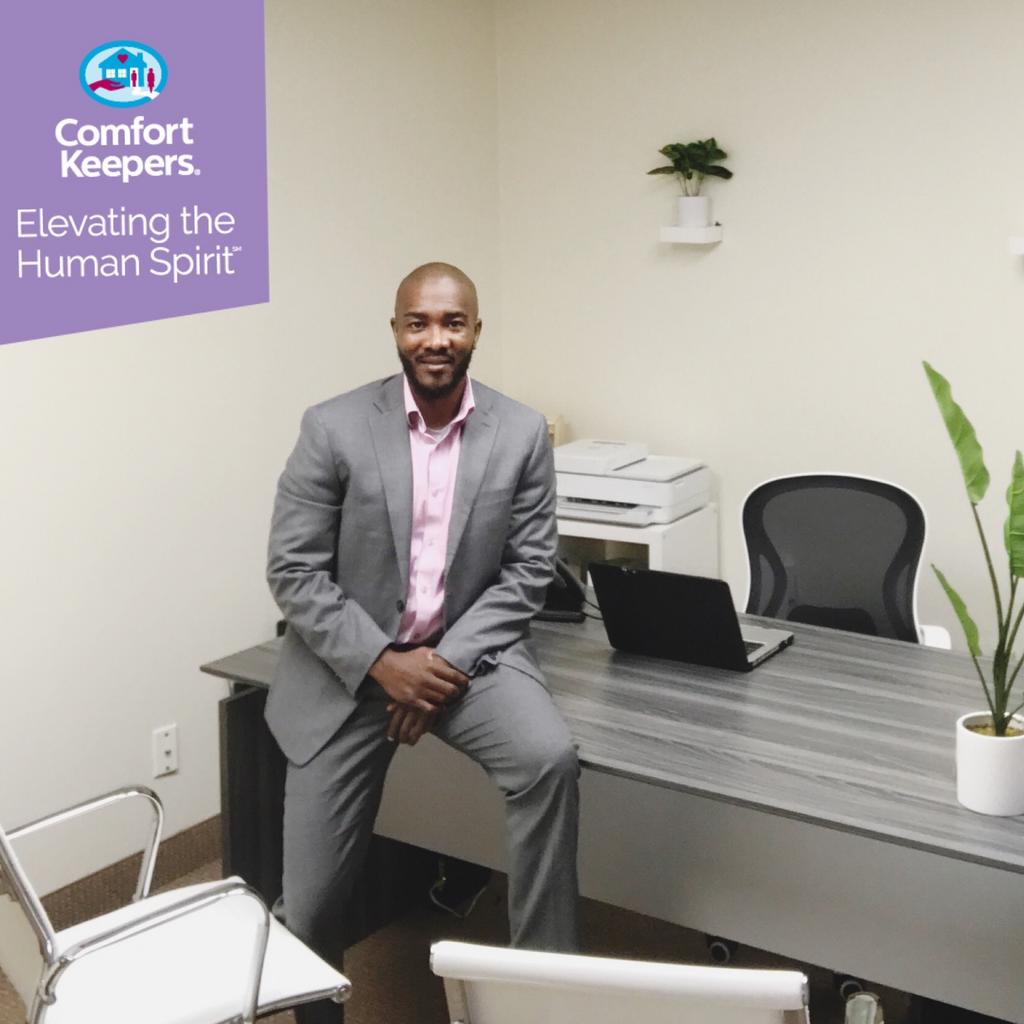 "I am thrilled to own a business that can help seniors enjoy all that life has to offer – connection, purpose, hope and joy. I am also proud to serve the people of Carrollton, Texas while contributing to the local economy," said Mark Miller. "I look forward to meeting community members! Please stop by, whether you are looking for quality care for yourself or a loved one, are a professional with senior clients that may need help, are employed at a senior facility, rehabilitation center, or hospital, or if you are a job-seeker interested in becoming a caregiver at Comfort Keepers. Everyone is welcome."
For more information about Comfort Keepers of Carrollton, Texas services, including in-home care, respite care and Alzheimer's and dementia care services, and our care philosophy that centers around Elevating the Human SpiritSM, visit www.comfortkeepers.com/office/texascarrollton.
About Comfort Keepers®
For more than two decades, Comfort Keepers® has been Elevating the Human SpiritSM through its in-home care network for seniors and other adults by empowering them to maintain their independence and realize joy in the everyday moments. A division of Sodexo, a global leader that delivers Quality of Life services to over 75 million consumers in 80 countries each day, Comfort Keepers operates a franchise network that has grown to more than 700 locations around the world. In addition to providing services that focus on health care and senior markets, Sodexo's integrated offerings encompass more than 45 years of experience in reception, safety, maintenance and cleaning, food services, facilities and equipment management, and concierge services. For more information, visit ComfortKeepers.com.