Meet Our In Home Care Providers in Sioux Falls, SD
Our team of in home care providers is uniquely qualified and ready to help
Our team of in home care providers exhibits the utmost professionalism and is well trained to provide the industry leading care for which our care providers are so well known. We take great pride in our award winning reputation and work to ensure your loved one's care meets the standards put forth by our organization as well as state and national standards.
That is why we conduct a thorough screening and interviewing process to identify only the best in home care providers, and only those who make it through this process go on to complete training to deliver our special brand of care and become care providers. What truly sets our people apart, though, is their natural gift for caring for others. Our in home elder care aides do not just provide senior care services. They form strong bonds of companionship, friendship and family with the clients they serve.
All of our caregivers pass extensive background checks, drugs screens and complete continuing education. We value the safety and health of your loved one and that is why each of our home healthcare providers is bonded, insured and covered by workers' compensation insurance to protect our clients and their families.
To learn more about how our expert in home care providers can assist you or your loved one, contact us today at (605) 638-9791 to have a representative get in touch with you directly. We look forward to answering your questions and getting to know your senior loved one.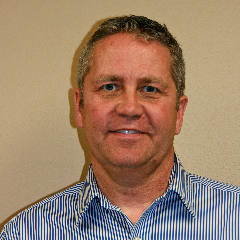 Steve Schoepp
Owner
Comfort Keepers Sioux Falls, SD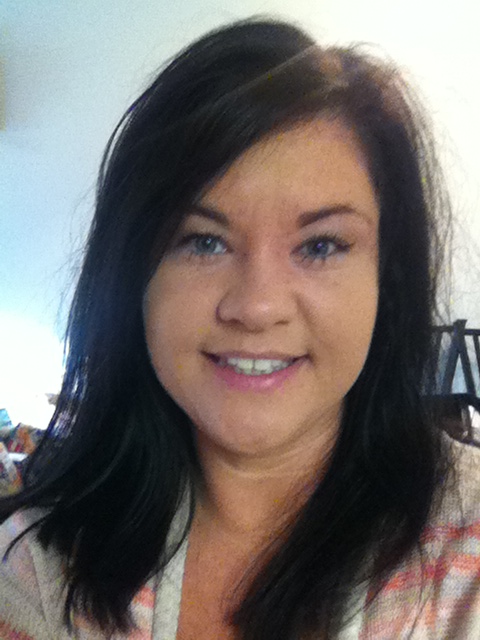 Kelly Wise
Director of Client Care & Operations
Comfort Keepers Sioux Falls, SD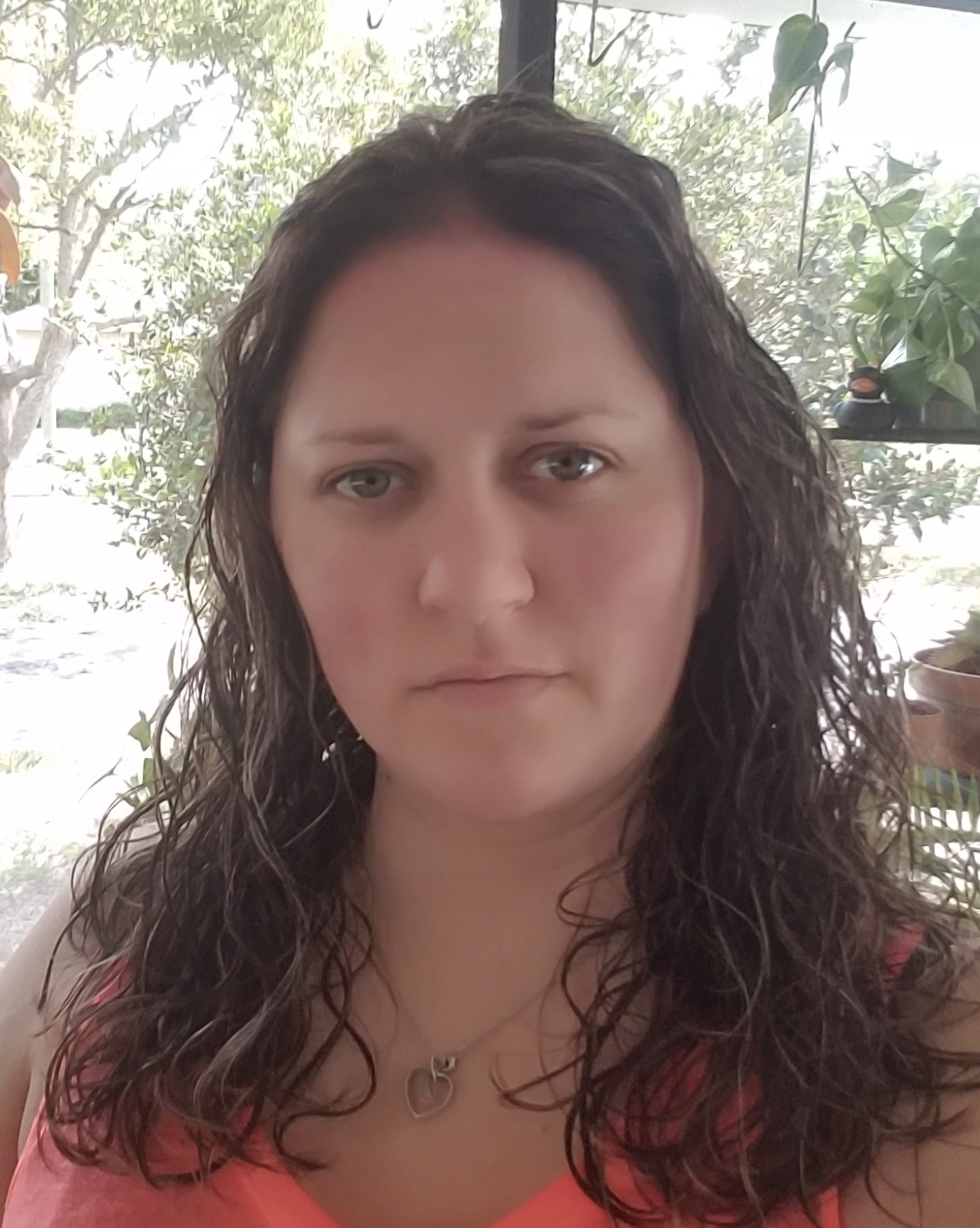 Alison Henery
Human Resources Coordinator
Comfort Keepers Sioux Falls, SD Kirby Schoepp
Marketing Specialist
Comfort Keepers Sioux Falls, SD
Interested in joining the Comfort Keepers Sioux Falls care team?
We offer competitive compensation, a highly flexible work schedule, and opportunities to impact someone's life in a meaningful and fulfilling way. Whether you're looking for a part-time job senior care job or the start of a new career, we'd love to hear from you.
Browse Jobs