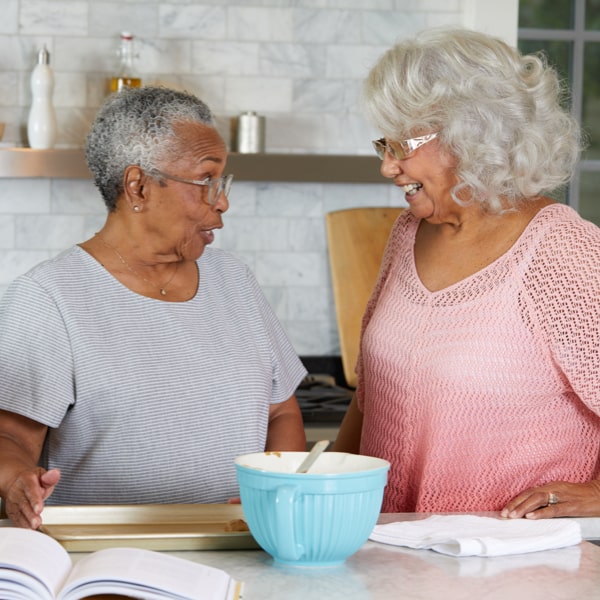 At Home Care Services in State College, PA and Neighboring Communities
Many seniors flourish on their own and can live freely for the rest of their life. But what if your loved one begins to require additional assistance? There are, after all, alternatives to placing them in an assisted living facility. At home care services allow your loved ones to live independently while receiving the care they require. We provide private-pay care services to keep elders feeling their best from the comfort of home. To learn more about our services, continue reading below or contact Comfort Keepers at (814) 283-6162 today.
Comfort Keepers provides private-pay at home care services so seniors in State College, Altoona, Clearfield, and surrounding areas
We offer care services for seniors who need anything from additional help around the house to 24-hour, around-the-clock care. As we age, it becomes more difficult to do everyday tasks, like dishes or laundry. And it can become easier to get injured doing these everyday tasks as well. We offer two types of care: at home care and specialized care.
---
Schedule Your Free Consultation with a Care Advisor
In order to book a complimentary consultation with one of our care coordinators, please contact our office today. All of your questions regarding our at home care services will be answered, and we will determine the best care plan for your loved one's needs. To begin, click one of the buttons listed below.
---