Uplifting In Home Care for Local Seniors in State College, PA
Comfort Keepers is a leading in home care agency providing care and support for seniors in State College, PA, and the surrounding areas
Owners David Hellyer and Terri Breindel have been residents of State College for decades. The combination of Terri's engineering background and David's business skills joined to create the highest quality in home care solutions for seniors.

We deliver high-quality in home care to older adults living in State College, PA and the surrounding areas. With our home care services, seniors no longer have to move out of their family homes and into assisted living facilities if that is not their wish. In fact, they can age comfortably and safely at home, where they will receive proper care delivered by our highly trained caregivers. With our in home services, we are able to make a difference in the lives of our clients and help them live out their golden years the way they want.
At Comfort Keepers, we realize that every senior has specific needs, which is why we offer personalized and flexible care plans that cater to the care needs of each client. Our in home care services are designed to make your loved one's life easier and provide you with peace of mind. With the help of our caregivers you will be able to relax and focus on your own obligations knowing that your parent is in good hands.
Involvement In the Community
For us, being involved in the community comes naturally. Not only through the care services we provide, but also through programs like our Stop Senior Hunger program. Through this program, we work with other local businesses to collect thousands of donations for local food banks. David is also a founding member of the Centre County Senior Center Coalition. This group helps fund services throughout the communities of Centre County.
Who We Serve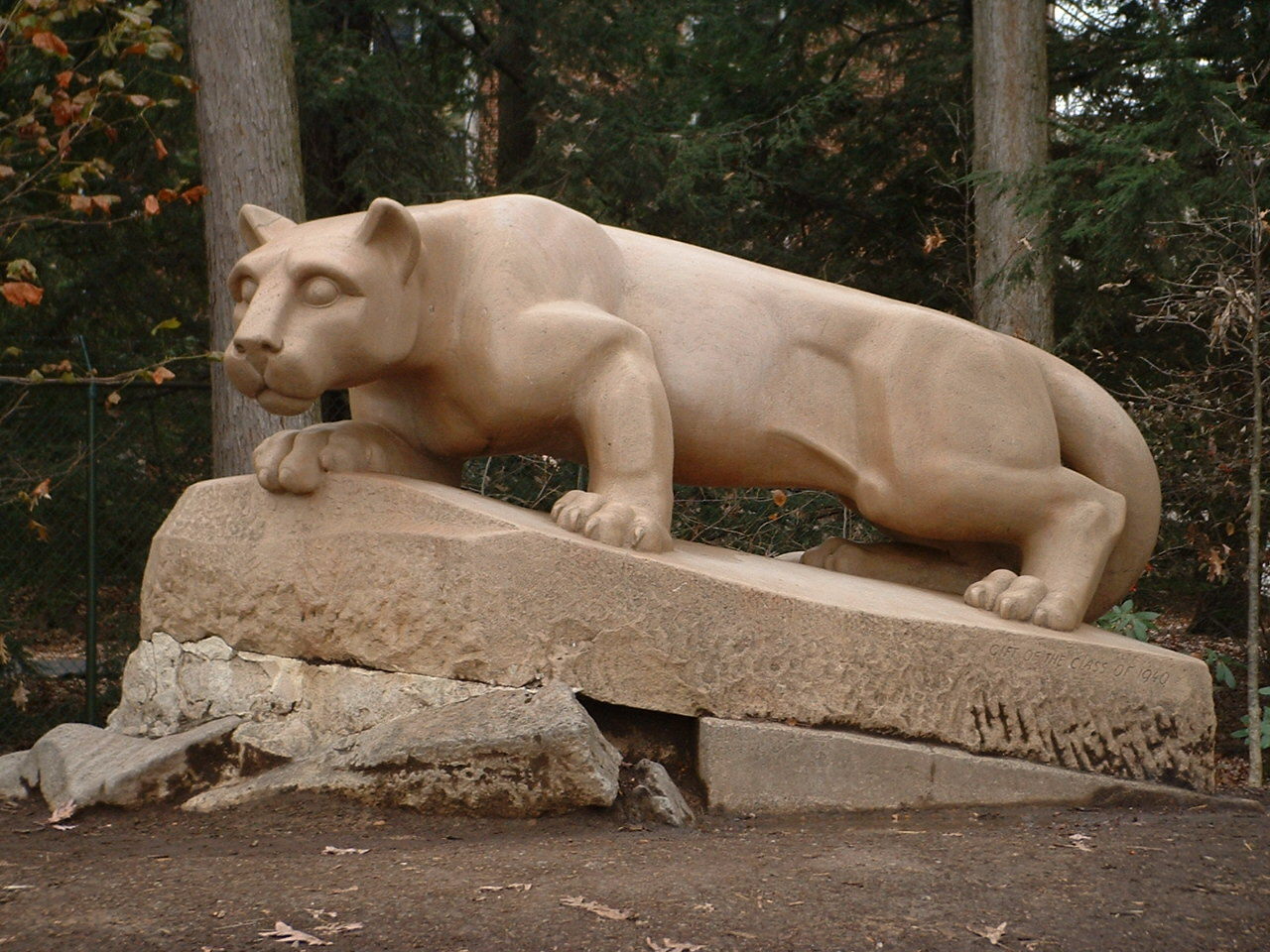 We are members of the Pennsylvania Waiver Program, which means we accept the aging waiver as well as the under-60 waiver. We also partner with local organizations such as Mt. Nittany Medical Center and HealthSouth Rehabilitation Center to provide transitional care or even to just get to their appointments safely. We are also happy to take your senior loved one to well-known landmarks, such as:
Seniors living around State College can experience a rejuvenating walk-through the Arboretum at Penn State. They are dedicated to educating the populace about plants and their history and importance on earth.
Palmer Museum of Art is a great place for seniors to visit who appreciate art and its history. They have many exhibits that range from pottery and ceramics to baroque and contemporary art pieces.
We desire to fulfill all your loved one's needs including finding a place to worship in such as State College Alliance Church for them to experience. They seek to acknowledge and honor what they believe in at their place of worship.
Our In Home Care Services
Our caregivers strive to provide in-home senior care services consisting of:
Our Specialized Care Services
We provide specialized senior care services for more involved needs, such as:
Interested In Learning More?
If you or a loved one needs care or you would like to learn more about the in home care available to you in State College, PA, and the surrounding areas, please contact us online or call us at (814) 283-6162. We're looking forward to meeting you!