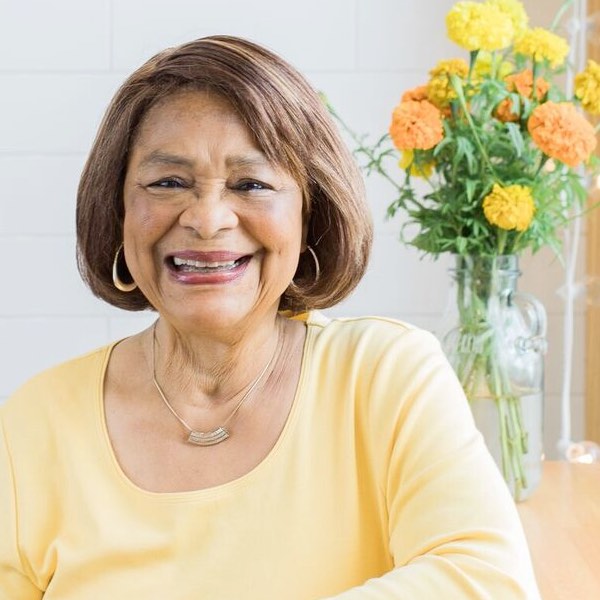 Senior Care In Hilliard, OH
Learn more about our wide range of senior care services in the Southwest Columbus and Hilliard, OH area.
When seniors require care and assistance to remain safe or accomplish daily living tasks, they or their family members may wonder if living at home is the best option. According to recent surveys by the AARP, seniors clearly favor remaining at home regardless of their condition. In fact, over 95 percent of seniors desire aging in place over living arrangements. 
There is nothing wrong with moving to an assisted living community, and many seniors are glad they made the move. Others would have preferred to remain in their own home. Today, Comfort Keepers senior care makes aging in place more feasible than ever before. With our senior care, supports are unique and targeted to a senior's specific needs. With Comfort Keepers, senior care is highly personalized and designed to go beyond physical tasks, so that social, emotional, and cognitive needs are also addressed. 
To learn more about our senior care or to schedule a free in home consultation, call (614) 300-1022 today. A member of our care team would be happy to provide you with the additional resources you need.