Meet The Amazing Comfort Keepers of Central Ohio
Get to know the in home caregivers that will be supporting your loved one's daily living needs
Every member of our team is professional and well trained to deliver top-rated in home care. We conduct a thorough screening and interviewing process to identify the best candidates, and only those who pass this process go on to complete training to deliver our special brand of care and become Comfort Keepers.
Give us a call at (614) 699-6786 to learn more!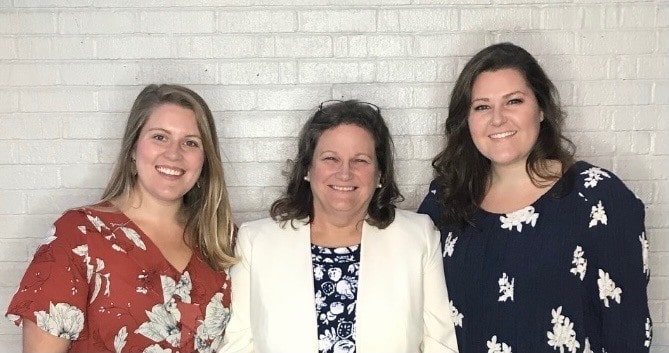 Katie M. Chief Operations Officer
Tricia H. Chief Executive Officer
Emily M. Chief Financial Officer
What truly sets our in home caregivers apart, though, is their natural gift for caring for others. Our clients love that our team uses their in-depth knowledge of the greater Columbus area to provide customized care to take advantage of what the communities have to offer.
Whether your loved one wants to visit Ohio State University or go shopping at one of the many malls in the area, our team of professionally trained experts are there to provide transportation and provide them company. We provide more than just in home care, we provide you comfort in your own home.
Looking to join our team? Apply today.
All Comfort Keepers in home caregivers pass extensive background checks and complete continuing education. They are bonded, insured and covered by workers' compensation insurance to protect our clients and their families.
Give Us A Call
Our team is eager and ready to provide you all the support you need! Get matched with a highly skilled Comfort Keeper today. All it takes is a click over to our online form, or a phone call to our office at (614) 699-6786.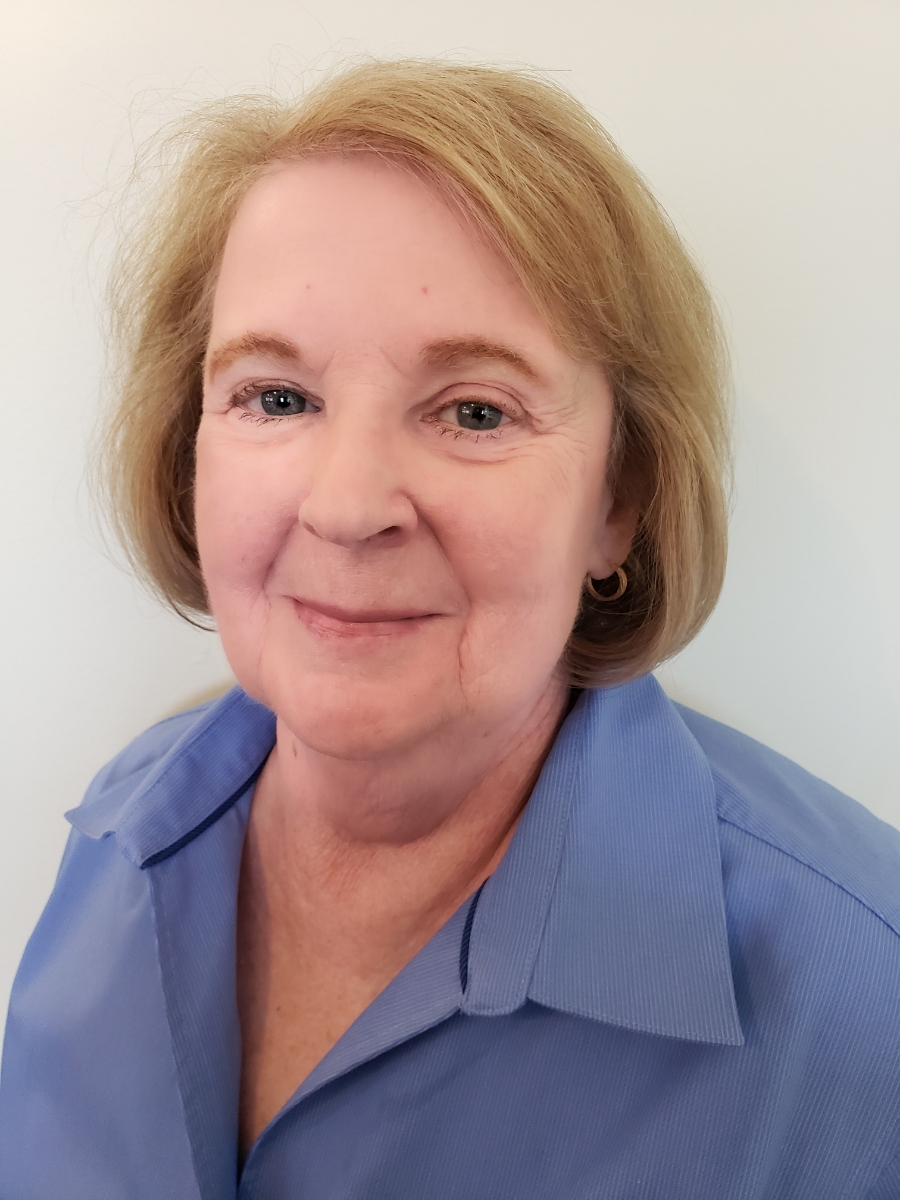 Elaine M.
Interactive Care Coordinator
Conducts initial in-home visits to determine prospective client's needs, proposes a plan of care, matches appropriate Comfort Keeper with client and schedules visits.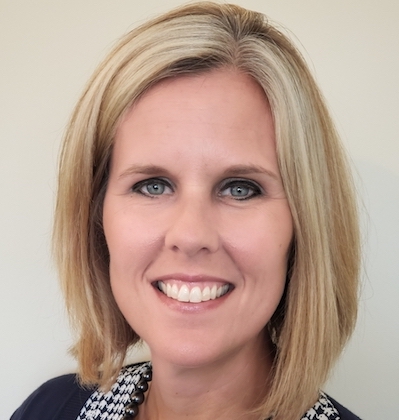 Jennine H.
Administrator
Oversees daily operations and management of staff.
Renee S.
Care Coordinator
Care Coordinator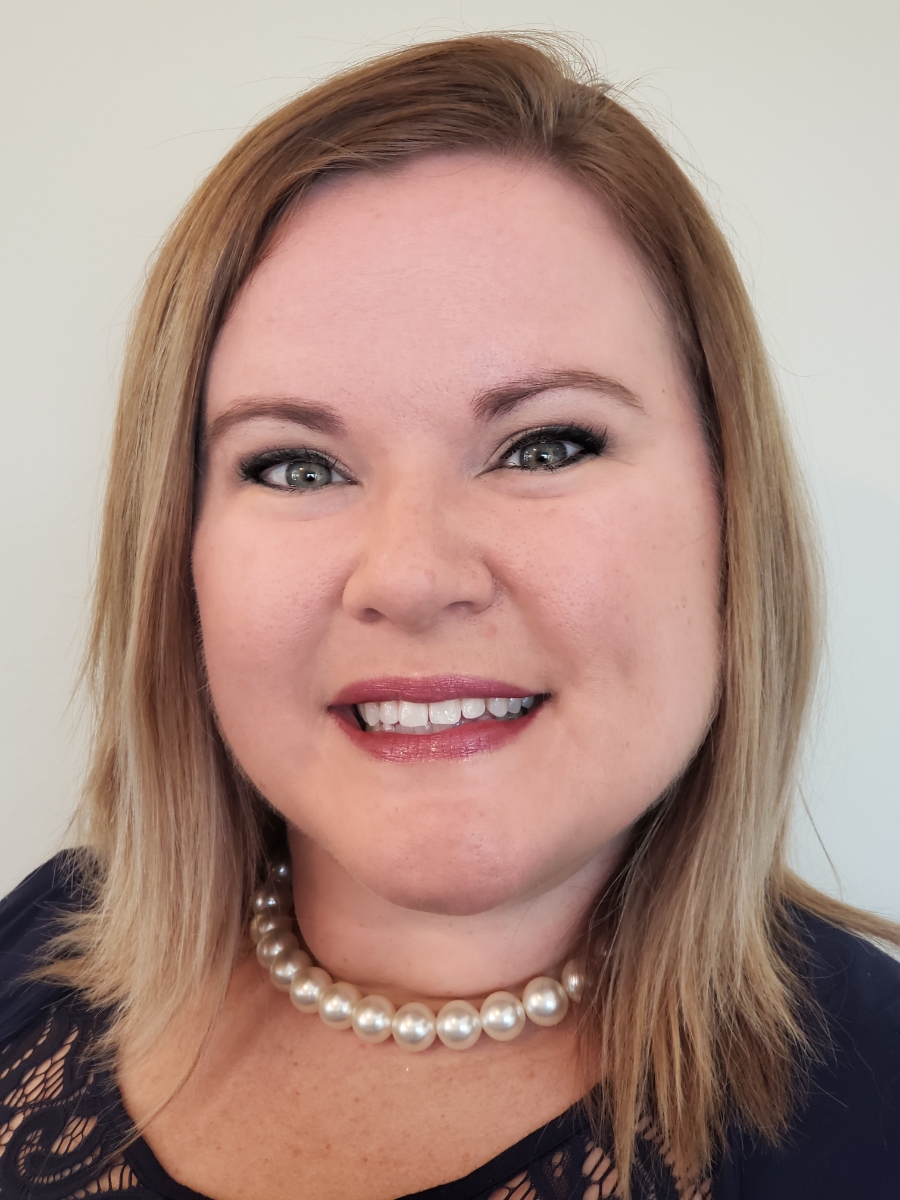 Stephanie S.
General Manager
Answers the after-hours phone calls 24 hours per day, 7 days a week.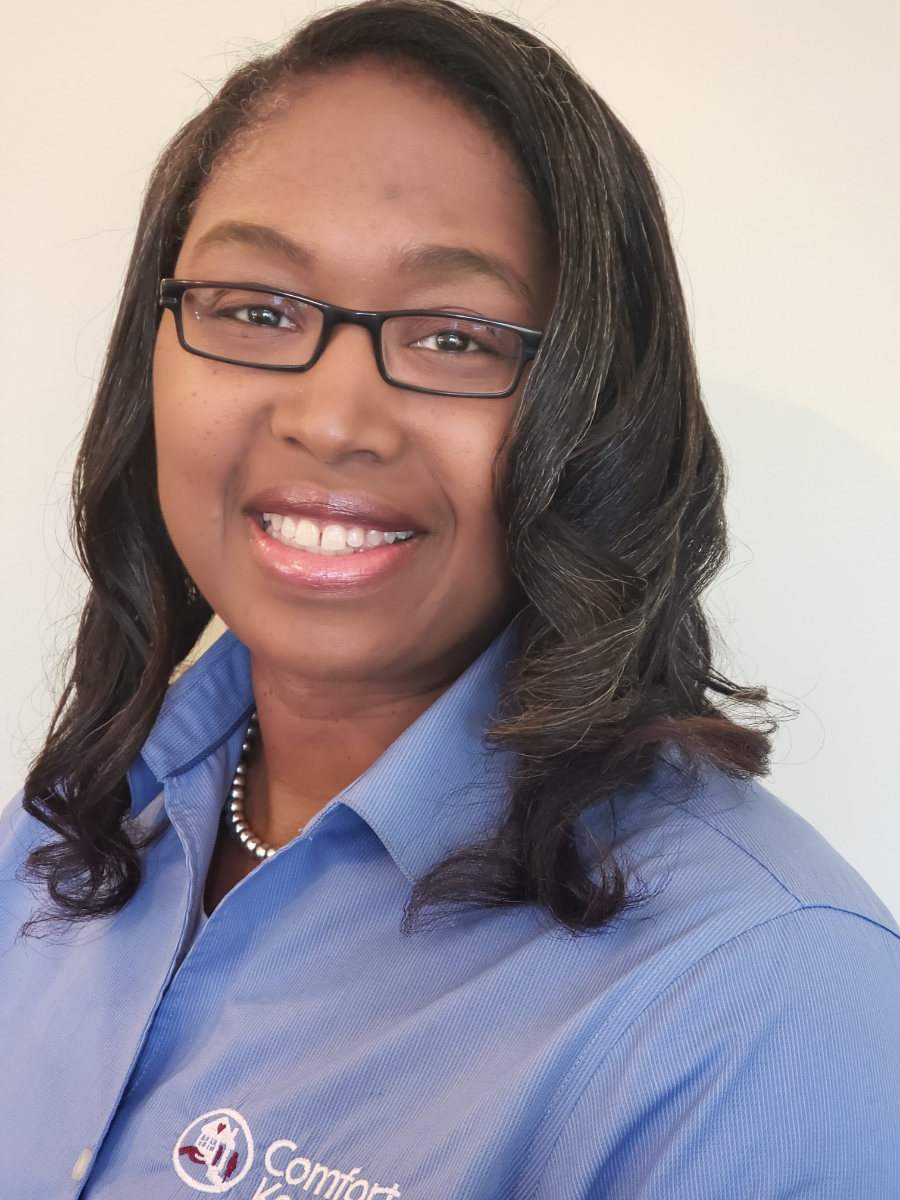 Terri K.
Client Care Manager
Client Care Manager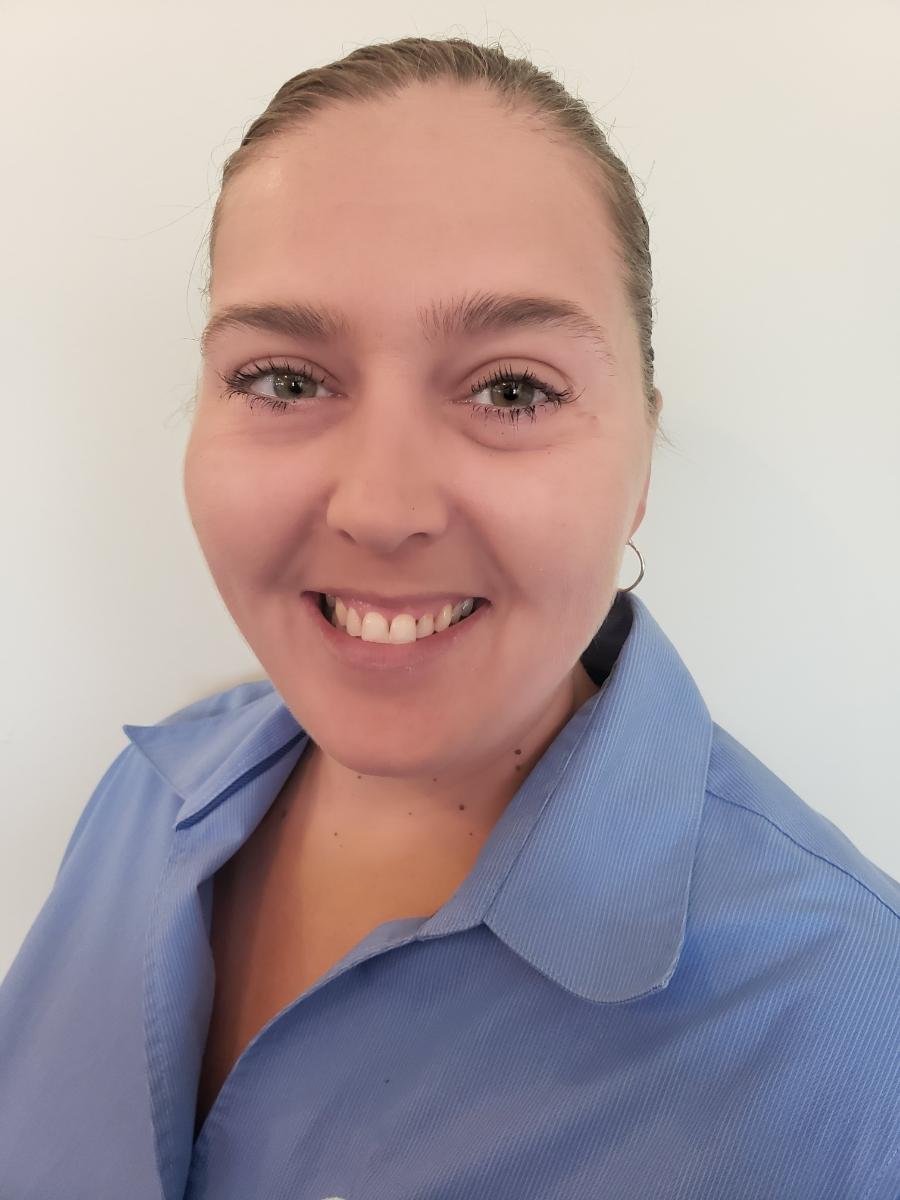 Vinita Y.
Lead Care Coordinator
Arranges services and makes sure the care plan is carried out accordingly. Megan R.
Client Care Coordinator
Client Care Coordinator Anne M.
Registered Nurse
Coordinated Comfort Keepers' home health care nursing services.
Interested in joining the Comfort Keepers Westerville care team?
We offer competitive compensation, a highly flexible work schedule, and opportunities to impact someone's life in a meaningful and fulfilling way. Whether you're looking for a part-time job senior care job or the start of a new career, we'd love to hear from you.
Browse Jobs